Update 9-26-2010:
I traded my car in with 60382 miles for and 2010 Evo X MR.
Latest pics:7-21-2010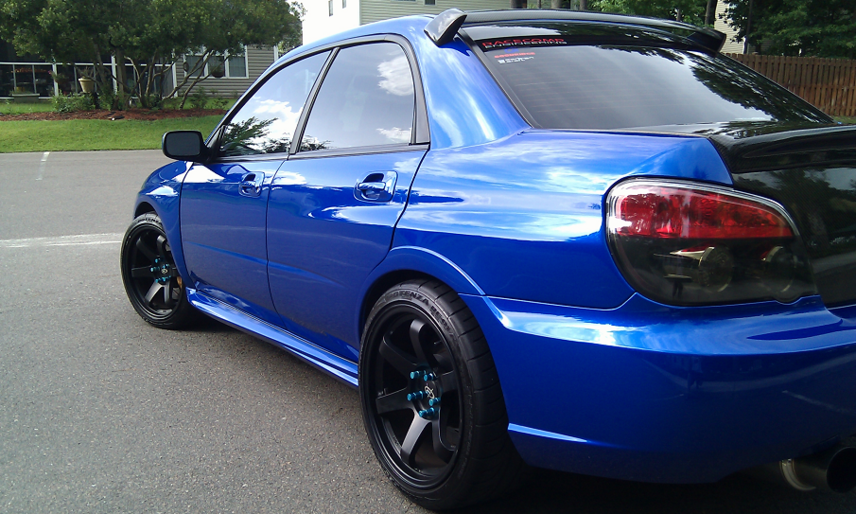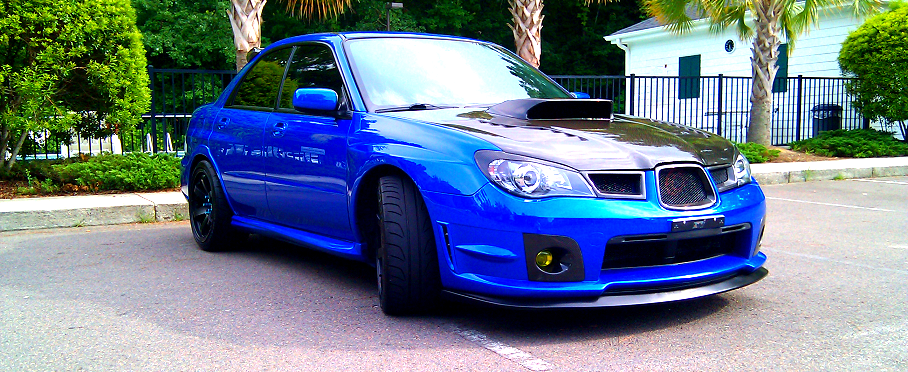 more coming...
11/10/2009
Ordered carbon fiber trunk spoiler to top it up with my carbon fiber trunk
11/03/2009
ordered varis cf trunk
10/12/2009
I got some suspension bits and some other stuff:
-BC Coilvers
-RCE front and rear swaybars
-Kartboy endlinks
-STRI DSD II 60mm EGT gauge
-STRI DSD II 60mm Oil Pressure gauge
-Carbign Craft Carbon fiber license plate backing
-CC Stage 4 Clutch
07/31/09
I got her back after 8 months...
I cant fit my mods into my signature anymore, so I figured I will start a Journal.
Bought her brand new August 2005, enjoying every minute since then. Have long term plans for her. I am getting there slowly but surely.
Here she is bone stock: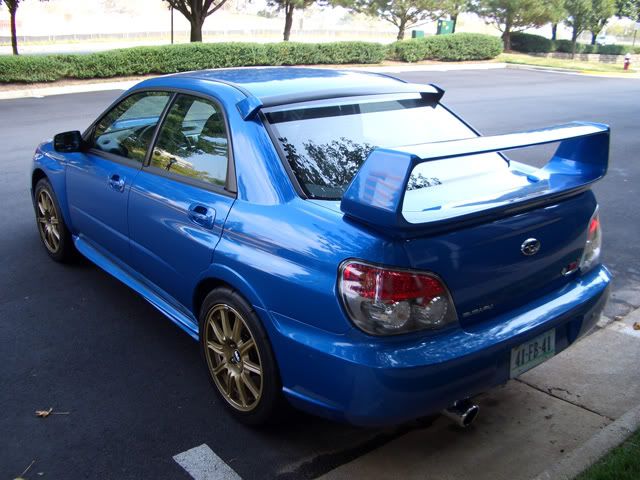 Wheels are on: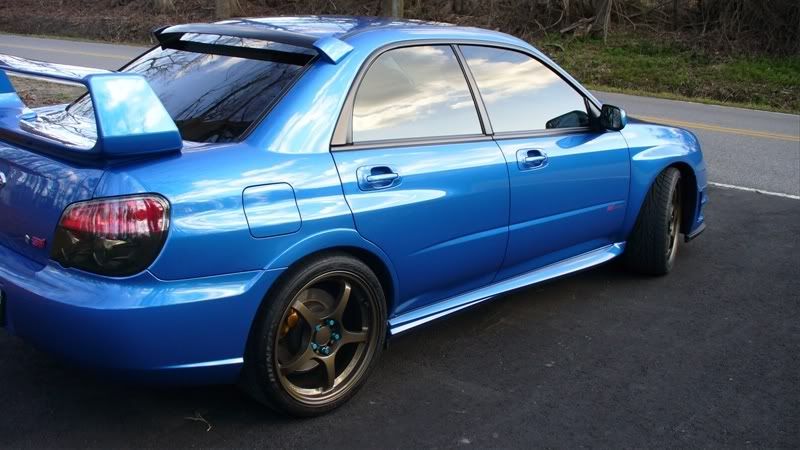 Front view with CF goodies: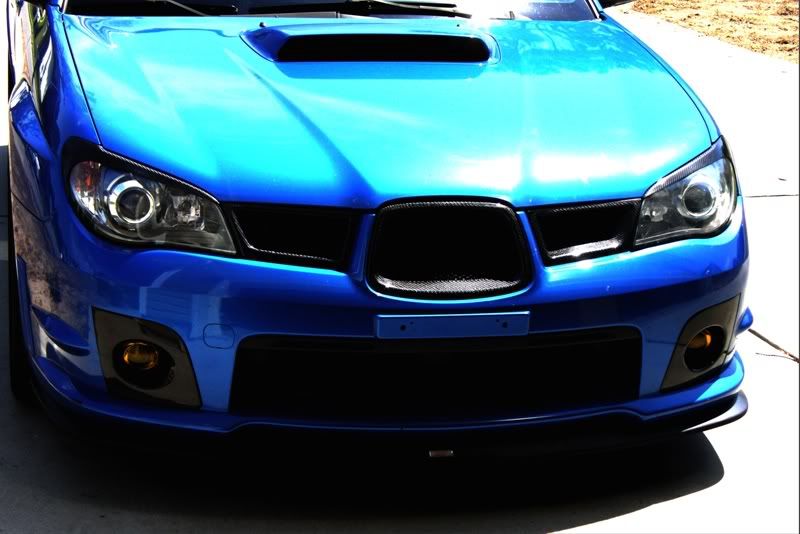 Other pictures of her: