***See last page for most recent updates.
This tale all began when I first purchased my Aspen White 06 sti back in 2011. It was magical. After an unfortunate accident in which the vehicle was in a rollover (I was ok luckily), I then found a beautiful, low mile SGM 06 sti that was even nicer that my previous unit.
Now this brings us here.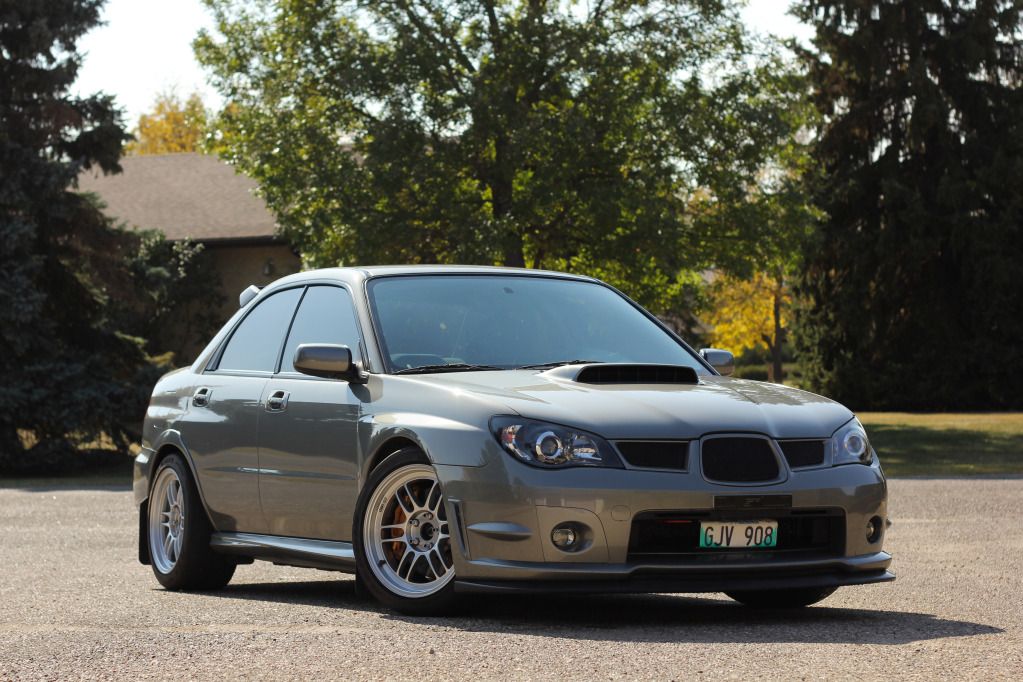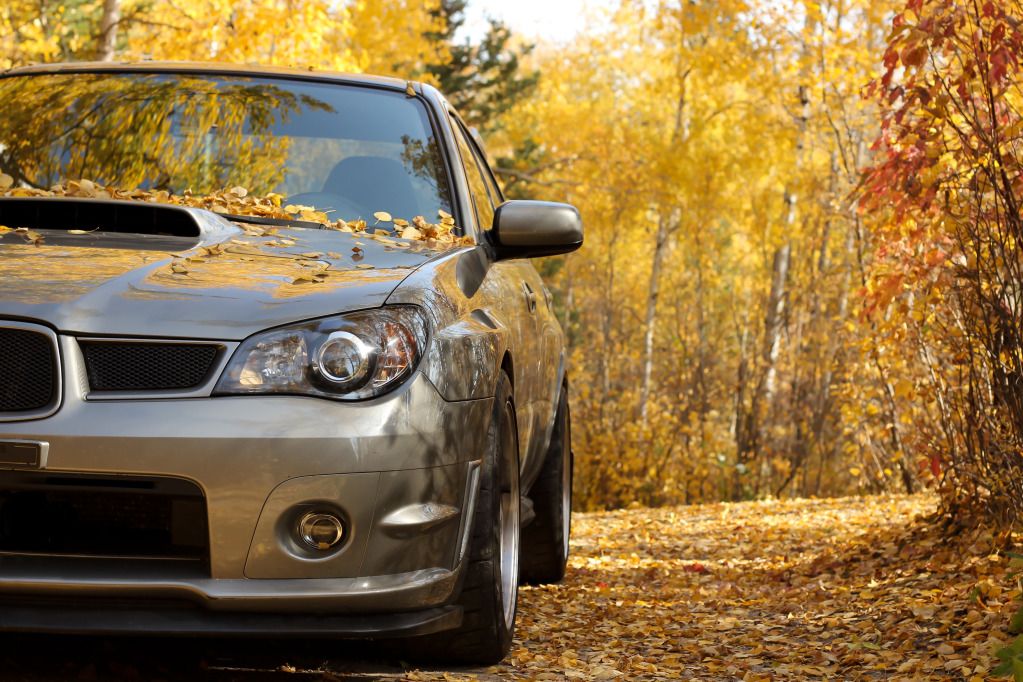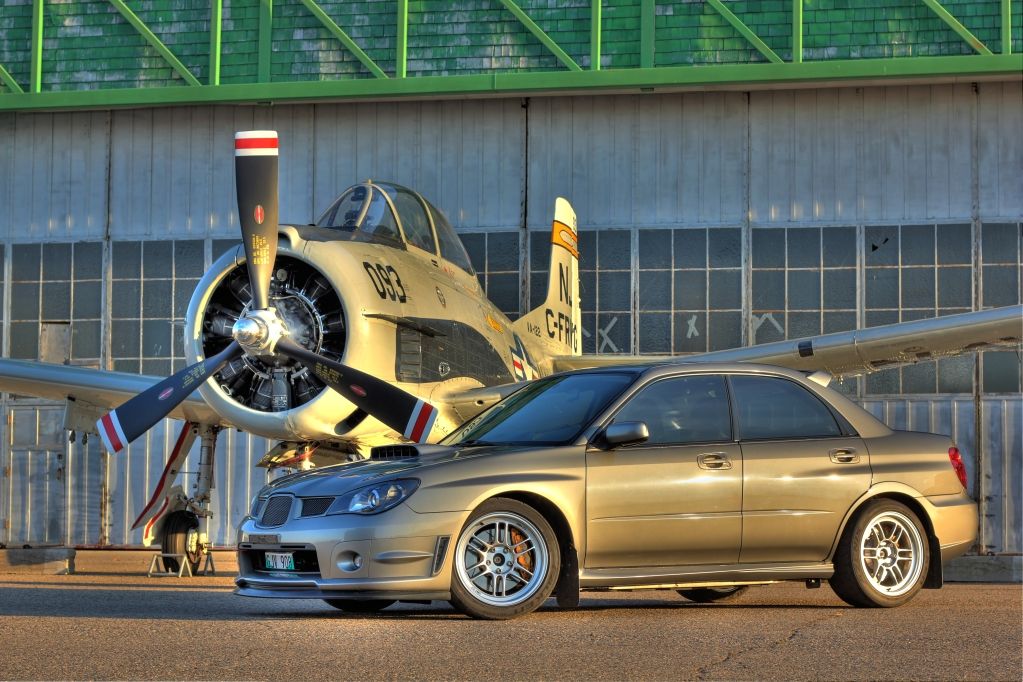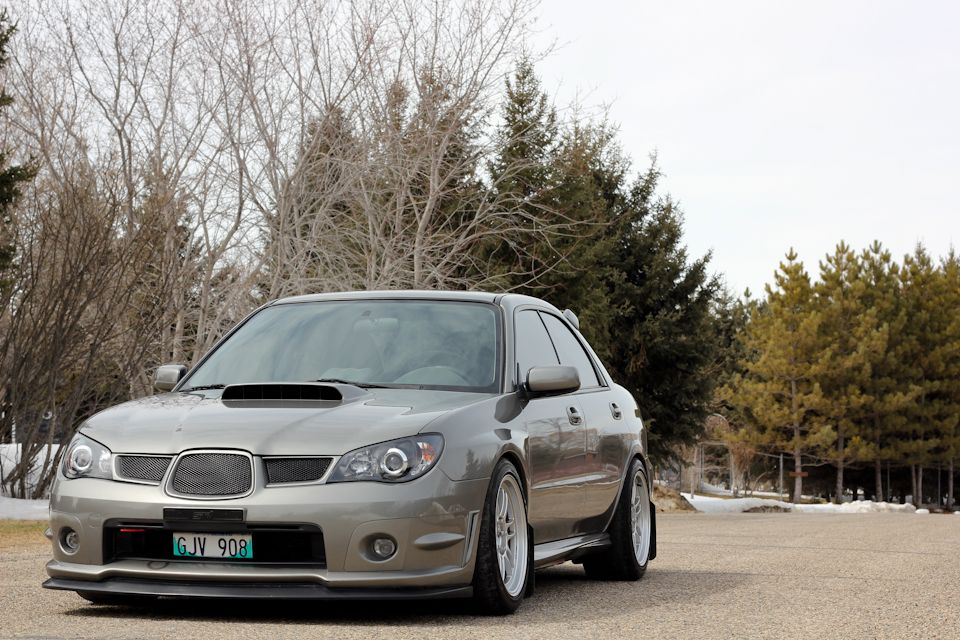 Non-Current Mod List:
Engine and Go Fast Bits:
Cobb Accessport V2 - Protuned
Invidia N1 Race exhaust
Invidia V2 Catless Downpipe
GT Spec UEL Header & Uppipe (Ceramic Coated & Wrapped)
Kartboy Exhaust Hangers
Grimmspeed Heatshield
Cobb Intake and Cold Air Box
Cobb Crank Pulley
Walbro Fuel Pump
Killer B Oil Pickup Tube
Grimmspeed EBCS
Grimmspeed AOS
APS Twinvent BPV
Bushings and Mounts
Custom PitchStop Mount
Cusco Engine Mounts
Cusco Transmission Mounts
Kartboy Short Shifter
Kartboy Front and Rear Shifter Bushings
Whiteline Transmission Crossmember Bushings
TIC Clunk Killer Race
Kartboy Subframe Bolts
Beatrush Prop Shaft Bushings
Suspension Goodies
TiC SST Coilovers (7k/5k Springs)
Vorshlag Camber Plates
Whiteline Sport ALK
Whiteline Roll Center Kit
Whiteline Steering Rack Bushings
RCE Sway Bars
Kartboy Endlinks
Group-N Trailing Arm Bushings
Group-N Lateral Link Bushings
Custom Strut Bar
TIC Fender Braces
Oswald Front Bumper Beam
Oswald Rear Bumper Beam
Oswald Performance Rear Strut Brace
17x9.5 + 38 Enkei RPF1's
Falken RT615K 255/40R17
10mm 5mm Wheel Spacers (front) & Nismo Extended Lugs
Stopping
Girodisc Front & Rear 2pc Rotors
Front Ferodo DS2500 Pads
Rear Hawk HPS Pads
Stoptech SS Lines
Grimmspeed Master Cylinder Brace
Motul RBF600
Appearance and Randoms
Weathertech Floormats
JDM Red Hazard Button
OS Handle Delete's
V-Limited Style front Lip
08-10 STI Trunk Badge
Rally Armour Mudflaps
GrillCraft Upper Grilles
Black Painted Headlight Housing
TSX-R Clear Projector Lens Swap w/washer mod
LED Park Lights
Ixiz Hood Dampers
Ixiz Dead Pedal
04/05 Tailights
Subaru Foglights
Subtle Solutions Front Plate Delete
Rennenmetal Front & Rear Tow Hooks
CS Replica PU Sideskirts
Pioneer Touch Screen HU
Alpine Type S front Component Speakers
Wingless and Winged Trunk
Defi BF Advance Control Unit
Defi BF Oil Pressure, Boost, EGT Gauges
**For current mods, sift through the pages.
Coles notes:
-Outfront closed deck block w/ forged internals
-rotated Holset HX35
-rotated intake manifold + fmic
Here are some of the parts that I have built myself.
Pitchstop Mount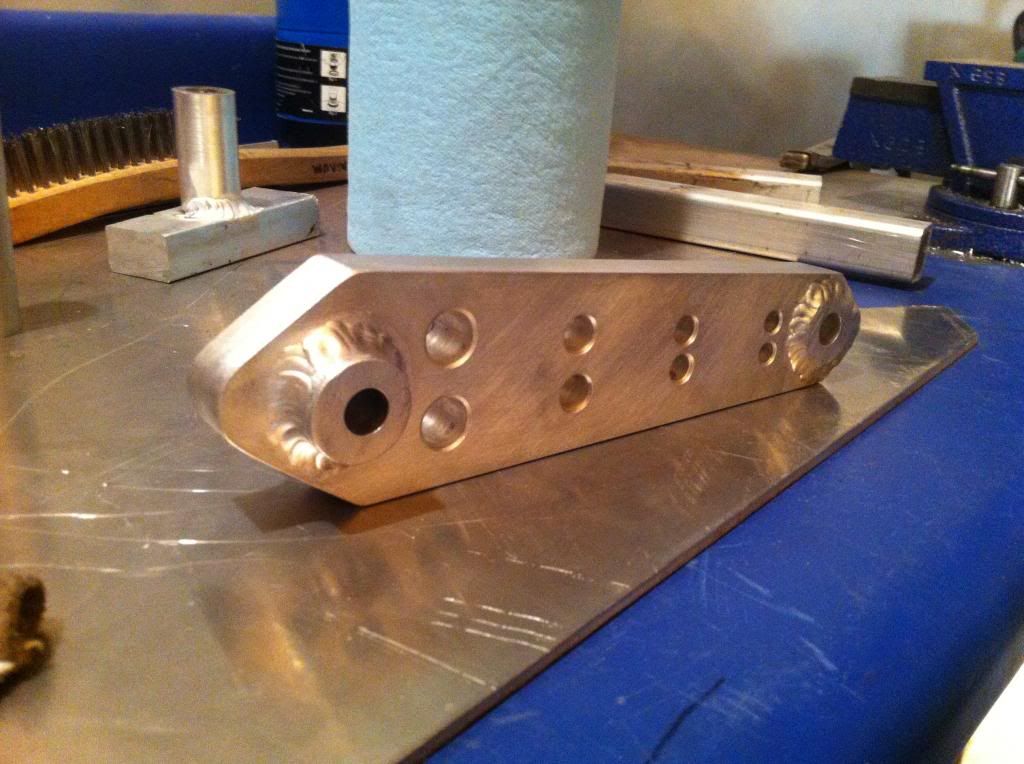 Modified Gtspec Strut Bar
Continued......:banana: