Hello, recently joined this site to learn about my car, and the community. I happen to buy this car by chance was set on a Evo ix mr. But I am rather happy about how things fell into place. I am coming from a 2007 Honda Fit sport and a 2004 VW GLI with a few mods.(no I am not a typical vw ricer kid that can afford a sti/evo. I just happen to fall in love with evos and sti and I matured into the adult I am today. Currently I am a 25 year old working professional with a wife and newborn.
Before buying this car I was considering options for about 5 months. Lots of research reviews and person preferences(for family). Top five choices came down to Evo ix mr,08 bmw 335xi,08 Audi A3,08 Audi A6. Than came along a old friend who had a STI currently a member here Damstr, refer to link
http://www.iwsti.com/forums/gd-members-journals/179819-damstrs-05-wrb-gold-sti-new-detailing-pics-page-11-a.html
I have never really been as big on sti as I was on evo, so I said why and had nothing to contest about. So he hooked me and with a "friend price" and the rest is history.
Pictures of my previous project.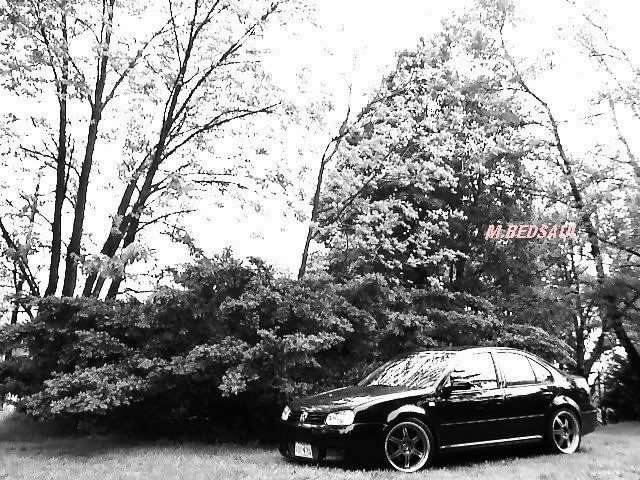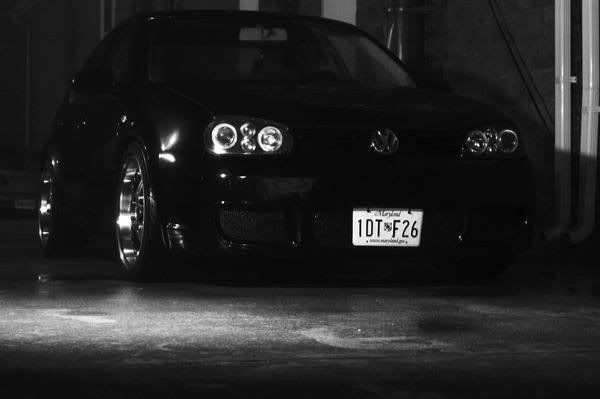 Pictures of the car being loaded up for Delivery, and she had a nice friend along for the ride:lol: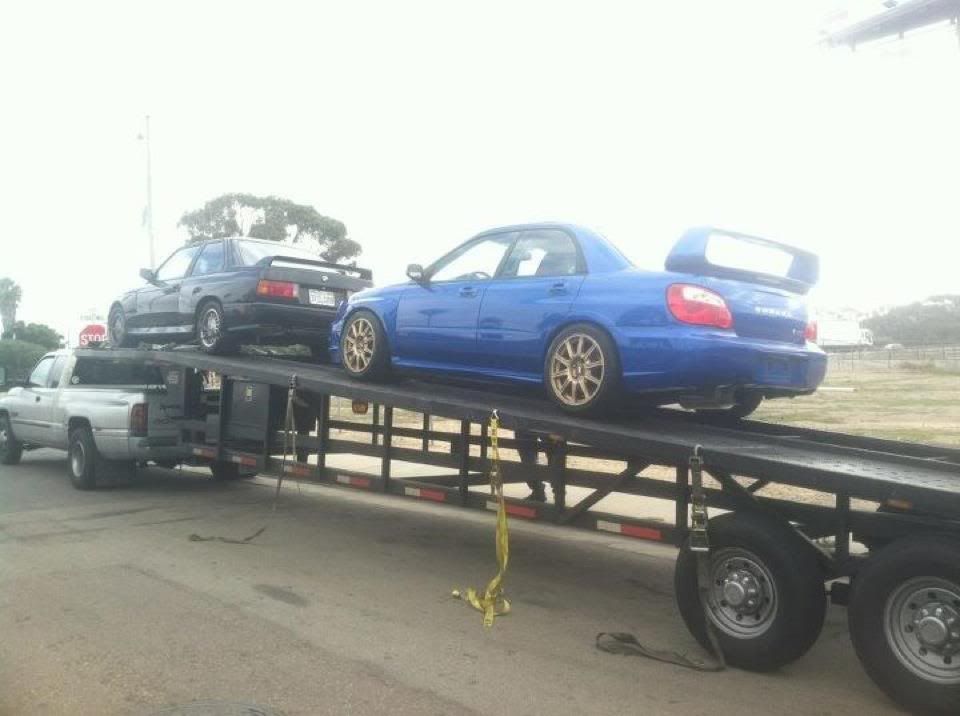 Car parked at my place before tags added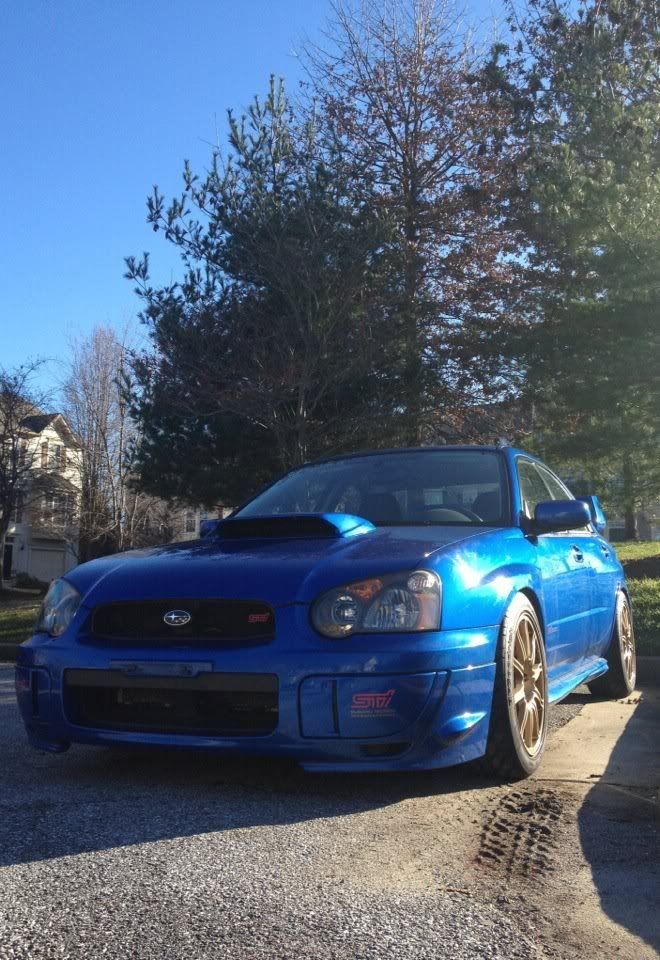 Current Mods at time of purchase:
HKS HI Power Turbo Back (still have the stock TBE)
Helix Catted downpipe
25MM Spacers
Cobb Short Ram Intake
Slotted and Drilled Front and Rear rotors.
Tune
Sterring Column Mounted AutoMeter Boost Gauge w/Carbon Fiber Pod
BC Racing coilovers Type BR (rear passenger side has a clunk) (also have stock stuck struts)
Rear fenders have been grinded Front fenders have been rolled and pulled
LED dome light