Discussion Starter
·
#1
·
I ordered a new fuel filter for my car and wanted to post some detailed pictures. Surprisingly, the actual STI fuel filter can actually be disassembled to retrieve just the filter element. I don't understand why they don't sell just the filter element (unless I am in the dark and this info has been published). I ordered the usual part number for this item which includes an entire new can ...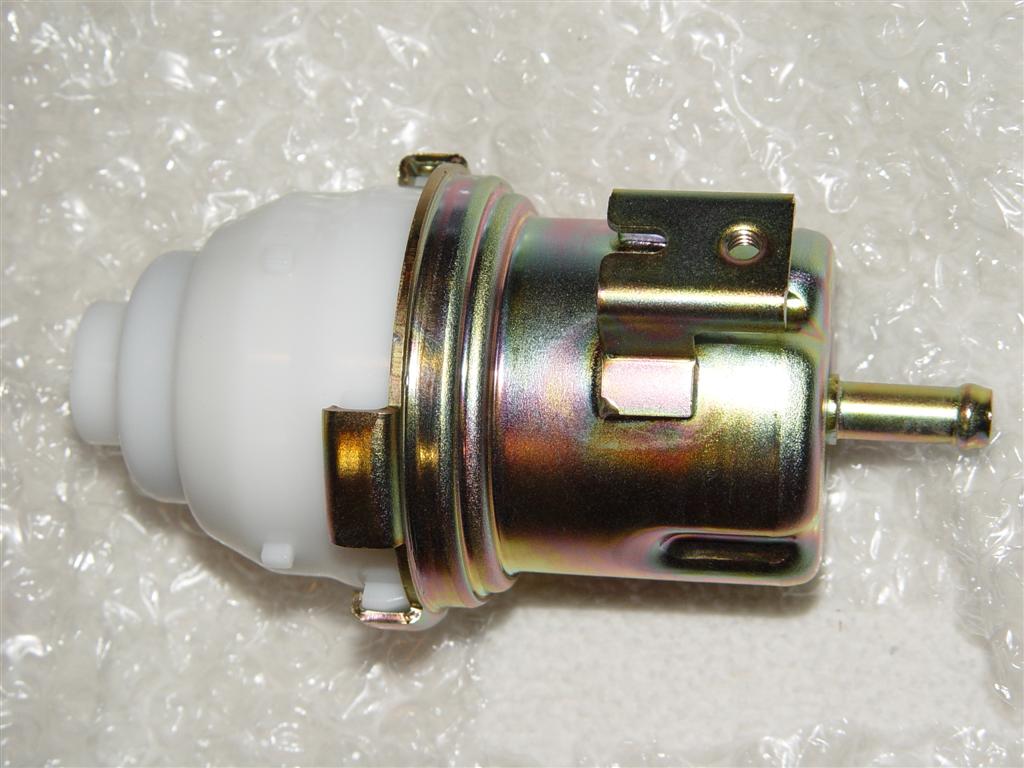 It was clear that I could twist-unlock the top white plastic section from the lower metal portion. I did this ...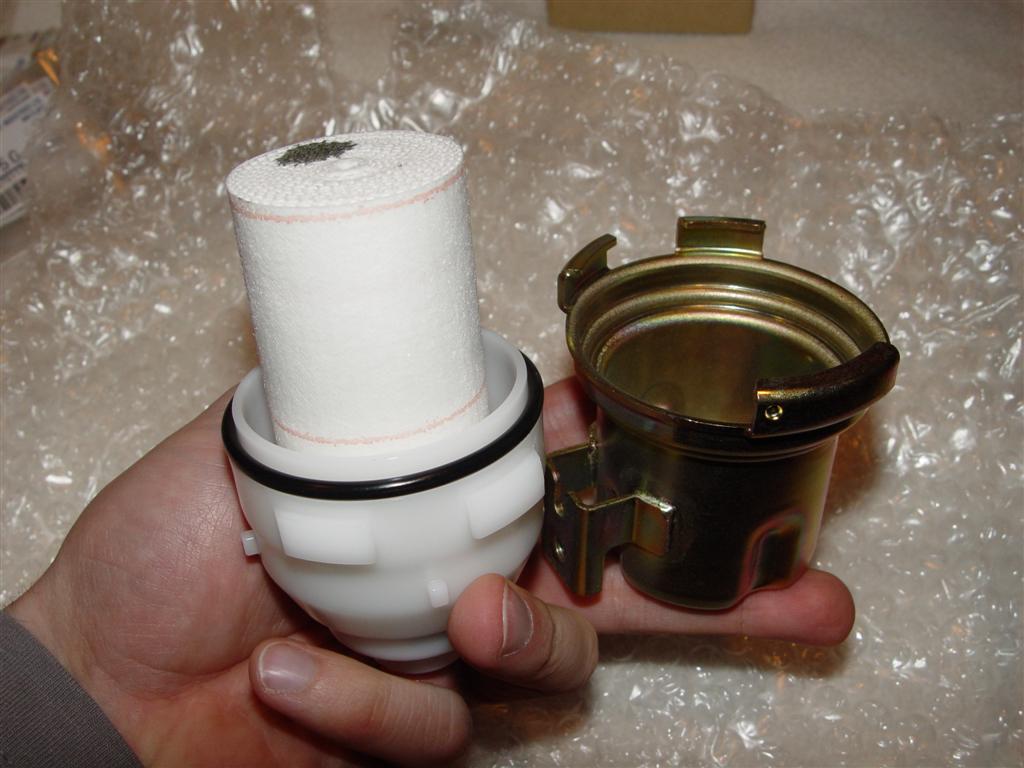 The center cartridge pulls right out ...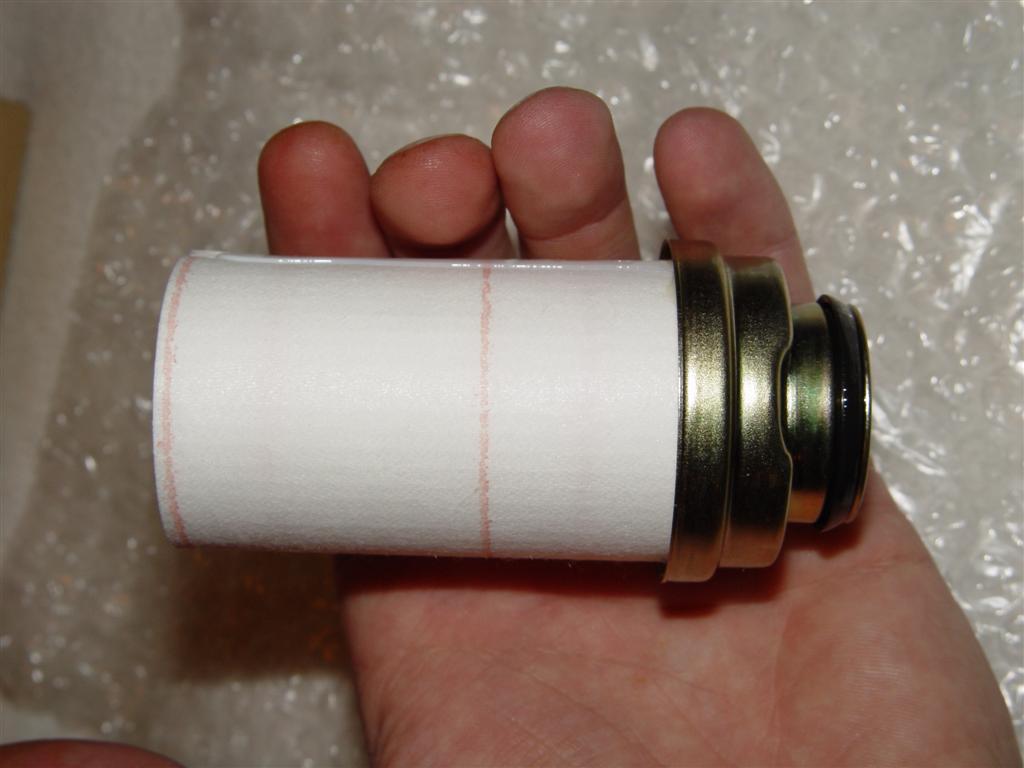 I think it's gay that Subaru charges you over $60 for this entire item when all we really need is the center cartridge.
For all of the pics, visit ...
www.bescaredracing.com - /sti/fuel/filter/
t