Selling my Status Racing Spa Suede Seat in red. Comes with Wedge double locking sliders installed so I saved you that trouble. Seat also comes with anodized reclinable knobs. Driver side bolster is a bit worn from daily use but otherwise perfect.
I'm 6'4 215 lbs with a mild build and fit fine in it. The brackets bolts onto 08-14 imprezas/wrx/sti, forester 08-11, Legacy sedan 05.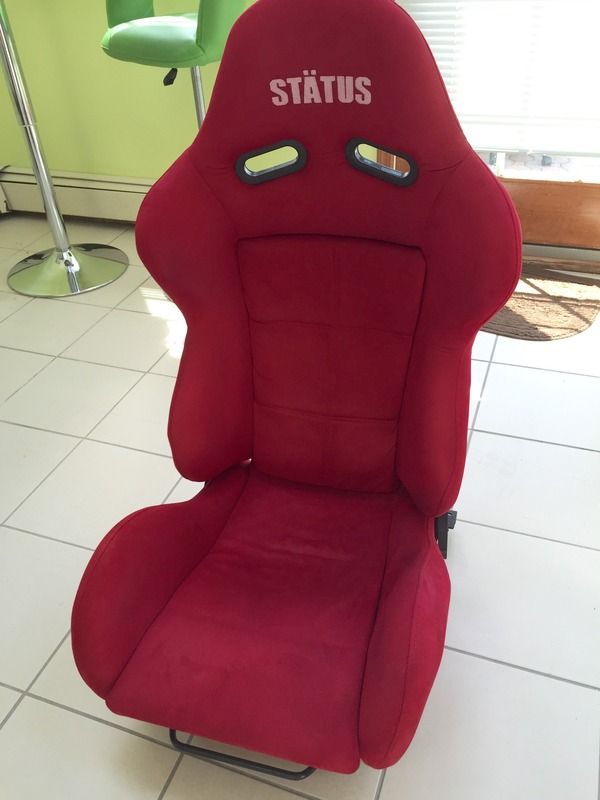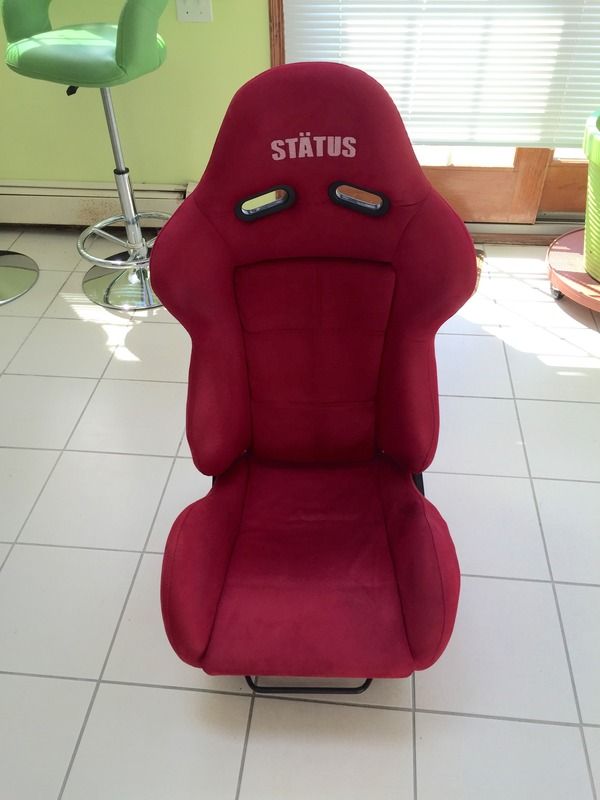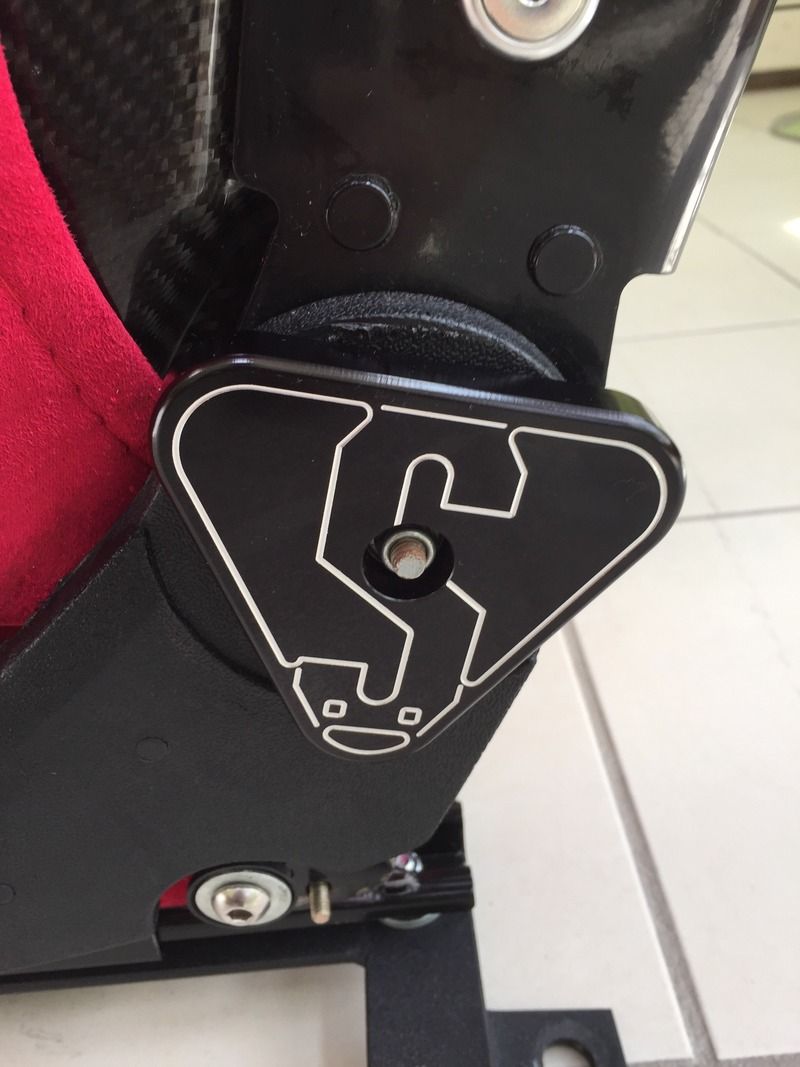 Status Racing Spa Seat $1,200
Wedge Double Locking Slider $160
My price is $1,075 Picked up. Located in Long Island, NY.