So, they are 18x8.5+55 Forged BBS Authentic rims.
No cracks, no curb rashes, no damage, basically they are mint condition because I had professionally restored (repaired, powder coated) them when i bought them used.
I ran them for 1 summer, but i decided to just keep the car stock since for some reason I find the gold rims doesn't go well with the green brake calipers that the 2018 comes on with.
I took pictures of all 4 rims + any imperfections that I could find.
STI CENTER CAPS & TIRES ARE NOT INCLUDED!!!!

Price:
$1300.00CDN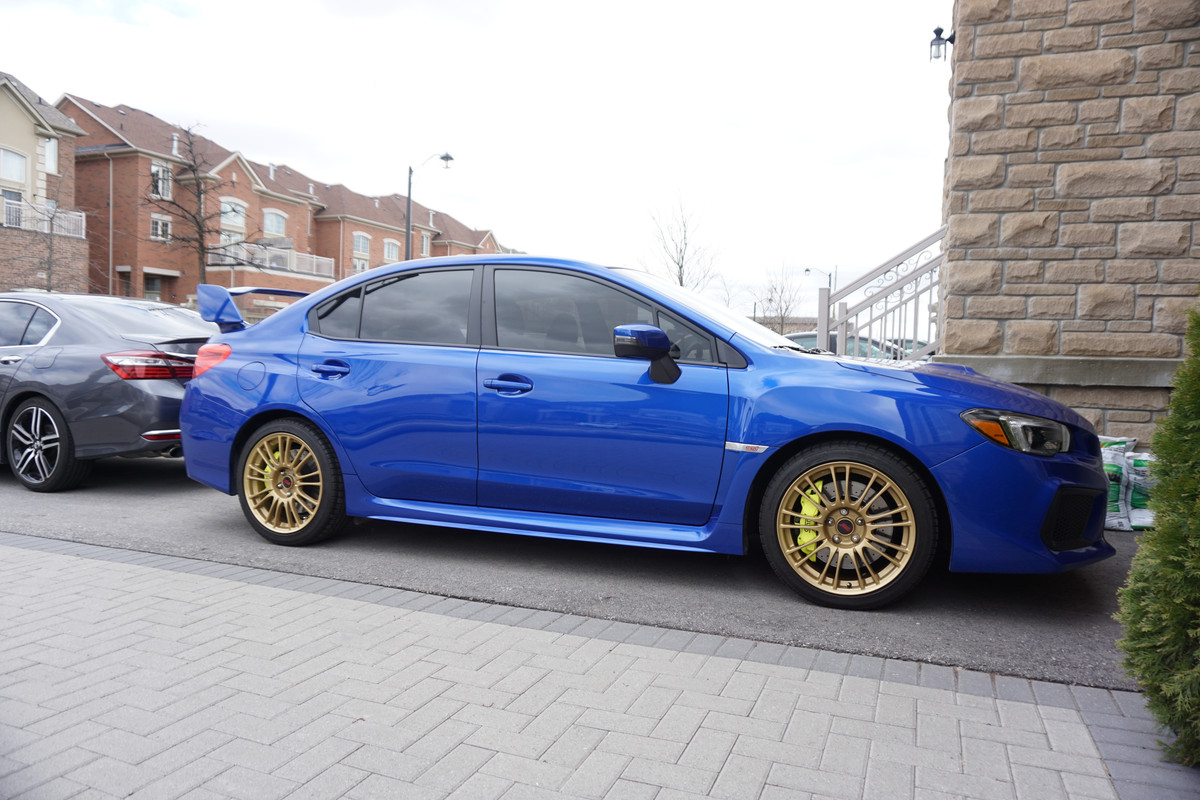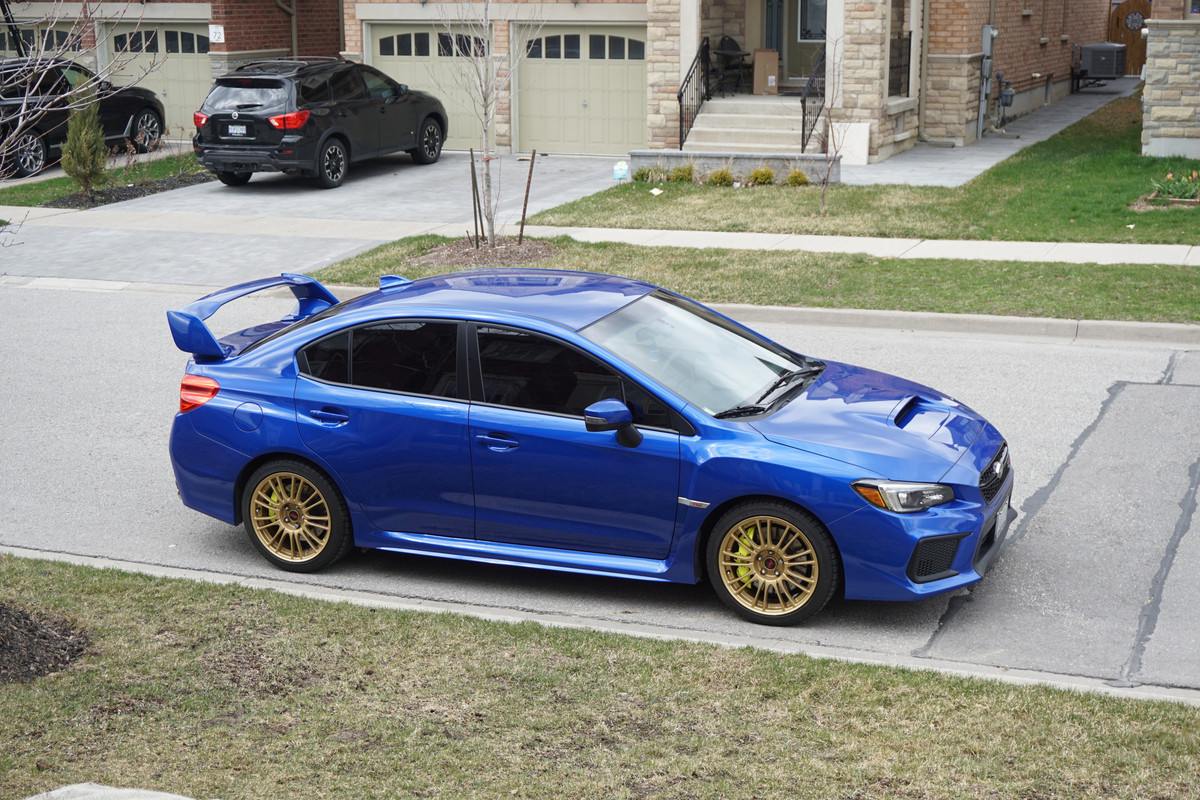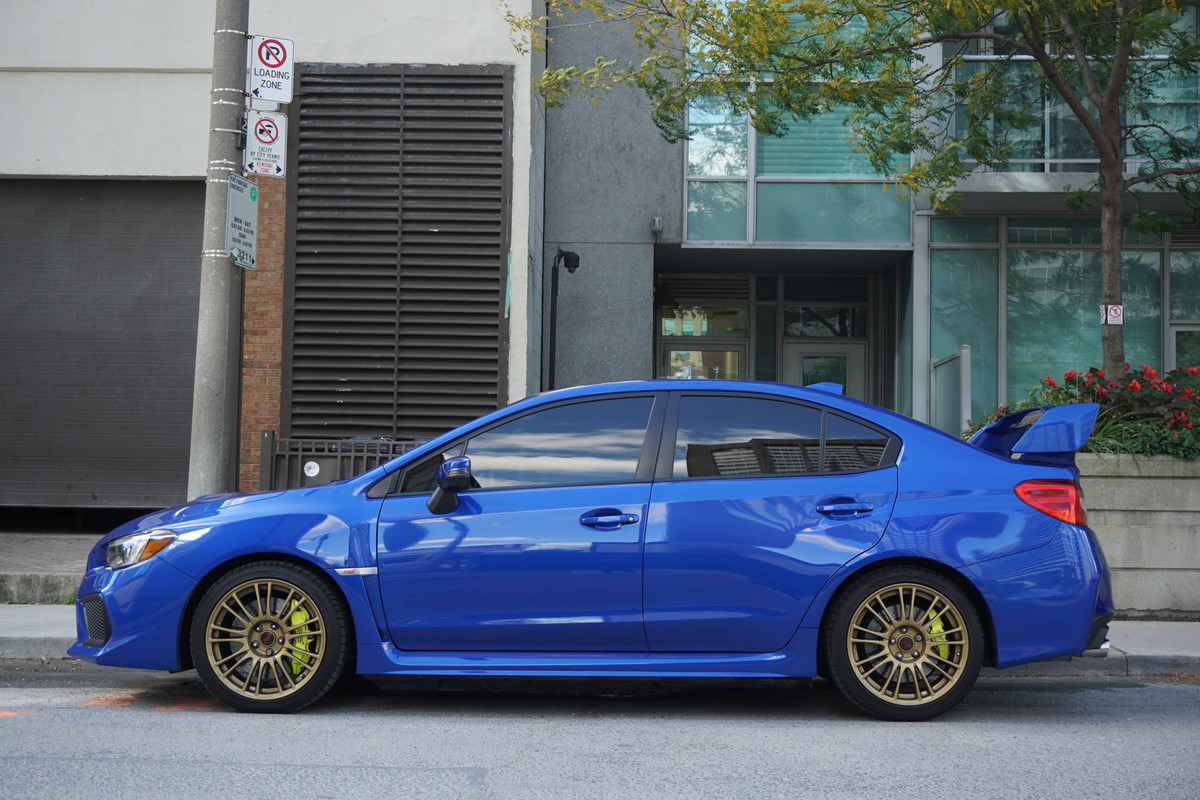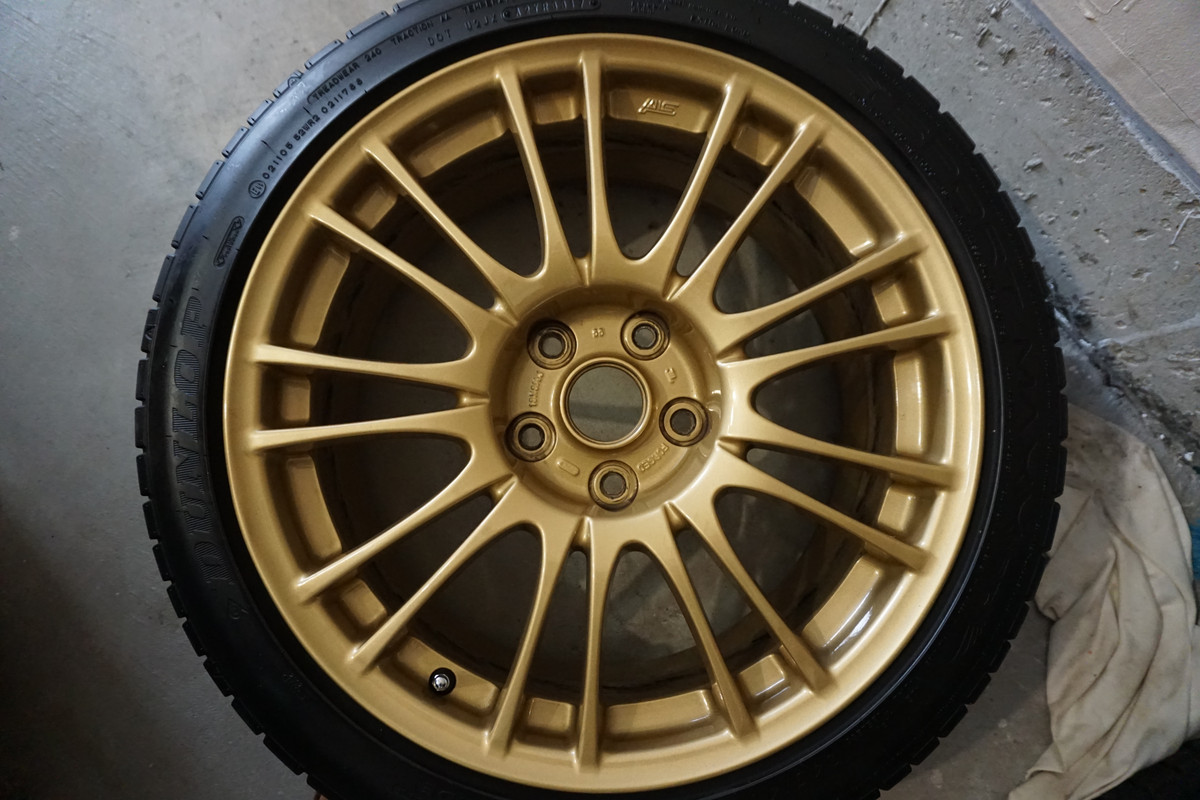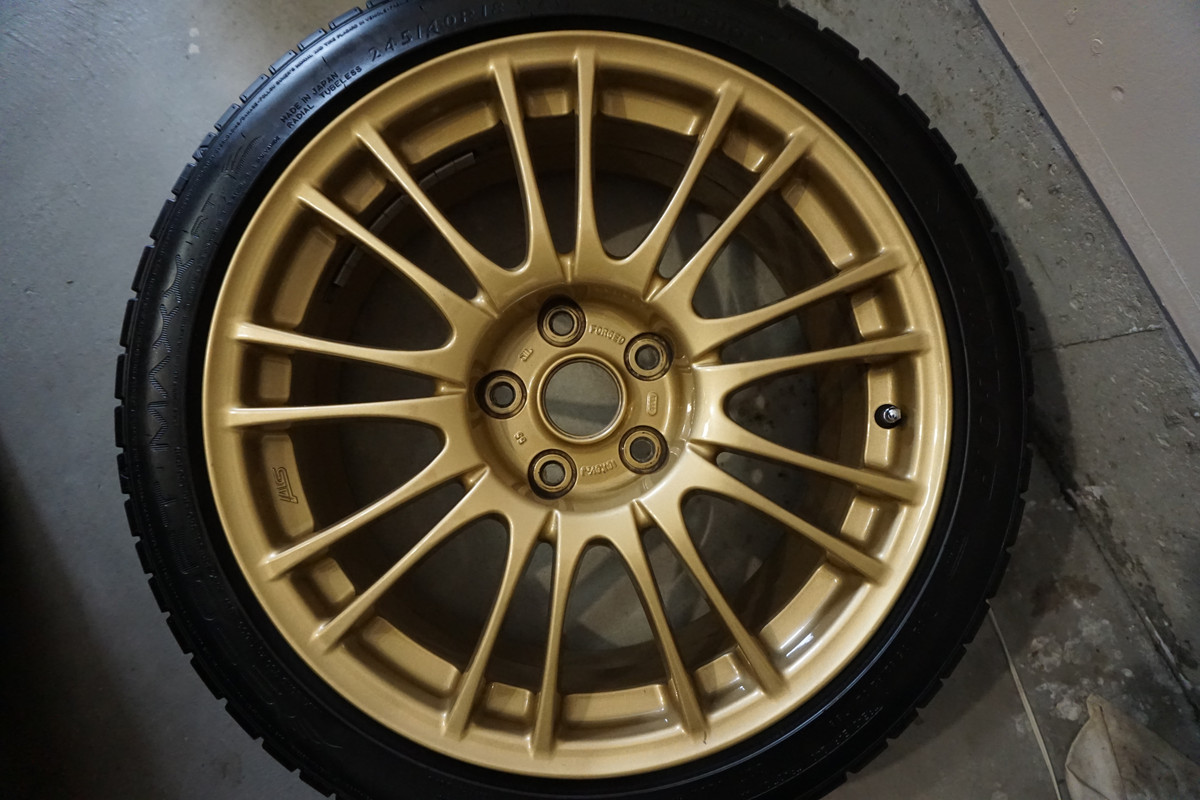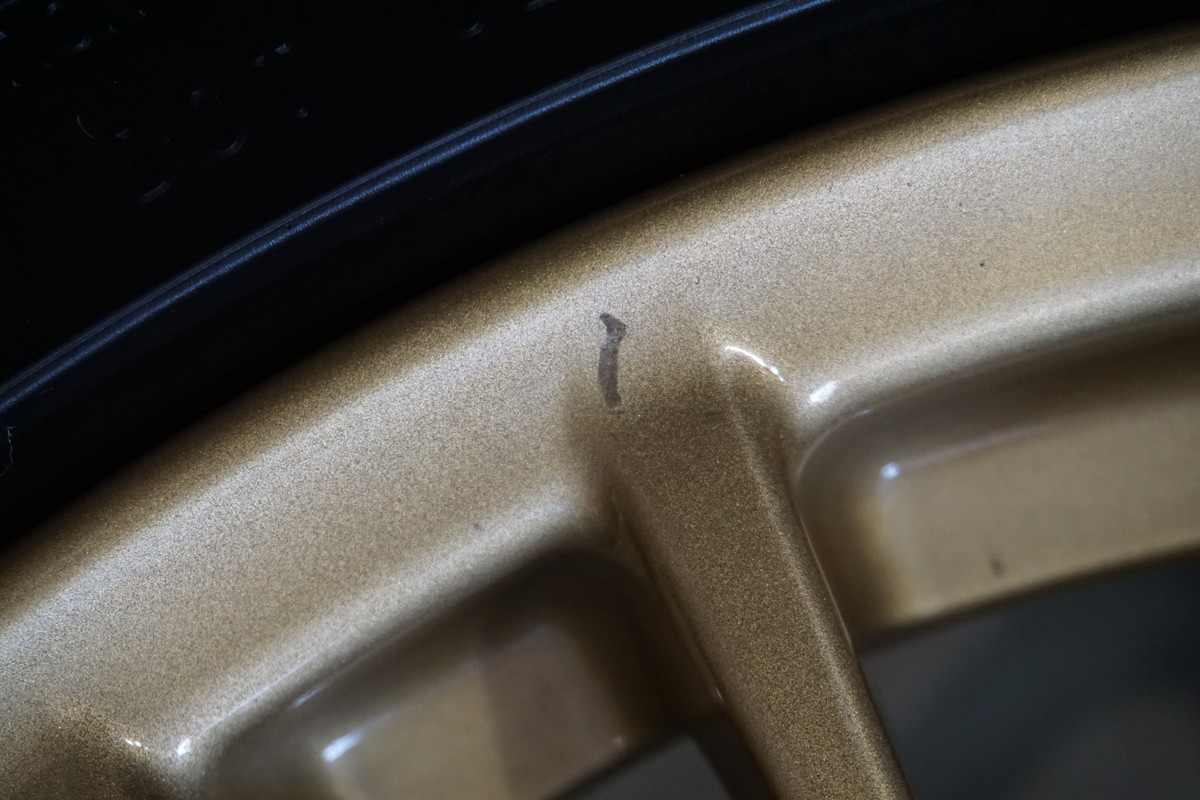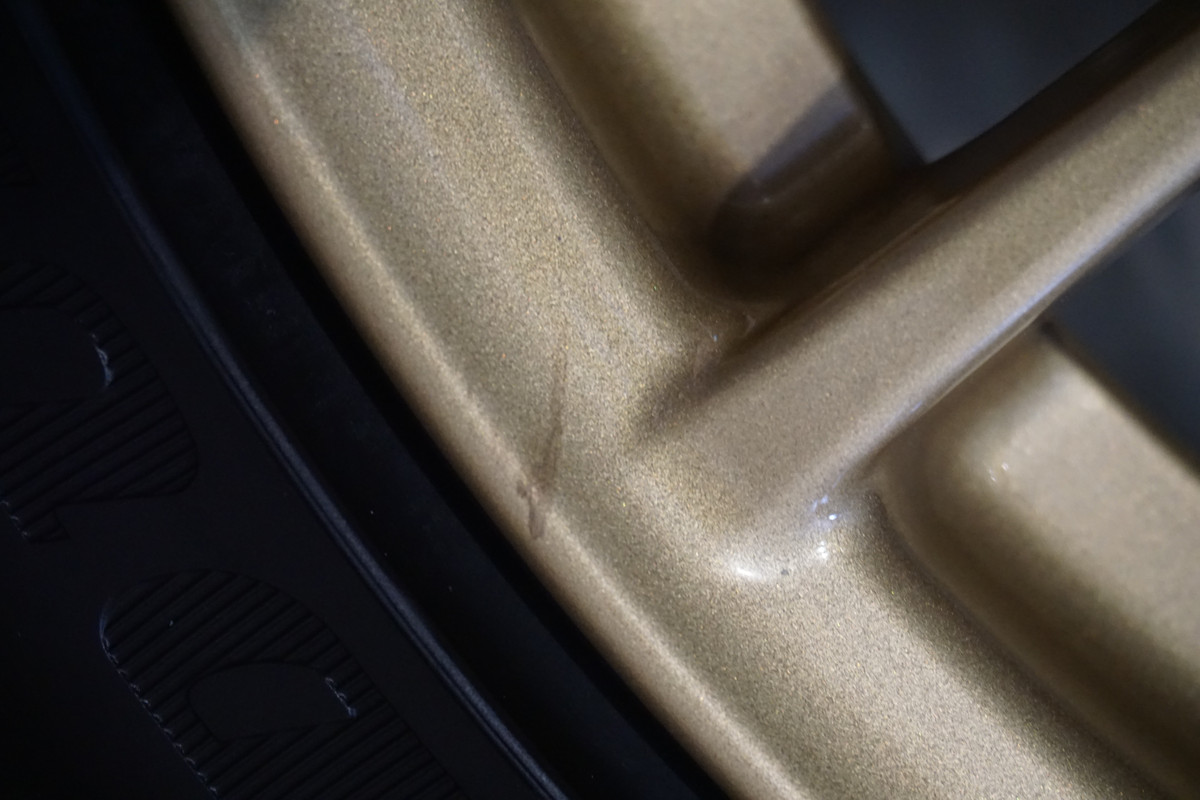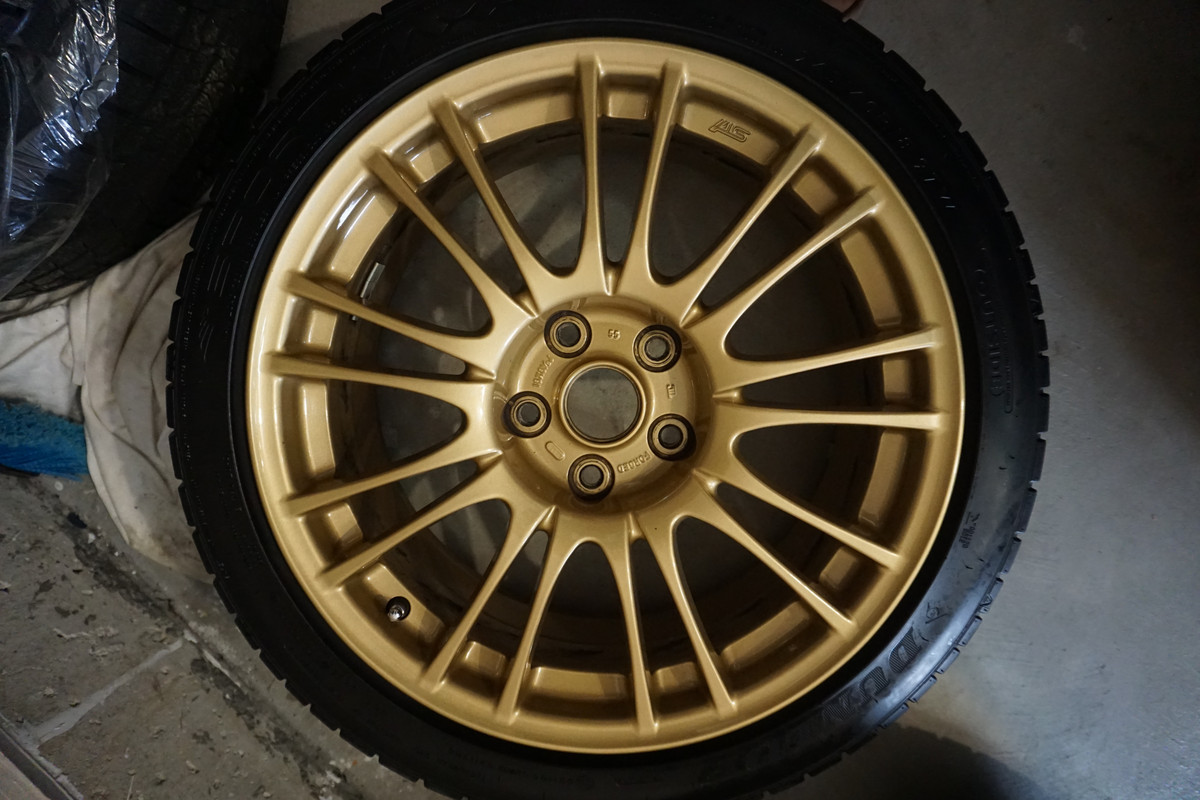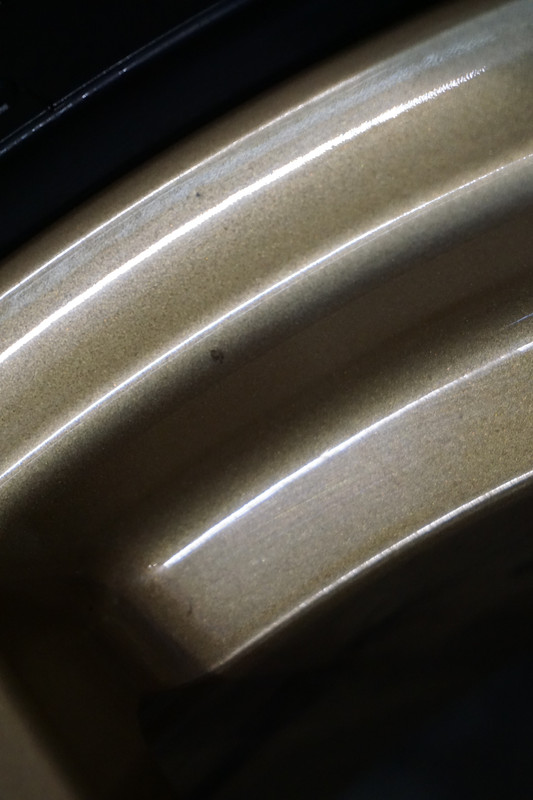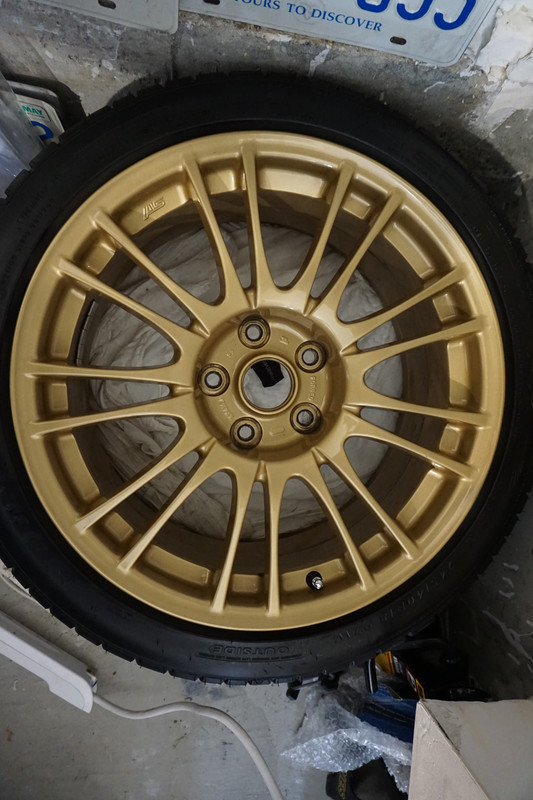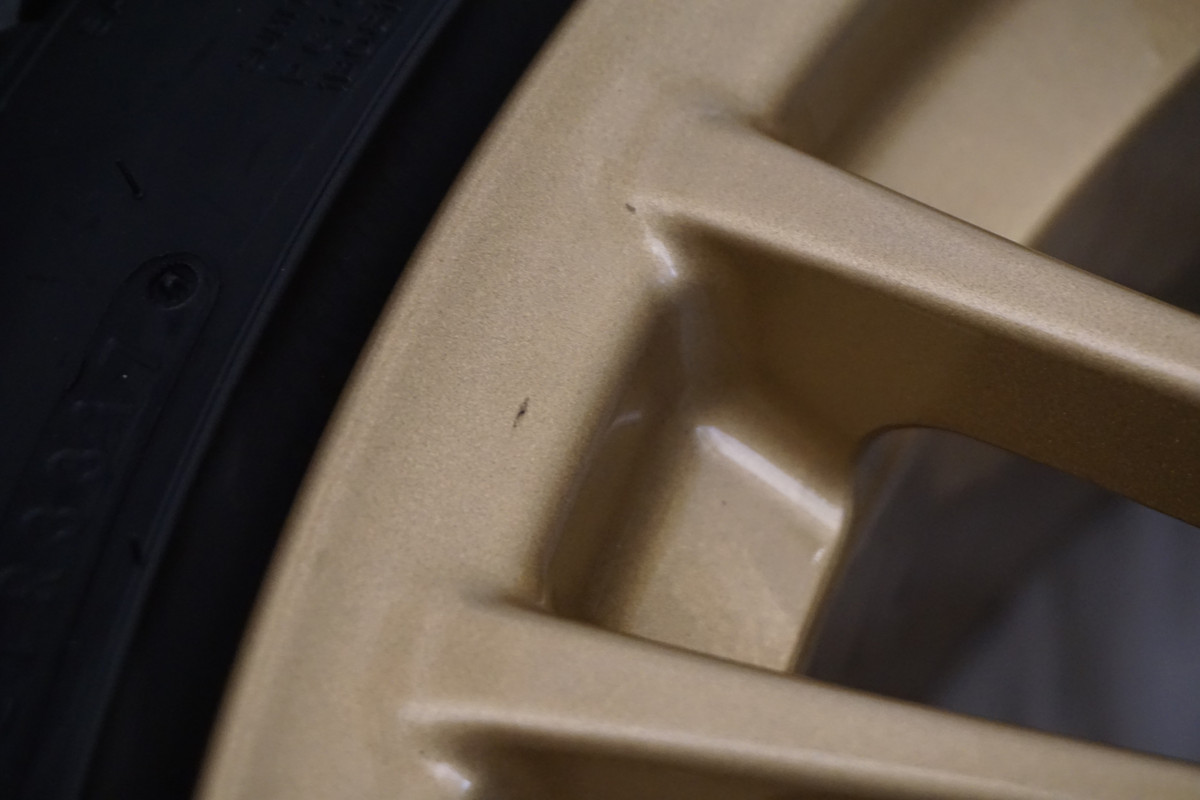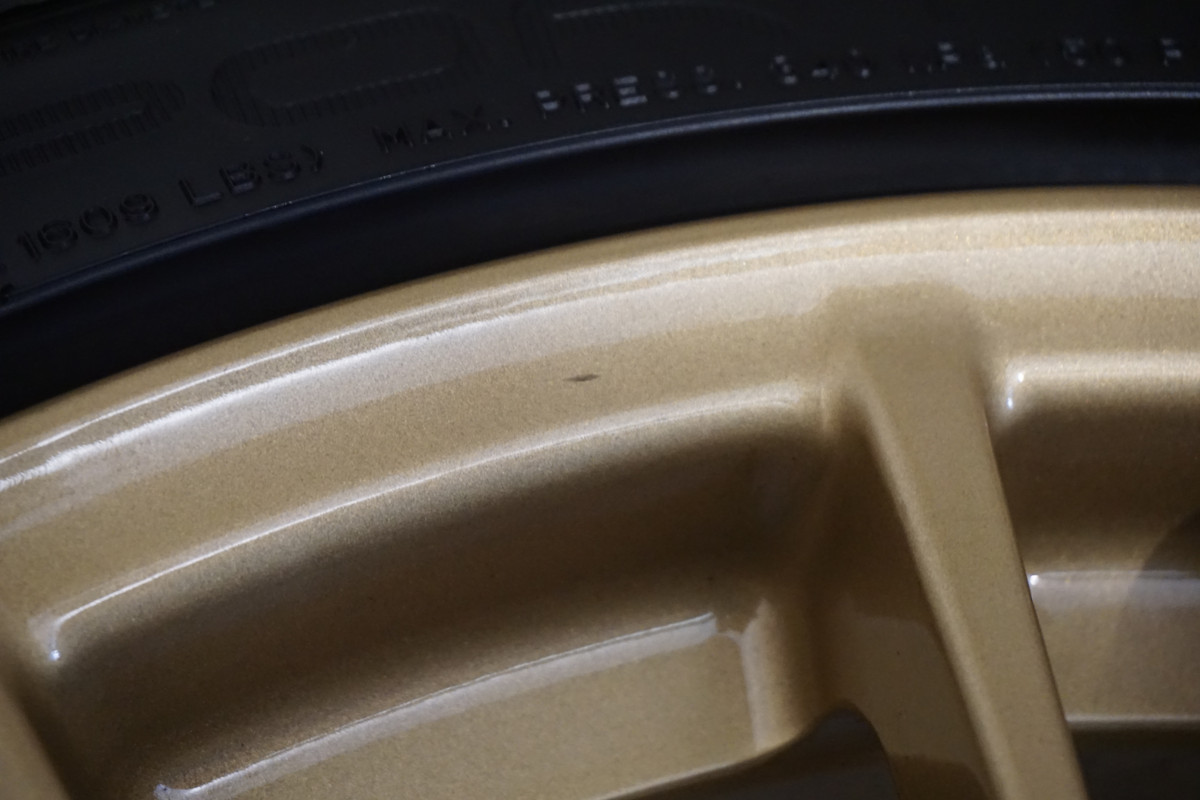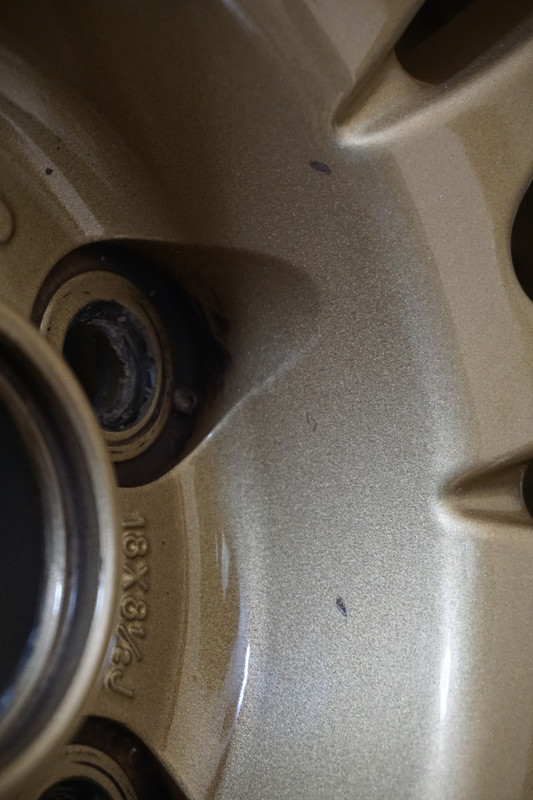 best lunch restaurants wilmington nc