Discussion Starter
•
#1
•
Got Knob?
THE REDHEAD SHORTY HEAVYWEIGHT
was brought to life to give an auto enthusiast something new and fresh around shifting. THIS 6-SPEED CAPABLE knob has the reverse lockout needed for most 6-speed vechicles, and Flossy is proud to release this high quality, American made shift knob, and charge less than any competition. The REDHEAD GRIP TAPE has been designed to give you the best possible weighted shifting experience in your vehicle, while enhancing the look of your interior. A texturized powder-coated addition gives the best possible grip, and the Carbon Steel material allows you to get to the right gear, quickly while reducing grind. Make your ride mas-flossy with this addition:
CNC produced with CARBON STEEL material
Powder Coated and Texturized for Grip and Feel
Coating allows for "cooler" effect, so knob stays cooler than most
Machined Threading allows for precision fitment with NO Delrin Inserts (bye-bye plastic)
Custom laser engraving on rounded surface so logo and coating never wears
Stealth series has small Flossy logo
Made in the USA 100% FLOSSY
500 GRAMS OF BUTTERYNESS
Stealth Series
BUY THIS ISH HERE:
flossy shop — REDHEAD SHORTY (6-Speed)
Promo code: flossysubie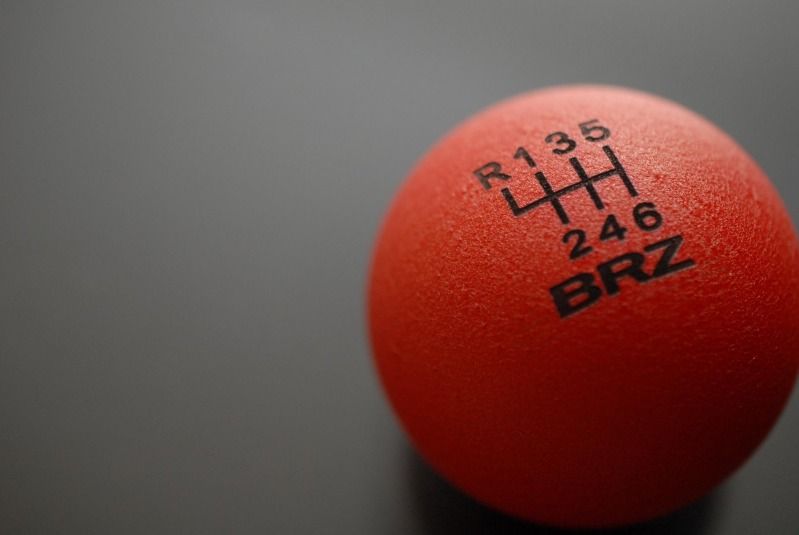 Want to know what our customers on IWSTI think of this knob?
http://www.iwsti.com/forums/gr-interior/227349-review-flossy-redhead-shorty.html
ALSO AVAILABLE: ADD CUSTOM ENGRAVING FOR $10 MAS