Re: BRzlowww, Dat Turbo
1502295_760248320669489_1910568685_o
by
sniper260687
, on Flickr
IMAG0504
by
sniper260687
, on Flickr
IMAG0505
by
sniper260687
, on Flickr
IMAG0509
by
sniper260687
, on Flickr
IMAG0508
by
sniper260687
, on Flickr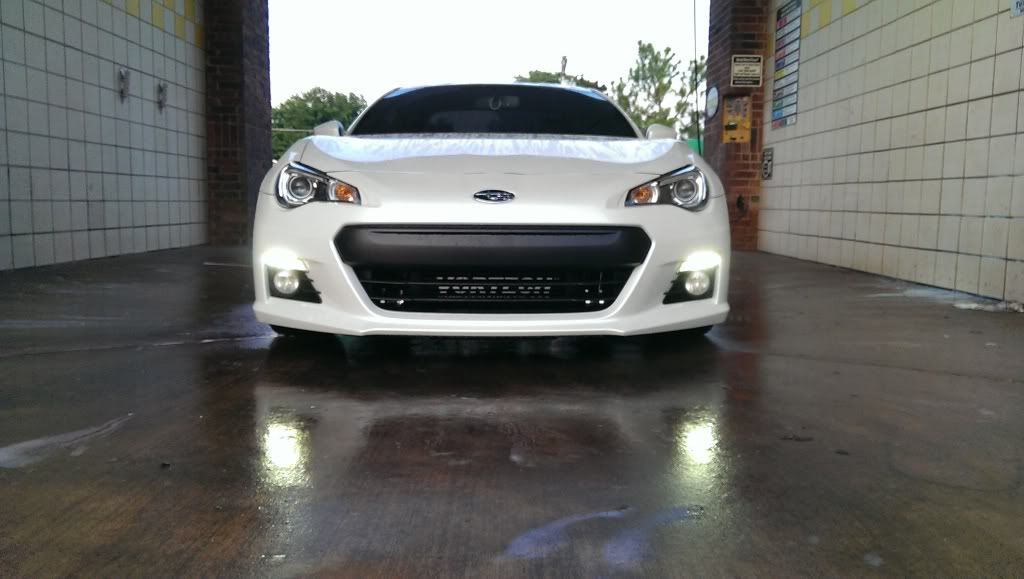 All
Morning/Afternoon/Evening,Diego here from Oklahoma city OK (not a thunder fan)
You might know me from this
http://www.iwsti.com/forums/gr-members-journals/241741-nasti-2011-spark-silver.html
Well.......
On April Wednesday 17 2013 for some odd reason i decided to swing by the Subie dealer and perhaps drive a
BRZ
, hour later after test drive i place my order for a 2013 SWP Limited
BRZ
.
Words couldn't describe how happy i was with this test drive, the car is just a "masterpiece" i had a smile on my face the whole time. I went ahead and traded my
STI
for the
BRZ
.
STI
never really put a smile in my face for some reason, even with the mods and how sick it looked, see journal.
Had 31k miles on
STI
owe $21k to the bank, dealer gave me $28k for the
STI
. Paid $28k for the
BRZ
, had $7k to play around with but i decided to put it towards the
BRZ
to pay the same amount monthly but less insurance. Also got a free tint and 2 years oil change, not to mentioned 2.9% rate, couldn't pass the deal up.
Sooo went from this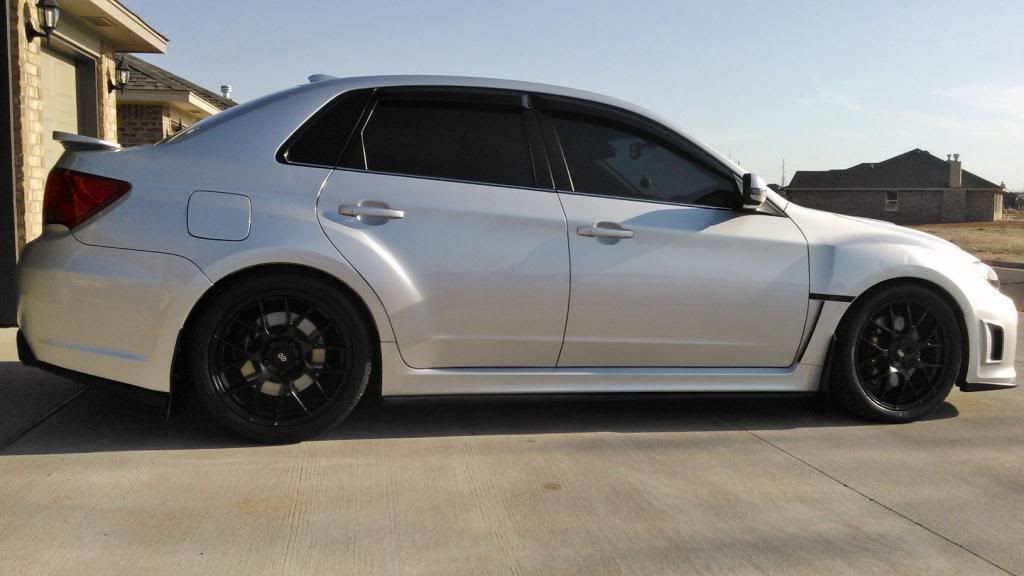 To this, she sure is a beauty.
Who said you need an STI to get that RUMBLE
BRZ with Invidia Q300 - YouTube