Discussion Starter
•
#1
•
Long time no see. I bought my 2004 WRX STi on 03/03/2004 and sold it to John on 01/09/2010. It was a lot of fun, Stage 2 Pro-tuned car with a whole bunch of toys.
Around April 2007 I drove the Lexus ISF at Fontana International Raceway in Los Angeles, CA.
I swore if I ever get rid of the STi, the ISF will take its place someday. Sadly, I sold the STi to pay for my condo.
Well, after 3 years of driving a somewhat boring car (getting dusted by M3's and other clowns, although my serious racing days are officially over), on 01/05/2013 I made the dream come true:
Here she is, my 2013 Lexus ISF: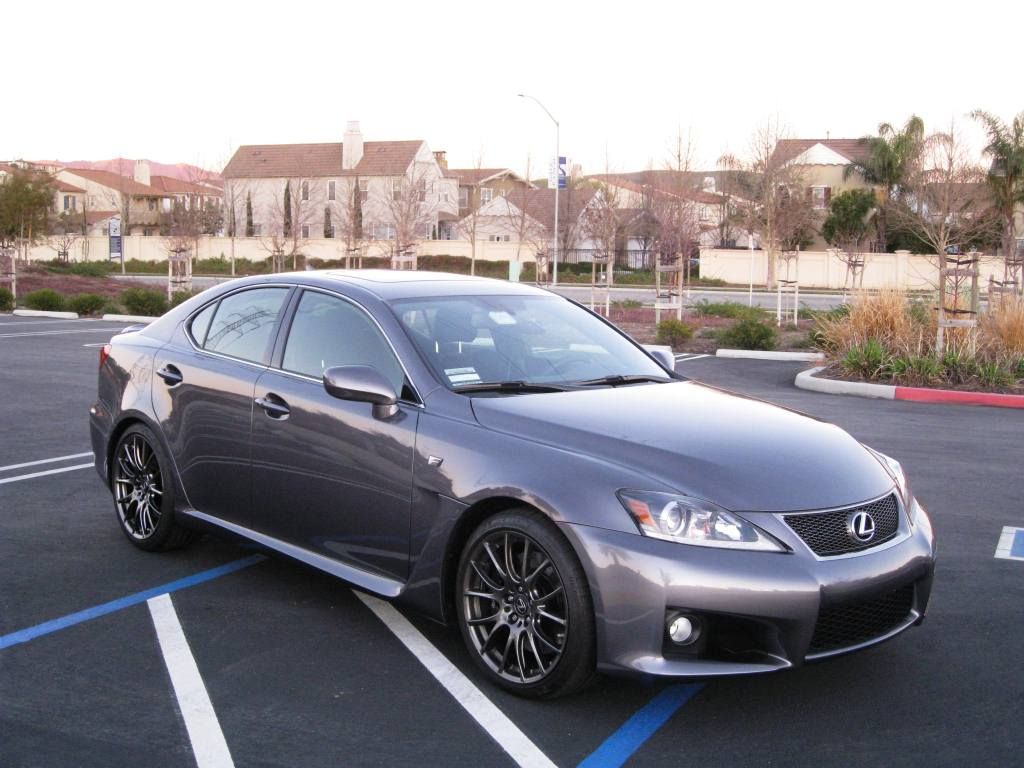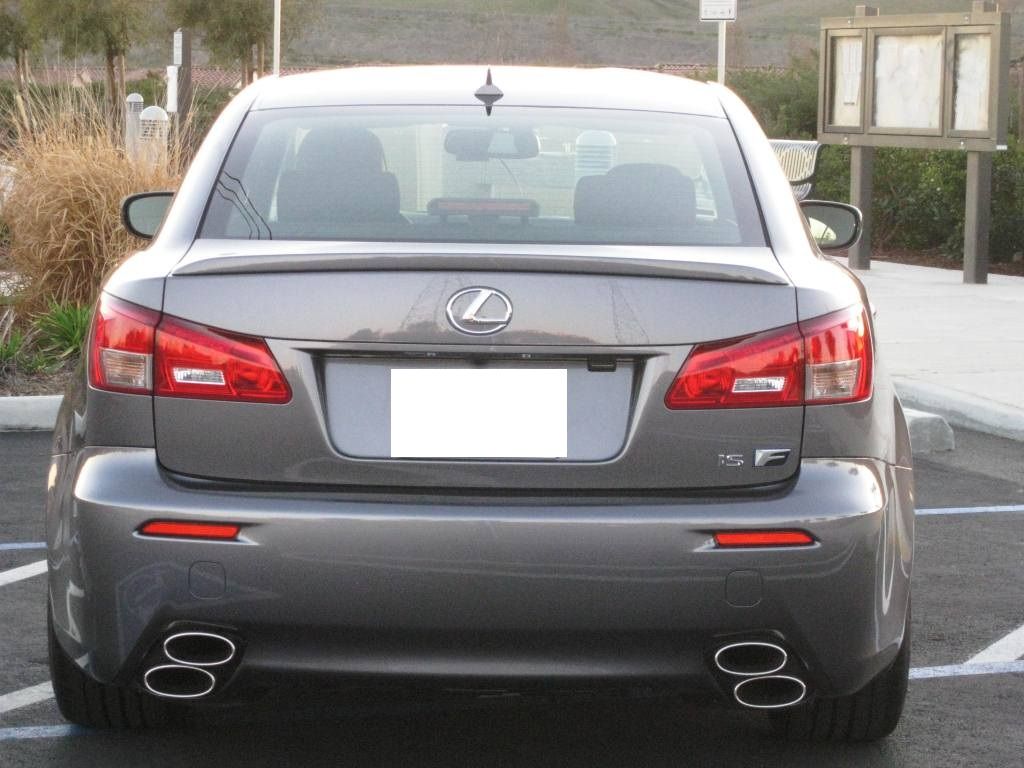 You can guess what that's for right? LOL
Very different beast than the STi. You have get used to how this automatic transmission works. It will drive you crazy in the beginning.
Mods: none. Leaving this thing alone.
She's a very ANGRY monster, especially top end power.......the engine is of course the one and only 5.0 V8 from Toyota....cough cough...Yamaha. 416 bhp and 371 lbs-ft to play around with. Brembo 6 pistons up front, 2 piston in the rear. Cabin is pretty quiet for the most part, and almost no rattles.
Ok, I will be honest, I had to put a K&N air filter in it, but that's it! No more mods.
Cheers,
P.