Mission Statement:
To not blow my engine up and keep her running .. preferably on e85
​
( mod list needs updating )
​

Introduction:
Hello guys and gals. This will be the first journal / build thread I've created so please bare with me, hopefully I don't copy other folks too much, my creativity level isn't that great heh. Just a brief introduction for those of you who do not follow the noob welcomes etc. I've been posting on here for a little bit before I owned an STi. I'm going on 30 years old this year, Marine Corps veteran and experienced firefighter. This is the first Subaru I've ever owned and turbo charged vehicle at that. I come from a 2008 Honda Accord EX-L V6 Coupe which was a nice car but I unfortunately got the automatic, which grew old very quick. The STi's have always caught my attention, but was just never a fan of the hatchback. After finding out they were coming out with another sedan for 2011, I knew I had to get my hands on one and was the perfect excuse to get out of the Accord.
Previous Vehicles:


1974 Pontiac Bonneville


This was the very first vehicle I owned when I was about 18 years old. I bought it from my boss at the time. It was in great shape, interior was almost mint and it only had about 60-70k miles on it, I forget. An older lady owned it originally and my boss bought it from her for a Sunday driver basically and I always had interest in it so he sold it to me. It was a boat! It had a 400 in it but it was very quiet, the very first time I started it, I had to open the door just to hear if the motor was running. Unfortunately after I got out of the Marine Corps, I really didn't have the time or money to keep it in great shape or a garage to keep it stored in so I finally let it go. I definitely regret that but I think it would've just went down hill do to weather conditions etc.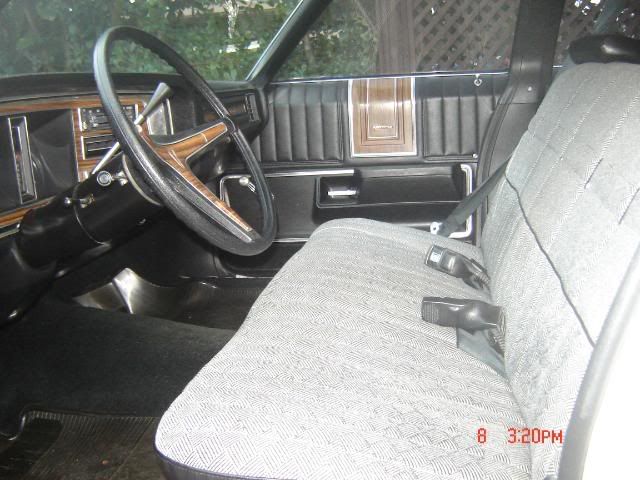 2007 Chevrolet Silverado LS 4x4


I bought this truck when I was on leave after my deployment to Iraq. This was my first NEW vehicle. I wanted a truck at the time because I owned a dirt bike and would've needed a truck to drive all my belongings back home when I was ready for discharge. I did a couple of things to it like a K&N cold air intake and flow master single in / dual out exhaust with cut off tips, tint, spray in bed liner. It sounded pretty good for the 4.8L engine. This truck stayed around for maybe 2 years then traded it in for the new 2008 Accords. I just wanted something new really and no longer had the dirt bike so I didn't really need a truck, that and gas was on the rise and didn't want to pay 100 bucks for a tank of gas.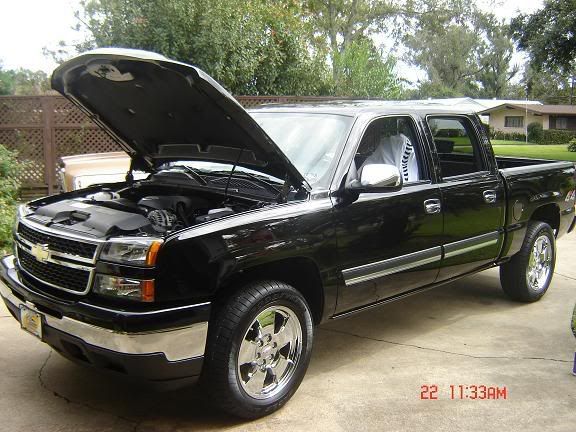 2008 Honda Accord Coupe EX-L V6
This was the 3rd vehicle I've owned. I did a lot of bolt on's to this car to squeeze a few extra ponies out of it and had staggered 20's on it just to give it a good stance. It was pretty much all for show since it was an automatic, I know it wouldn't go too fast heh. First I had it dropped on H&R springs then got a good price for Megan SS coilovers. I had 20" Vossen VVS083's 20x9 +38 front 20x10.5 +45 rear with 245/35/20 F 285/30/20 R Bridgestone Potenza RE760's. Bolt on's and after market goods included K&N SRI, P2R throttle body spacer, Greddy SE exhaust, Unorthodox Racing light weight crank pulley, ATLP jpipe w/ race pipe, Progress Technology 22mm rear sway bar, Retrosolutions 55w 6000k HID's, Hoen USA Endurance Yellow fog lights, SPC camber kit and Weathertech Digital Floor Liners and cargo tray. I had the front chrome grille plastidipped black and had black overlays on the headlights and taillights but grew tired of the look quick.
I would've stuck with the Accord longer perhaps if I would've got the 6 speed manual and there were more engine mods available but there is very little interest in making aftermarket parts for it I guess. There was only 1 or 2 parts that I didn't have that were out for it. So the decision was made to go ahead and the get the car I wanted that has plenty of potential and power to keep me happy.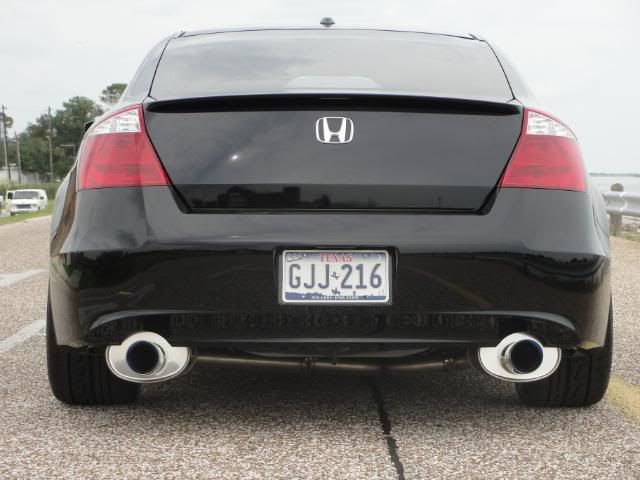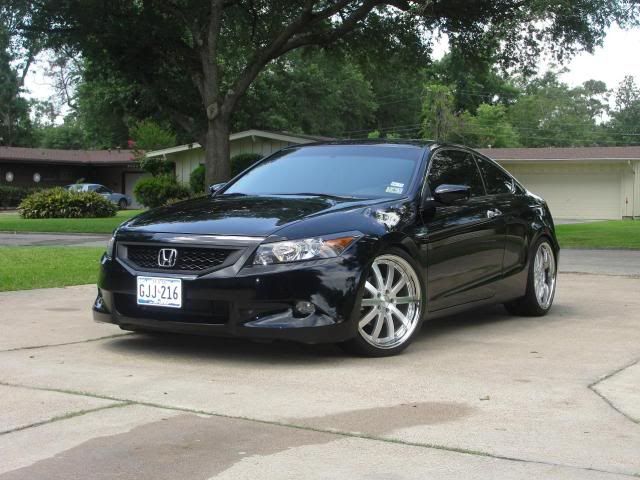 Current Vehicle:


2011 Subaru STi Plasma Blue Pearl Base Model


I officially purchased the STi on February 28th which included body side moldings, home link w/ auto dimming mirror / compass, and the trunk tray. I was going to order one, but they finally got the color that I wanted on the lot with 9 miles on it. I spoke with the salesman for about a month before I finally drove it home. I got it for a pretty good price, 3000 off MSRP, but with my trade in, I ended up paying more than I wanted to.
This is my first manual vehicle as well, so I'm learning to perfect working the clutch. I've driven manuals before but not on a daily basis. The driving modes are very different I noticed which is pretty nice. I can't seem to stick with intelligent though because it just seems too slow. It's probably good for city driving etc. but I like to be able to move quick so I stay in sports or sports #. I still have tons to learn about this beast but it's been a blast to drive, although it's embarassing to stall at a light / stop sign heh but it's not happening as often as it used to on the first week.
As far as modding goes, I want to tighten up the handling, add a little bit more power and get some nice set of wheels ( going with sporty / light weights this time heh ).
First wash and wax March 7th: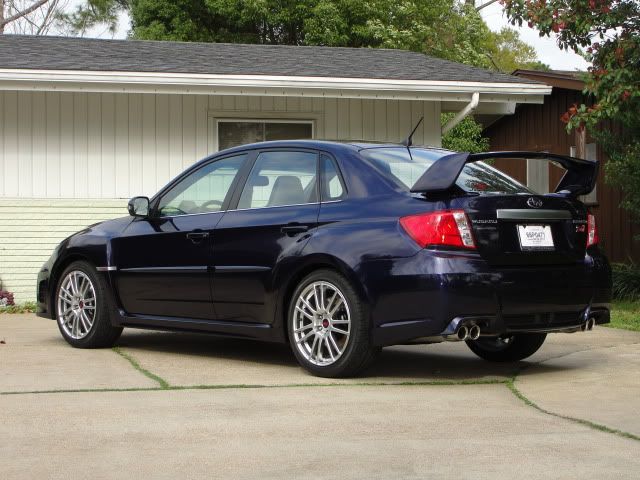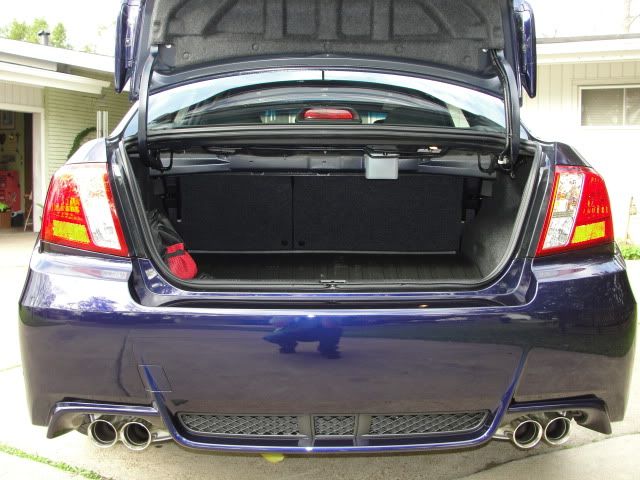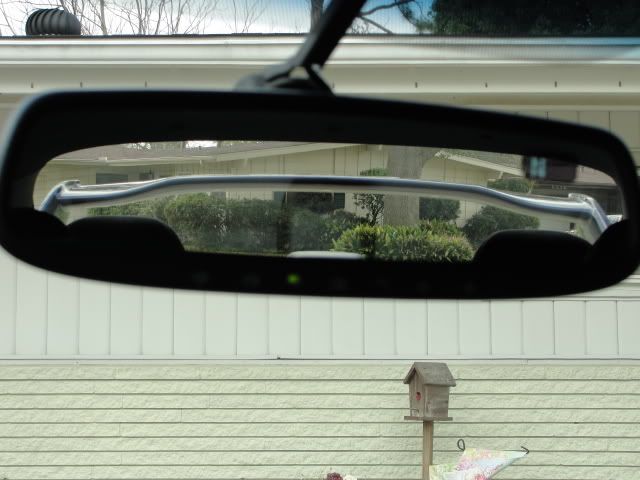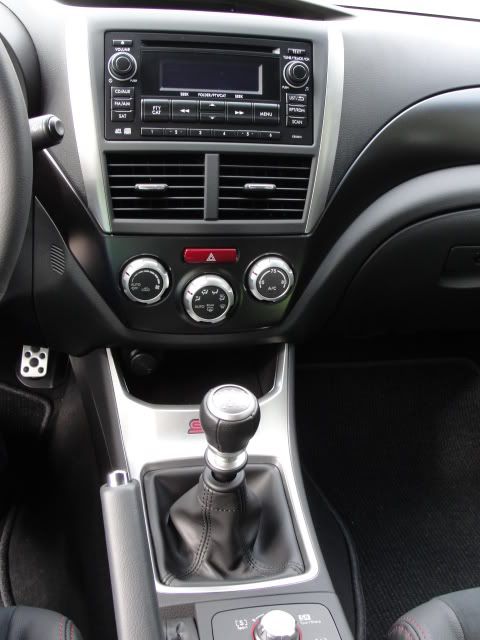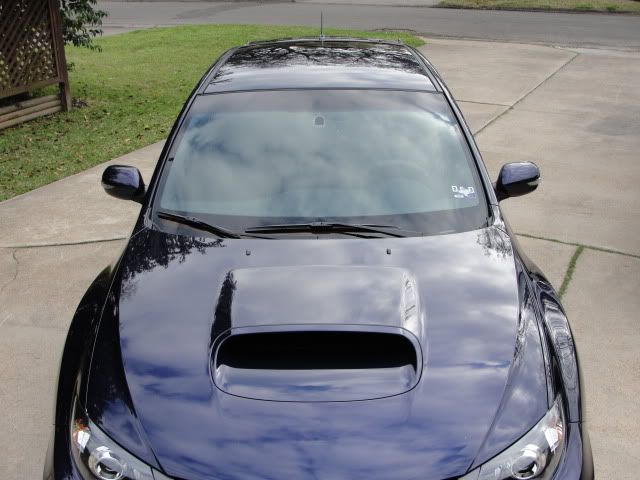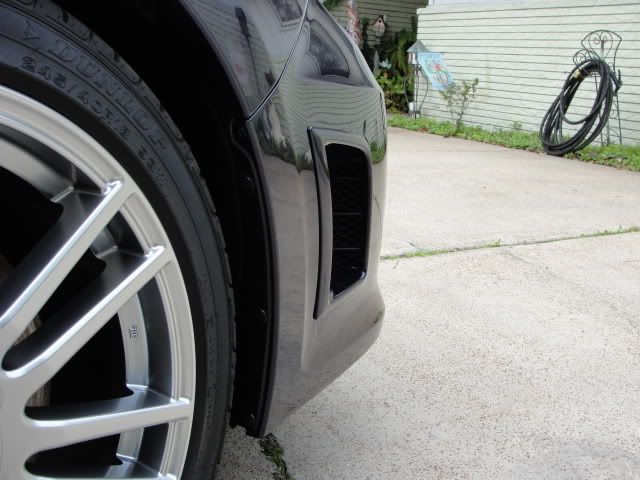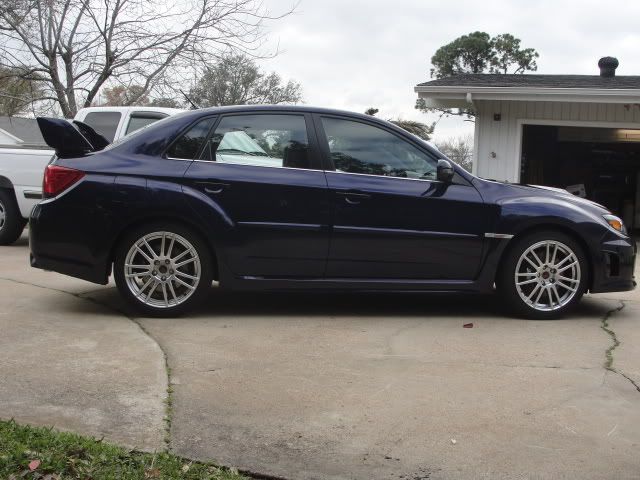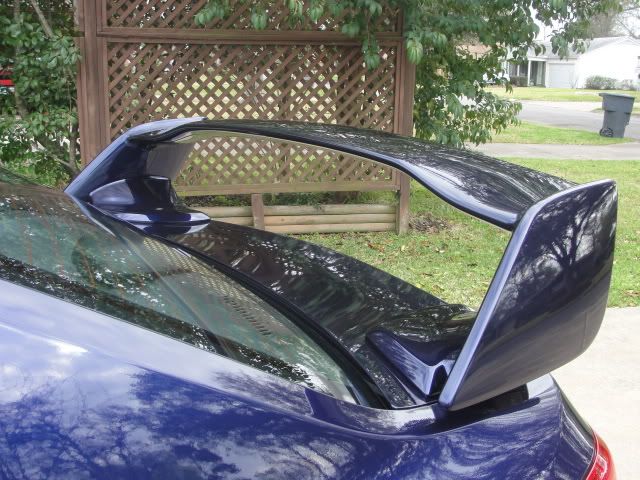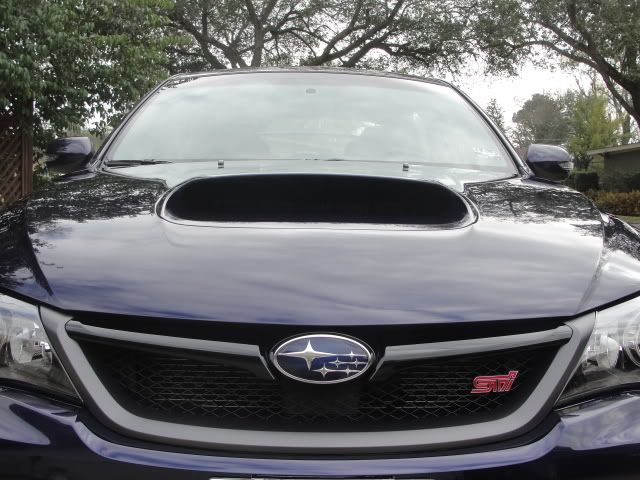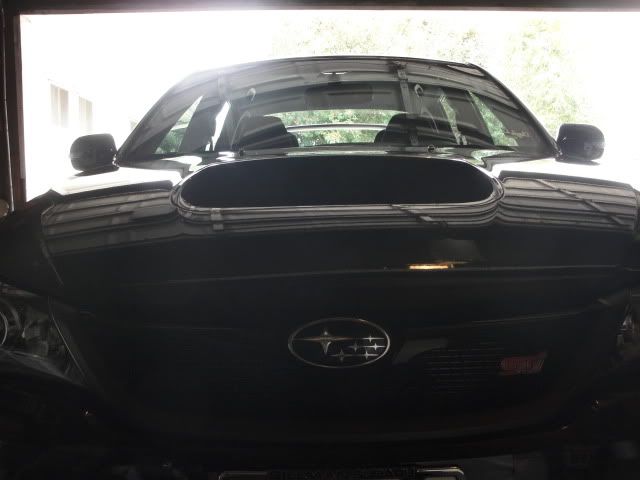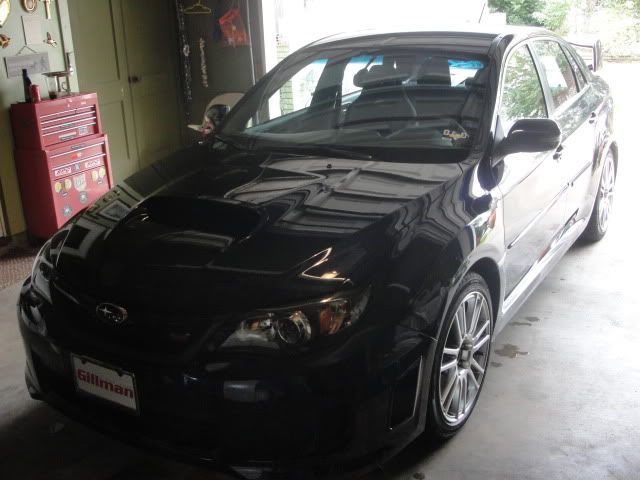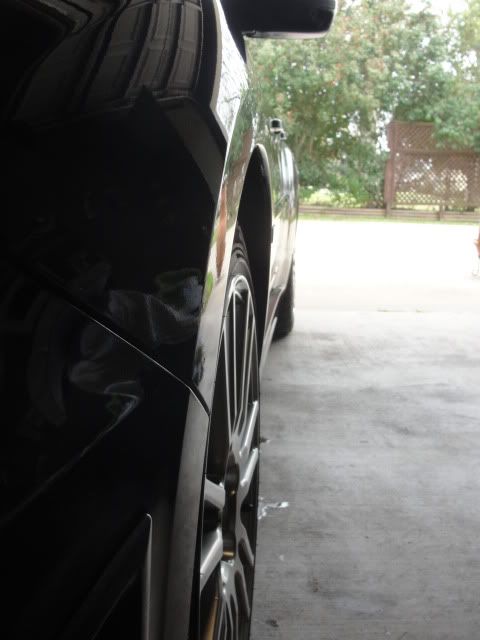 The debadge will be coming with the next wash. I'm not sure what the first mod is going to be really. I've been debating whether or not to get some RallyArmour mudflaps but I wasn't expecting they'd be 170 bucks ( at least the RA's website ). All my money at the moment has been going into my house, leaving little money to spend on the car but I'm almost done with the house. Hopefully will be moved in and settled within a month or so.


​
​