Discussion Starter
·
#1
·
What to do on a Lazy Labor day?
How about making some Fender Cowl braces!
Flimsy, stock piece, ready for removal!!
(ps this piece is so weak, i can distort the shape with my hand!)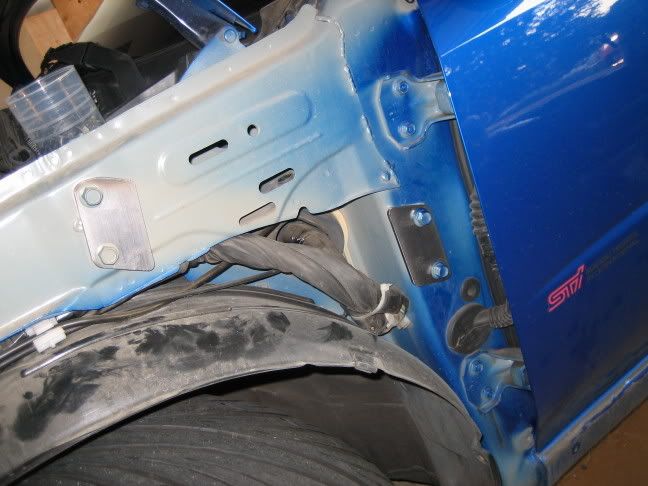 removed, plates installed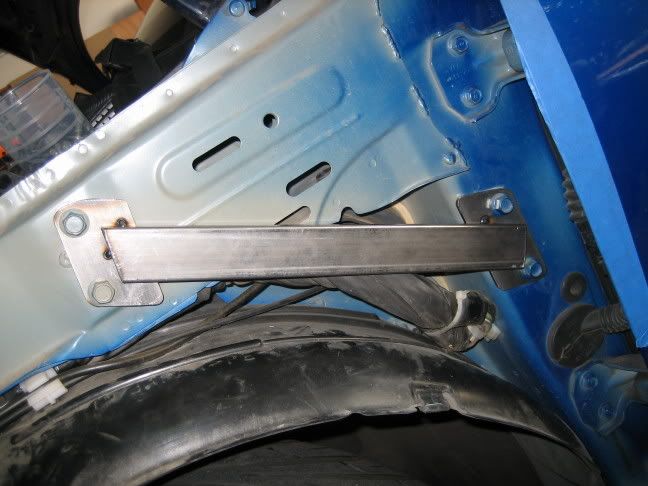 brace tacked in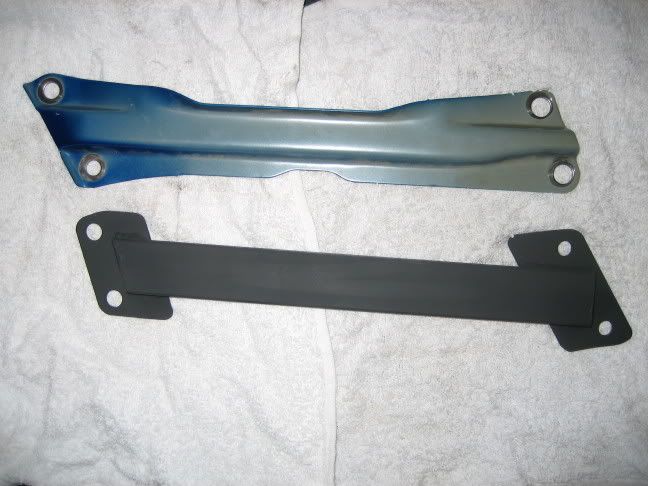 welded and painted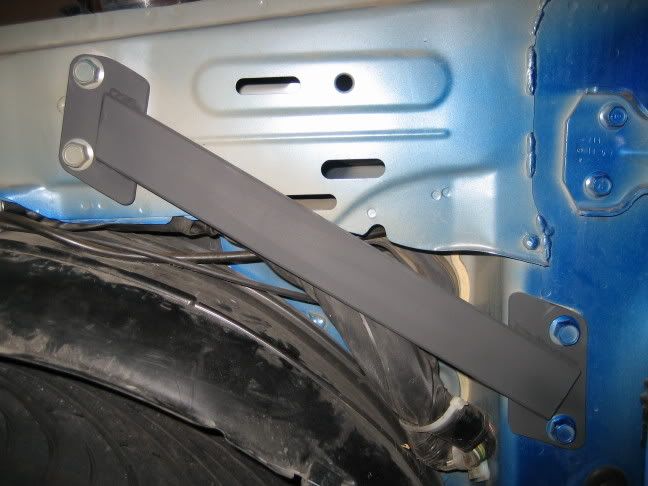 Right Side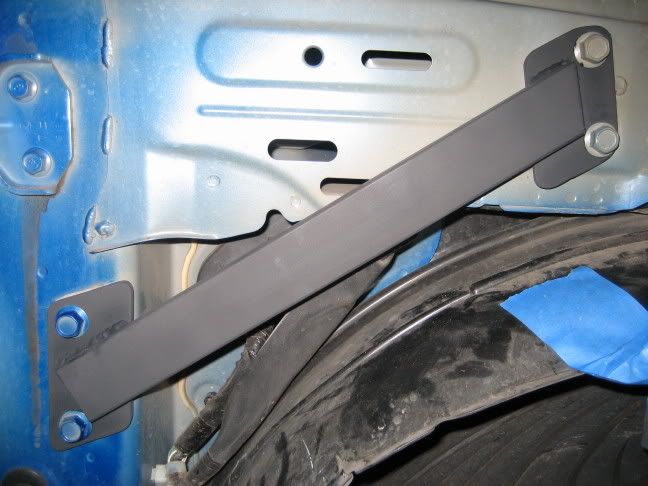 Left side
Turned out pretty good, my buddy's garage/workshop is pretty awesome!!:banana: :disco:
Gonna test out the results at this weekend's AutoX practice!!