What's up guys, possibly ladies. My name is Kevin, I'm 19 and I'm a college student. I traded my 2010 135i on a 2011 STi sedan last week. I've wanted to own an STi since I was 13 and I'm so glad I made the trade.
So first, a picture of my previous car:
And tonight, I was able to install my Invidia N1 race exhaust and polish and wax the car. BC Extreme Drop coils coming next week with 10k front 12k rear rates. So, without any further rambling, here is my setup: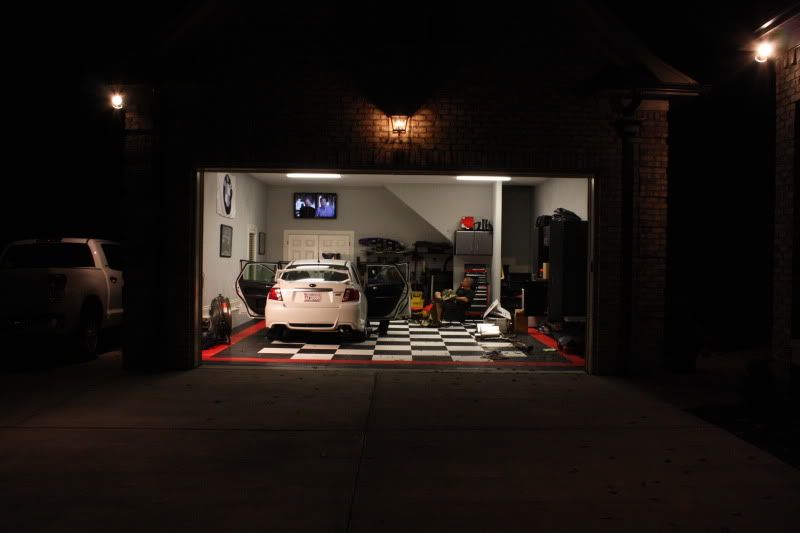 Dad's garage, it's a pretty good setup. It has a scissor lift in the floor under where the car is parked in the picture. Good for slammed cars :naughty:
The actual car: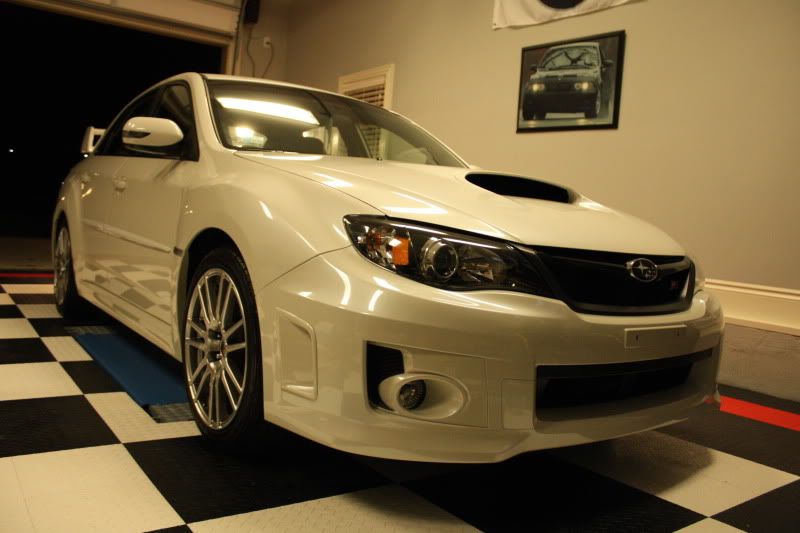 New exhaust, I love how it sounds: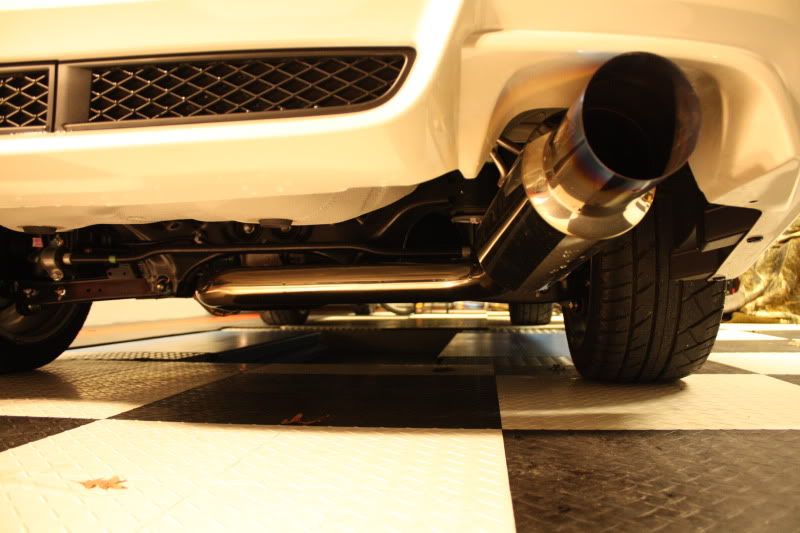 My family is a car family if that wasn't already obvious. We don't really do anything else, so I'll probably be sharing photos of other car-related things we do, like driving on VIR, my dad's 2012 Nissan GT-R Black Edition, our E46 M3 track car, and possibly an E30 convertible my dad and I tinker with.
As far as plans go with the STI, I'm going to lower it significantly, new interior parts like wink mirror, shift knob, ssk, seats, etc. Possibly TR Motorsports MT1's for track and one day I'll get Work Meister 2pc's when I can afford it. Then the usual stuff, Cobb AccessPORT, catted DP, intake, not too sure on specifics because now I'm broke.
Thanks for looking, all comments and questions are welcome.