Table of Contents
General stuff
Mod list
The beginning
Current problems
Tech Stuff
fluid dynamics pictures
good ol' thermostat testing
Bushings: Rubber vs. Polyurethane
Why the GD chassis needs an X-brace
Pictures
first photo shoot
winter setup
Videos
in car NVH while street driving
homemade air oil separators
how to remove headunit and install aftermarket headunit
Teaser pics
books, my favorite!
Koyo radiator, coated in Swaintech's BBE
ACPT driveshaft
Dunkin' Turbo injection, what?
Whiteline makeover
winter wheels
Other
maintenance log
things I wish I would have done differently
Special Thanks to
Geoff @

Cygnus Performance
Adam @
Litespeed Performance
T3h_Clap as himself
Got2Boostit2 @ The Shop
DIY painted headlights and Hella Tones
CYGNUS X license plate for Geoff at Cygnus Performance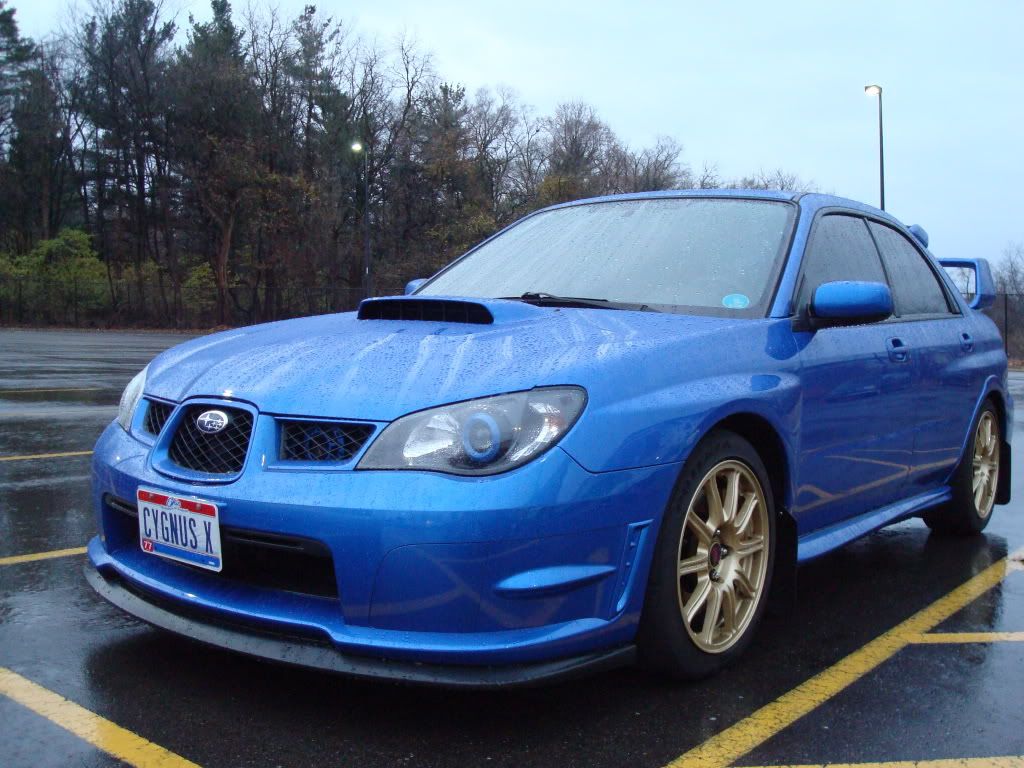 engine bay, no longer up to date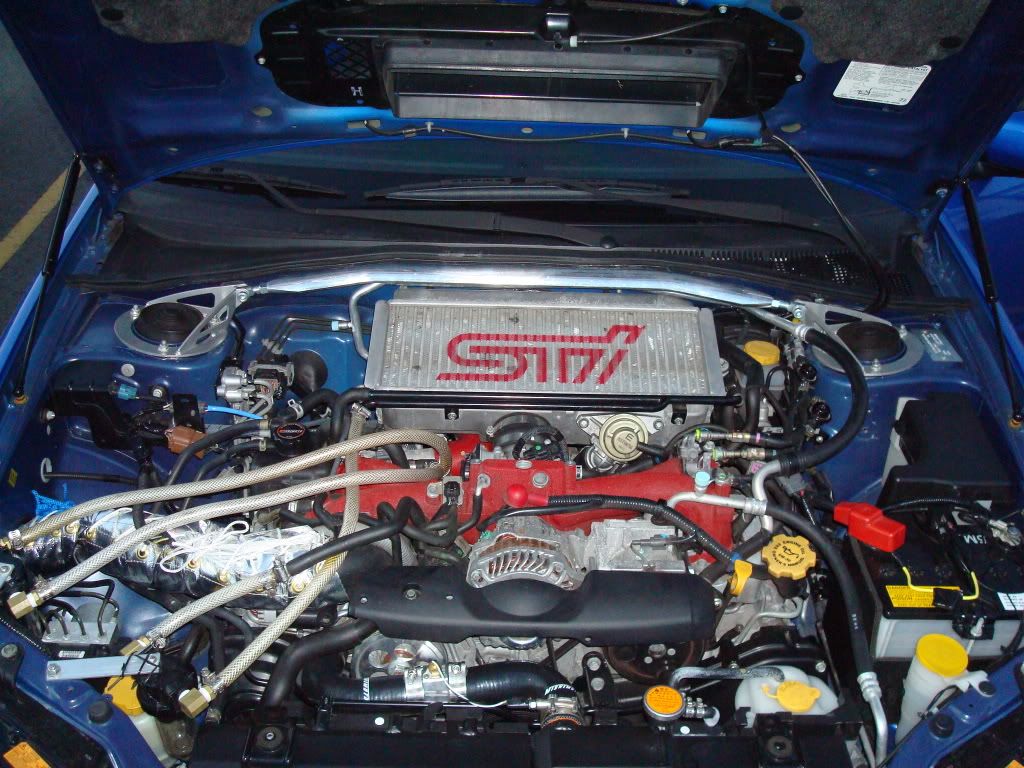 winter setup: Enkei RPF1 17x8 +45mm with Bridgestone Blizzak REVO1 225/45/17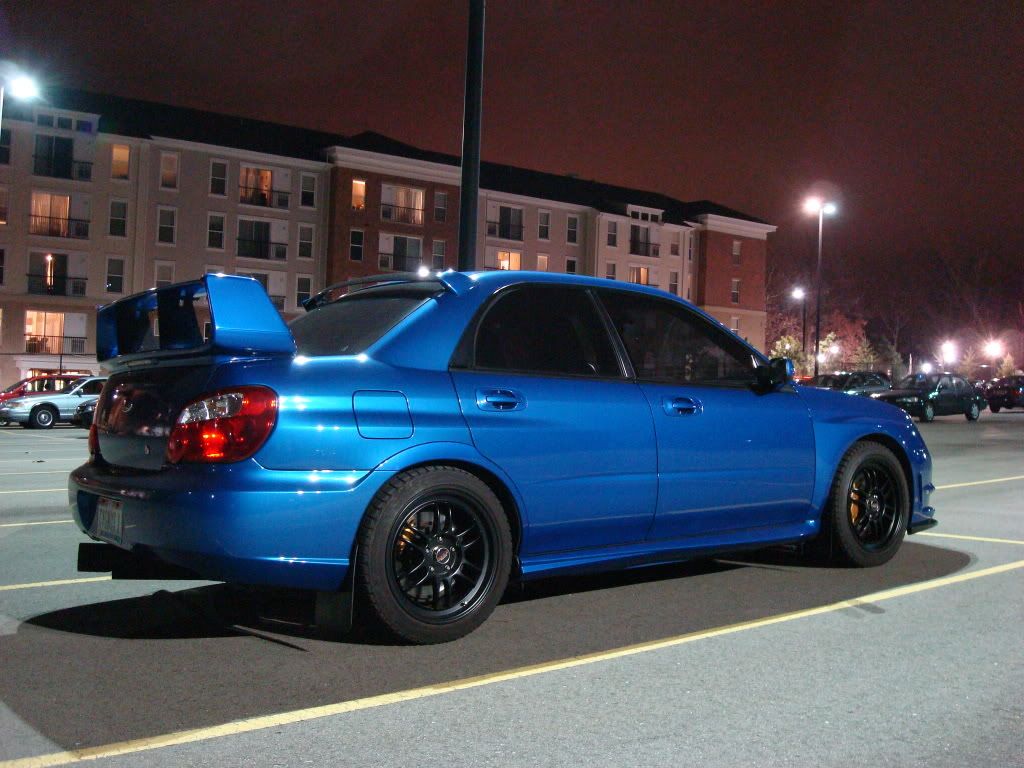 Thanks for looking.