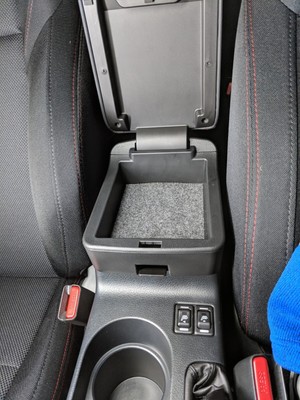 Supposedly it can be used with the optional extending armrest but I am not sure about it as I never tried it and you are on your own for that - I take no formal responsibility for that combination. I have nothing to do with the blog at all, just found it via a google search.
See the above. Pretty much brand new and 40 dollars off of retai. Never unwrapped.
Want people here to see it but don't want to violate policy, etc. Price includes shipping. Not doing any pickup/direct stuff - just use the above link.
The following image is from an online blog about this part: