Well in november of 2008 i heard about a deal with subarus. i checked it out and i decided to bite lol. I had an 07 civic si and i got rid of her to get my subbie.. i got 8000 bucks off the price and no interest for 5 years. Heres her first pic.
Mod List:
Engine/Drivetrain:
K&N box filter
Invidia catless DP
Magnaflow CBE
Cobb AP V2
AMR protune
Exterior:
Flat black/Pinstriped front grille
BLueBat Taillight overlays
Angry Rally Pig
Rally Armor UR mudflaps
Interior:
TWM Abrams Satin shift knob
Wheels/Suspension:
BBS Powdercoated gloss black
Stock 5 spokes with blizzaks for winter
Tanabe gf210 Springs
Future mods
New head unit and sub
Larger turbo(which one???)
forged pistons
FMIC
Front lip(???)
11/26/08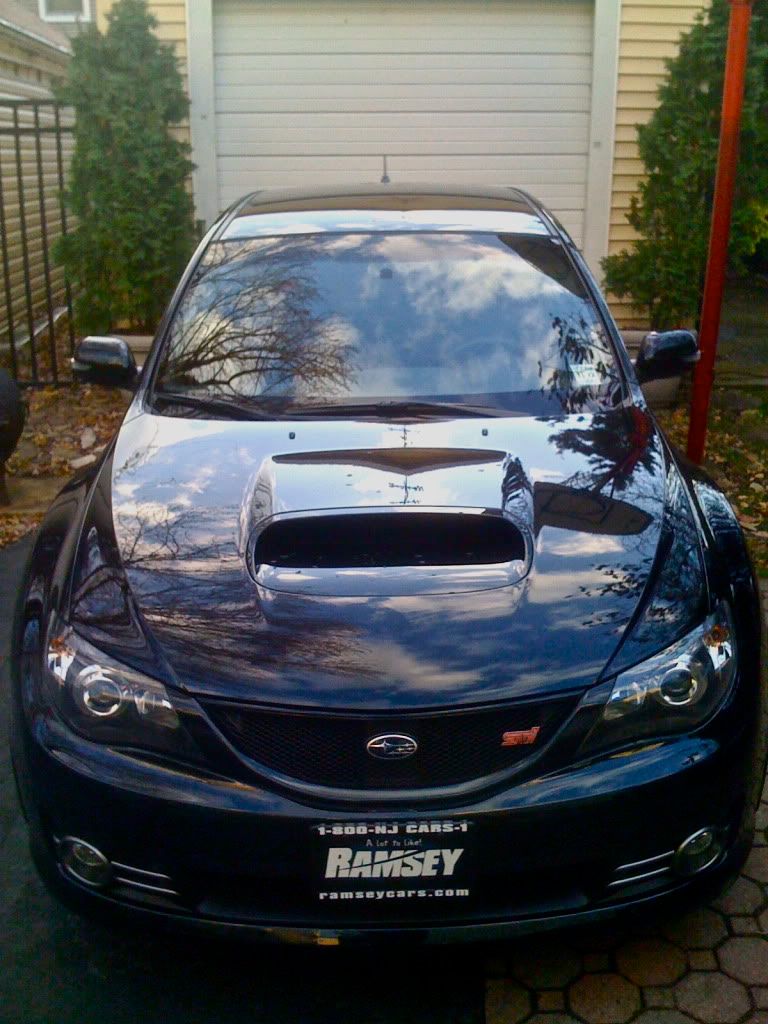 after that i decided to save some cash before my next mods...then tax season came in!!! lol
3/16/09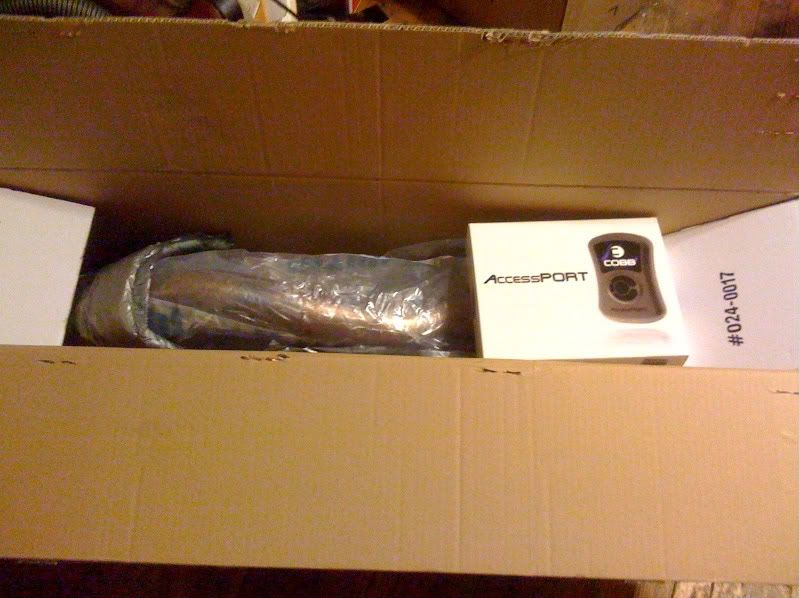 heres a vid i did for kicks lol
YouTube - Racer
dp and new cbe later i stayed on the ots cobb map for longer than i would like lol... there was a bit of knock but she pulled through for months till i got a protune over at AMR
8/19/09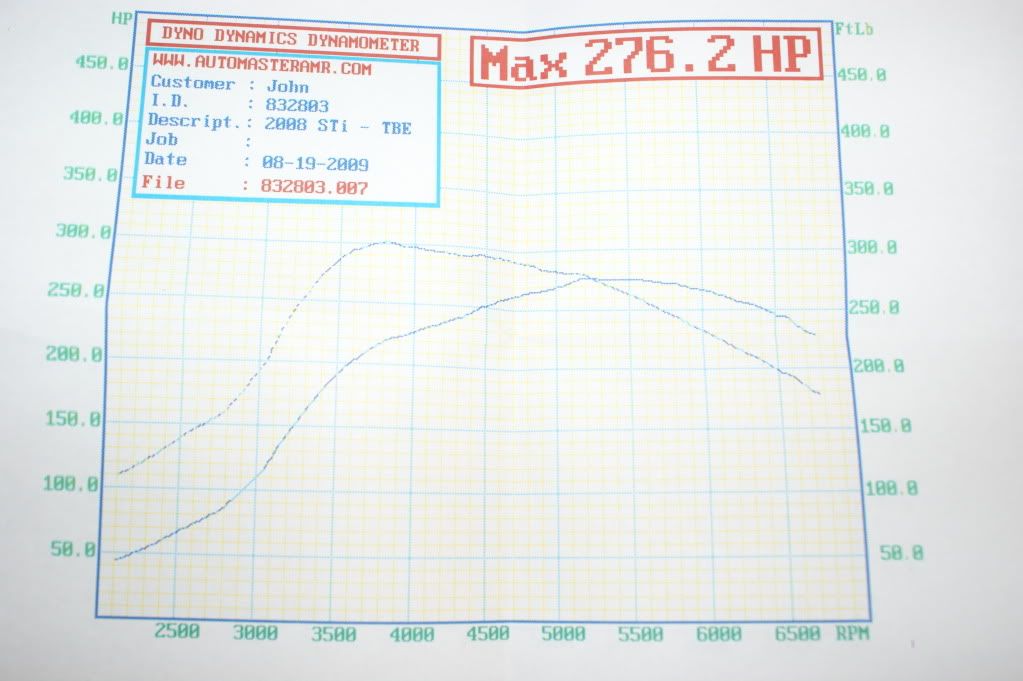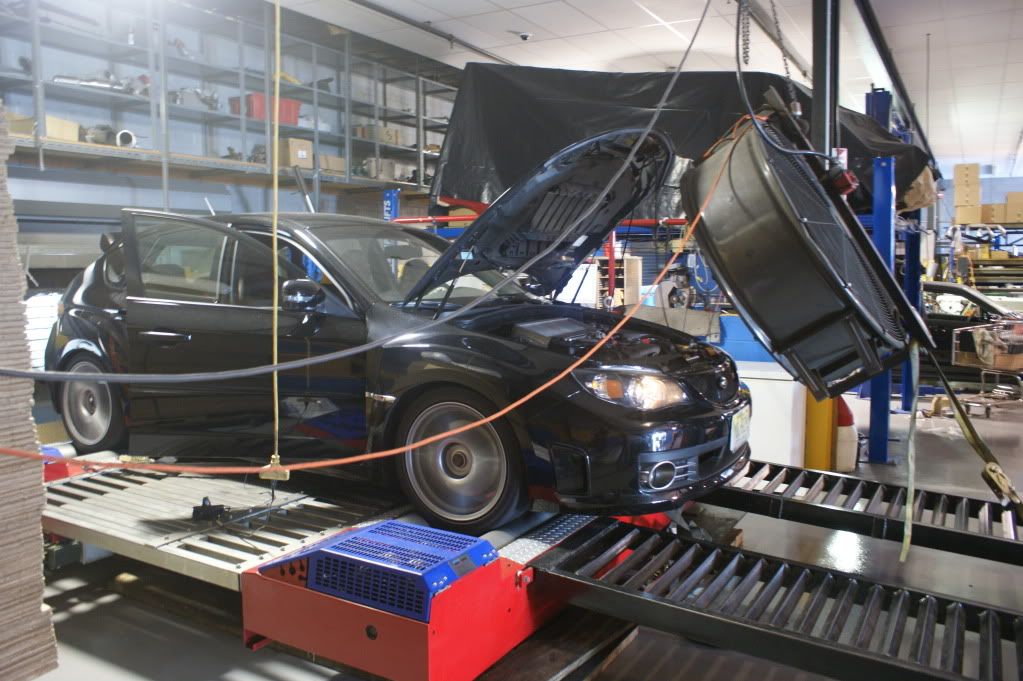 car pulls nice and smooth...it was a very hot day for the tune(95 degrees 100% humidity), Rob said on a cooler day i would have gotten about 300 hp(damn u heat soak!!!)
then got me a new shift knob... thanks TWM!!!
8/21/09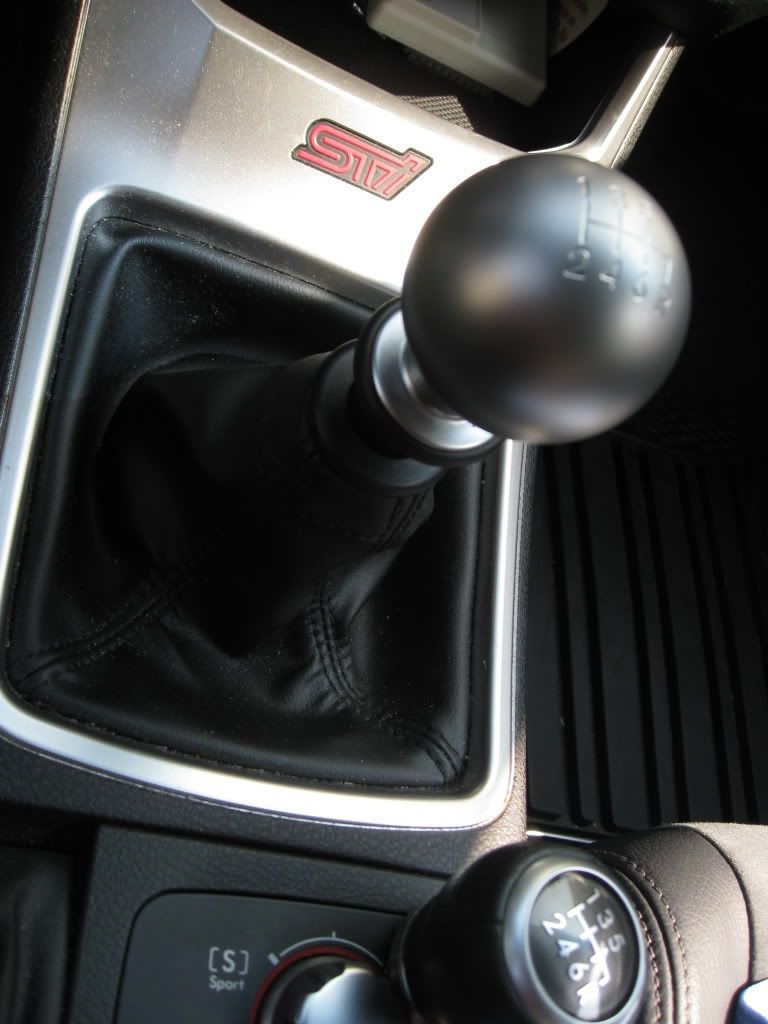 TAIL LIGHT TINTS!! thanks blue bat!!!
VIOLA!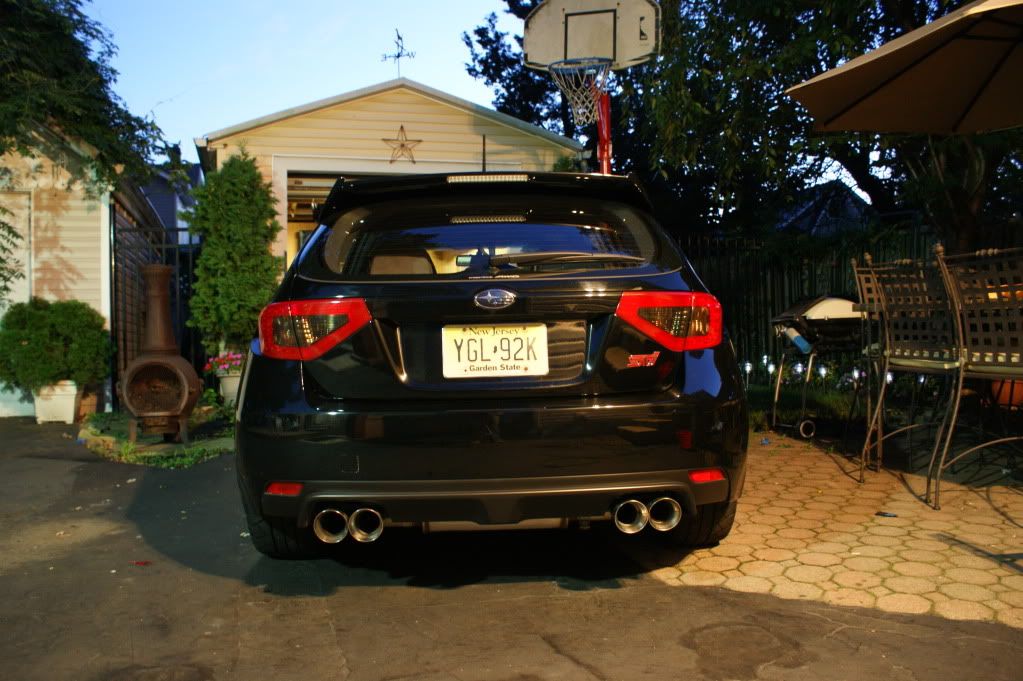 9/1/09
decided to do a little photoshoot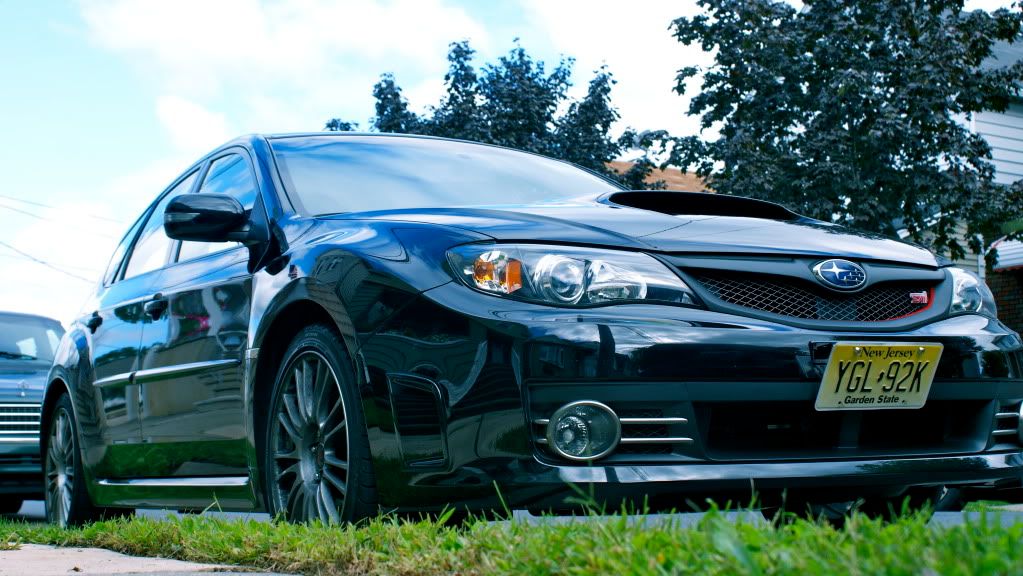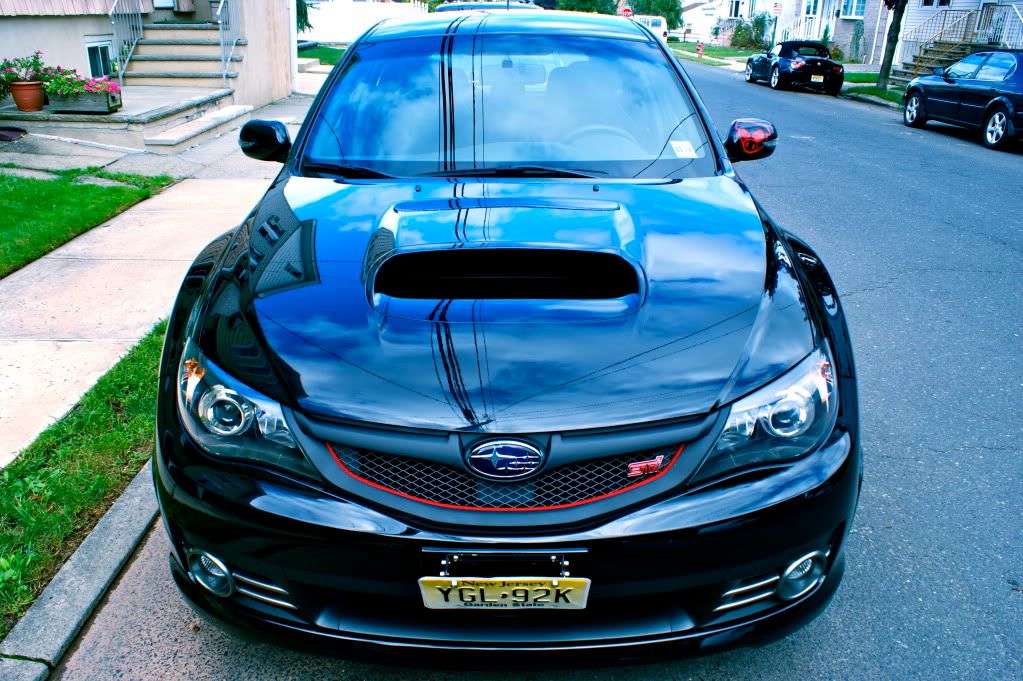 10/6/09
photoshoot!!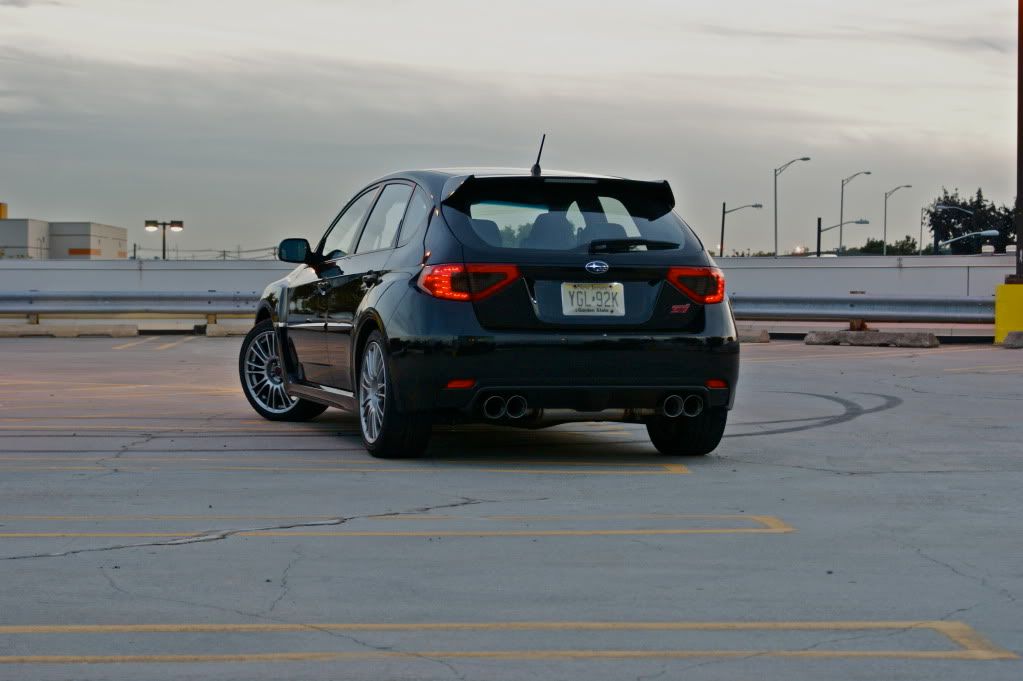 12/20/09
Snow storm hits and this time im ready with some snow tires for my subbie!!! more photos!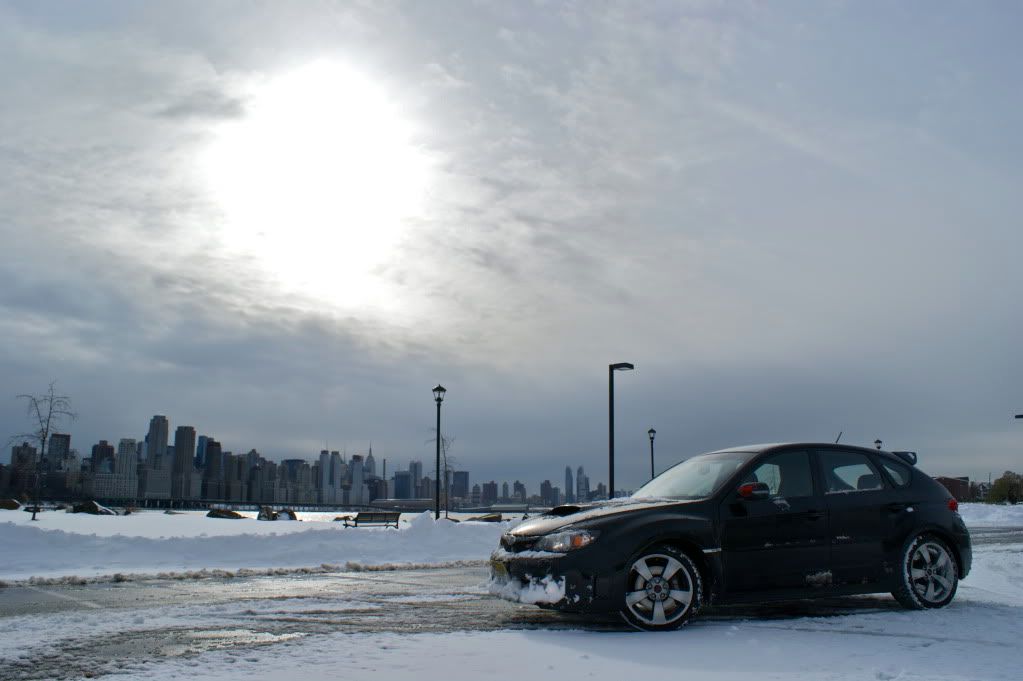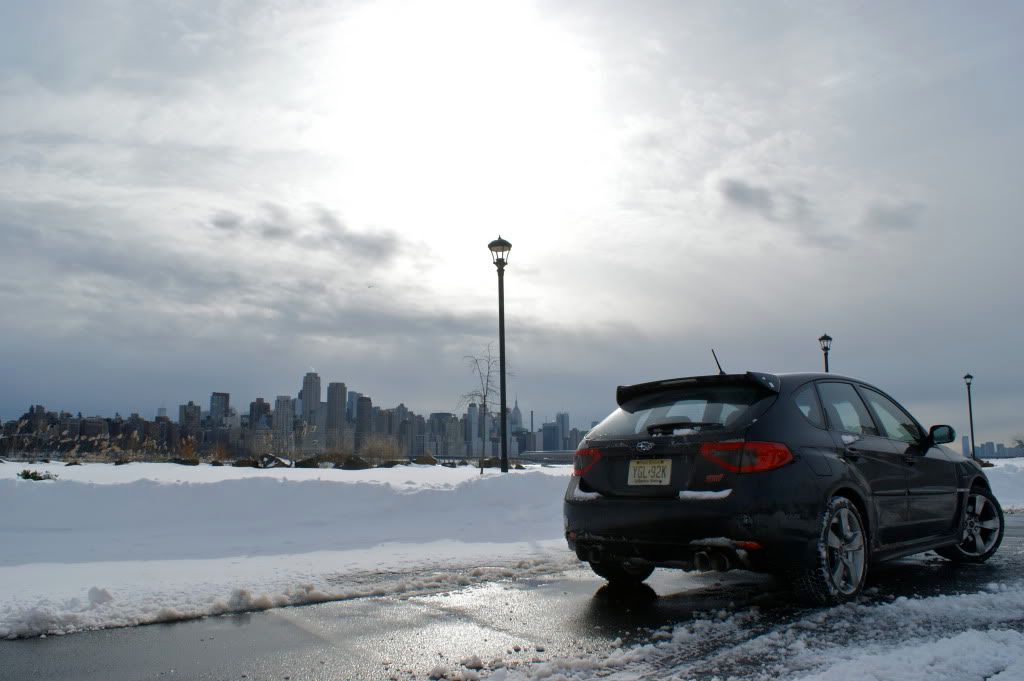 12/31/09
another vid...doin some doughnuts! lol
YouTube - Sliding STI
1/5/10
i decided to wait till the day was nice to take pics of the mud flaps so here they are!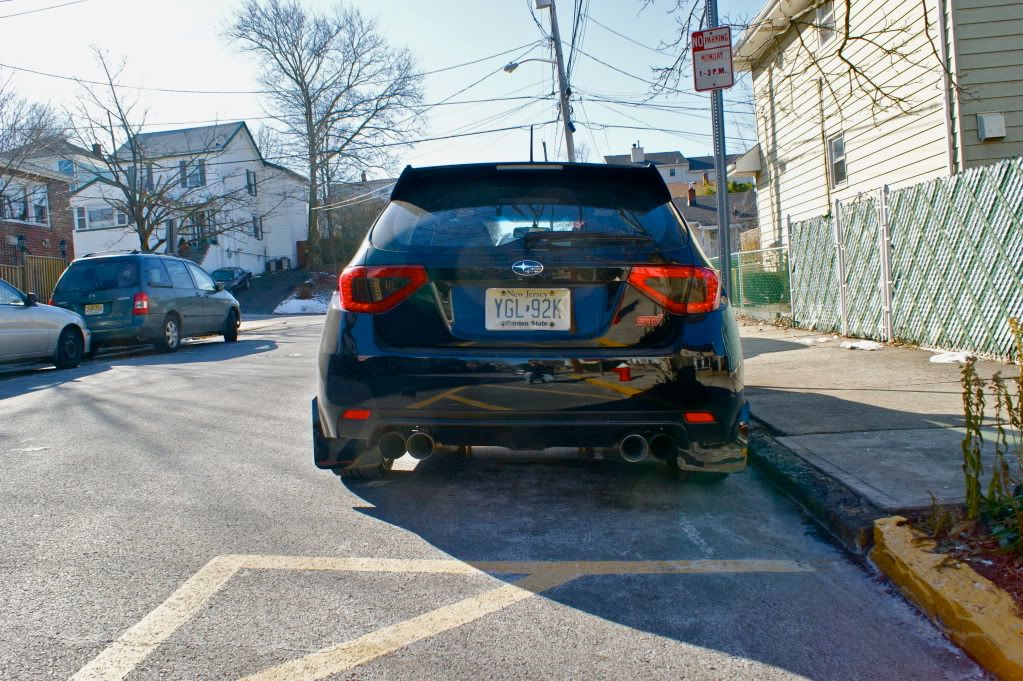 4/23/10
BBS Powdercoated and Tanabe springs on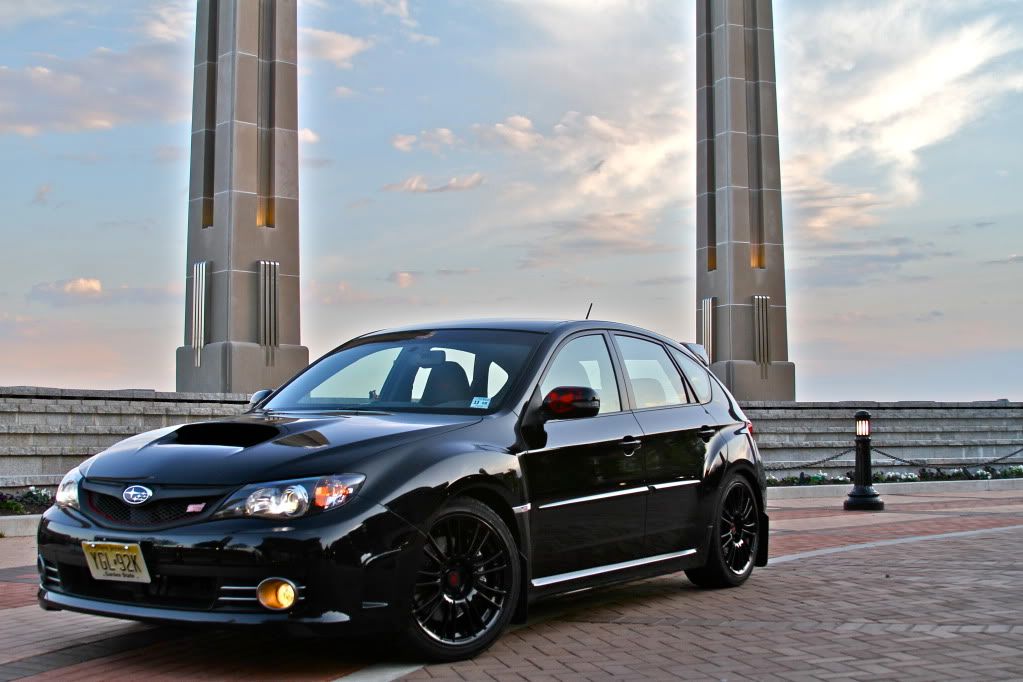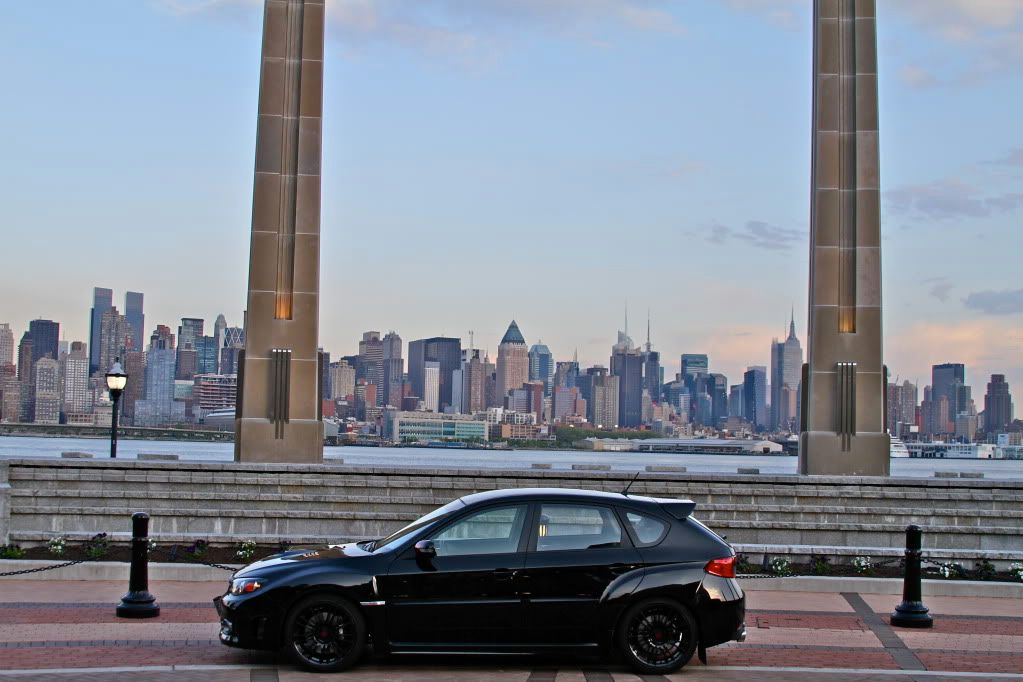 there is more to come guys...i hope u like my little story so far