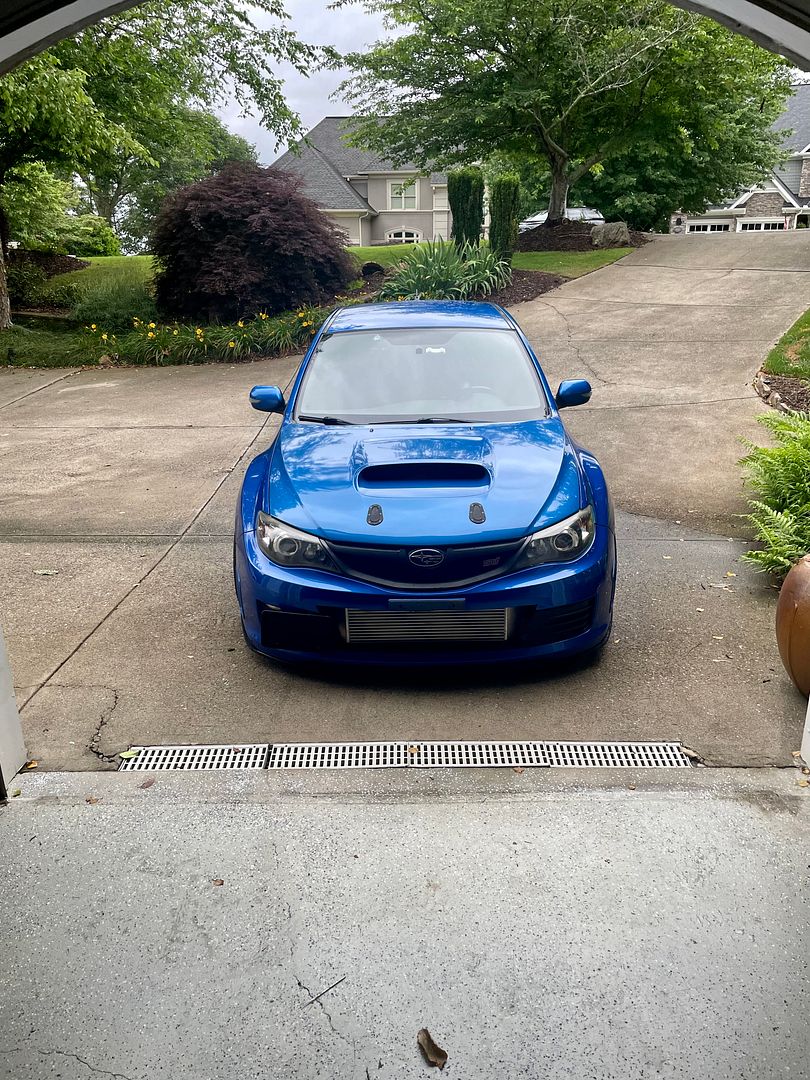 Me trying to fix the stuttering at high rpm's resulted me in replacing:
1. New plugs gapped to 0.024"
2. New coil packs
3. New alternator
4. New grounding kit
5. New ID2000cc injectors
6. New dual Walbro 450 with radium in tank pump
7. New Fragola -10AN fuel filter
8. New front O2 sensor
9. New fabricated uppipe (multiple cracks in old up pipe)
10. New crank sensor
11. New grimmspeed EBCS
the car drives completely brand new now LOL hears to another 175k miles
Also I just switched out my Mishmoto radiator because I noticed my car wasn't cooling well after I went to a 4" ETS FMIC. I chose the Koyo radiator with HyperV thin, low profile core and the coolant temps are perfect again!