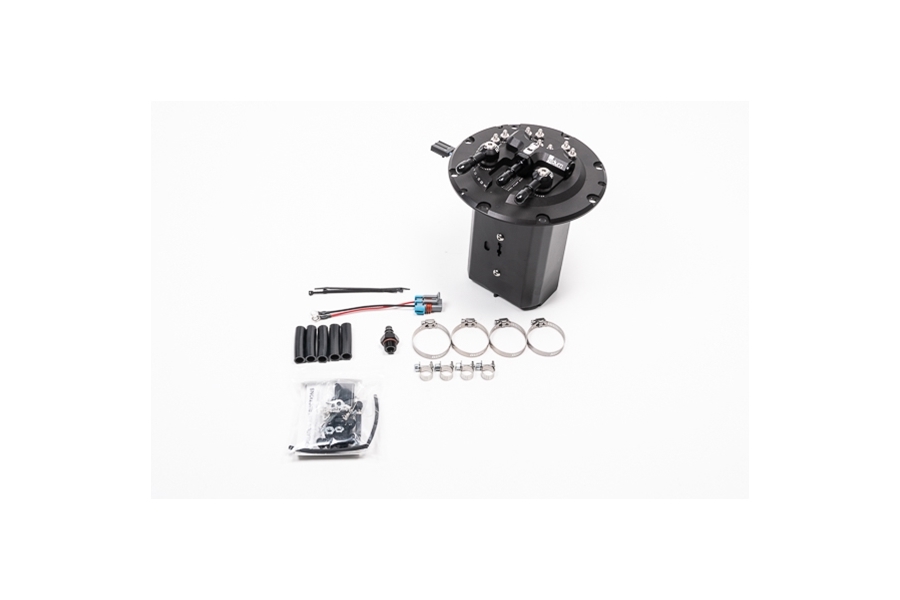 The Fuel Hanger For Walbro F90000267/274/285 is available for those who want to increase the fuel volume and delivery on the Subaru WRX.
www.rallysportdirect.com
I have a walboro 450 in a dual pump hanger.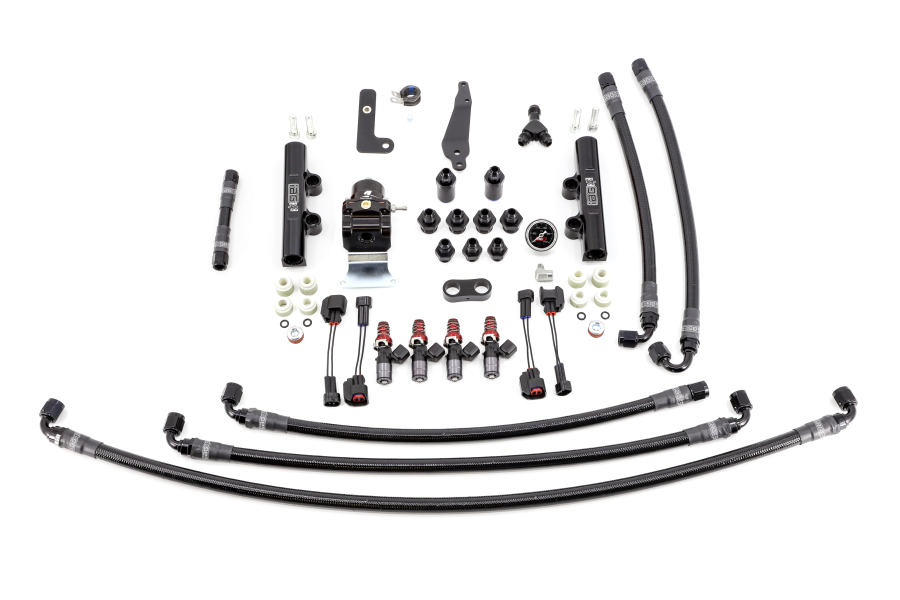 The PTFE Fuel System Kit will include the 2600cc Fuel Injectors to increase the fuel supply.
www.rallysportdirect.com
That's a kit for the STI that provides most everything you need for the engine bay.
As far as the rest of your questions I'm not sure.