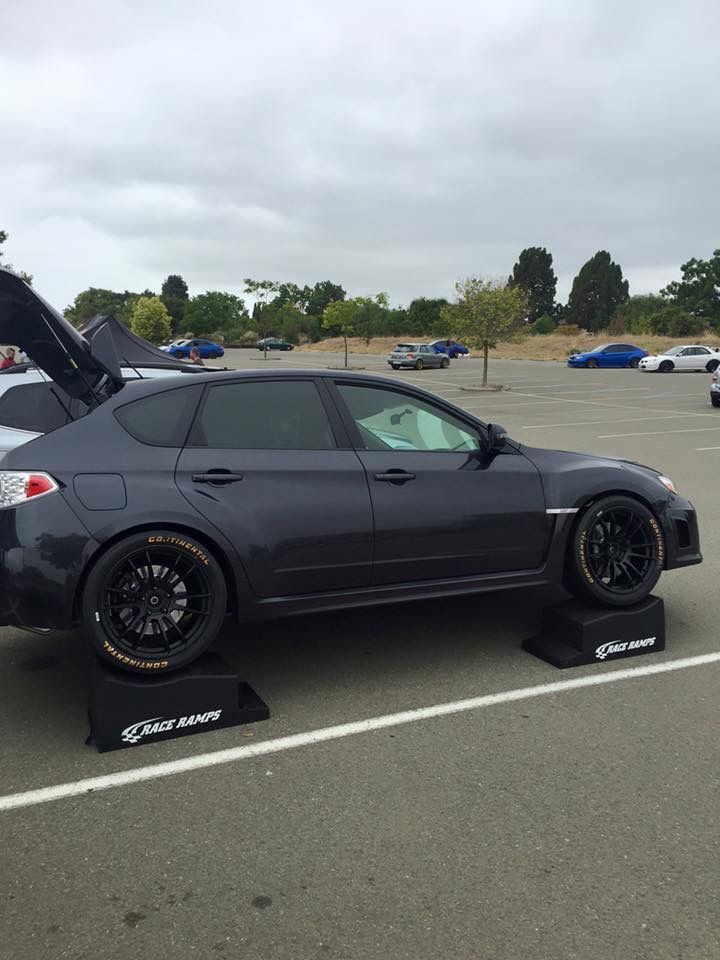 So as you all know, because it's all I ever talk about, is this stupid idea I have for a land speed run.
The long story:
(skip down for the short story)
August 13 2012, I take delivery of a brand new Sti Hatchback. I drive it 7 miles and buy an invidia exhaust just to hear some rumble. I notice some fueling issue and a serious wag the tail handling issue and take it to a local subie performance shop who proceed to sell me an AP that was not quite ready to be programmed by Cobb work with the new cars. Call me skeptical, but that changes my opinion of that shop.
I meet the guys at RBMS for an oil change and find some extremely honest dudes. They introduce me to the crazy Brit and well... Let the games begin.
June 2013 the car goes onto the lift to yank the motor out...I want to go 200 mph in the standing mile.
Lol...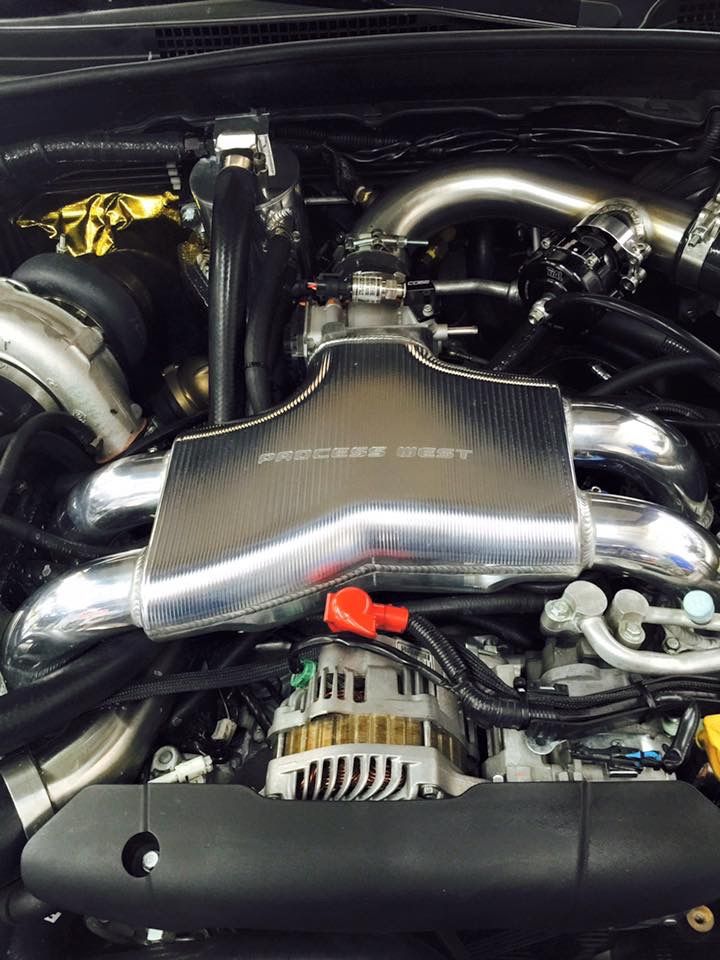 Anyways, many many changes here and there... Watching a GTR crush the a pillar with a shoddy cage after a roll at 80 mph on the drag strip, as well as that famous roll at pikes peak by the Evo... I've decided to just build a caged race car.
The next post will have the build specs of the car as I can remember them...