Up for sale are several parts pulled of my '08 STI before a Rallispec Short Block and assorted goodies were installed. All parts have aprox. 19k miles on them unless otherwise noted.
All shipping will be at buyers expense. Most parts are in boxes ready to ship!
-Part List-

Text Color
Black- Available
Pink- Pending Sale
Red- Sold!

Stock Struts with RCE Black "Regular Guy" Springs (10k mi on springs) Bump stops included-$400.00 + shipping
Stock Springs- $60 + shipping
Stock Radiator with clamps and hoses-$125.00 + shipping
Stock Front and Rear Sway Bars with stock Endlinks- $75.00 for the complete set + shipping
Stock Turbo Inlet- $35 shipped
Stock Motor Mounts- $65 shipped
Stock Tranny Mount (crossmember bushings available)- $40 shipped
Stock BPV- $35 shipped
Stock Injectors (560cc top feed)- $150 shipped
Stock Short Shifter- $45 + shipping
Stock Oil Cap- $5 + shipping
Stock Fuel Pump- $30 + shipping
Stock Exhaust (less downpipe)- $100.00 + shipping
Stock Downpipe SOLD
Stock Front Rotors (measured 31mm thick)- $275 + shipping
Stock Crankshaft, alternator, power steering pulleys- $50 for the set + shipping
Stock Dash Cowl- $50 shipped
Stock Brake Lines- $50 for the set + shipping
Air Pump et al. from delete- $40 + shipping SOLD

OEM Timing Belt, A/C belt etc.- $75 shipped for the set
OEM Bumper Cover Step Pad (New)- $40 + shipping
90* Hose for BPV recirc- $15 + shipping



TurboXS Standard Boost Controller (BC-SBC)- $55 Shipped
Grimmspeed TGV Gaskets (4, New)- $10 for the set + shipping
Cobb License Cover- Free to good home!

​
-Images-​
Stock Struts with RCE Black "Regular Guy" Springs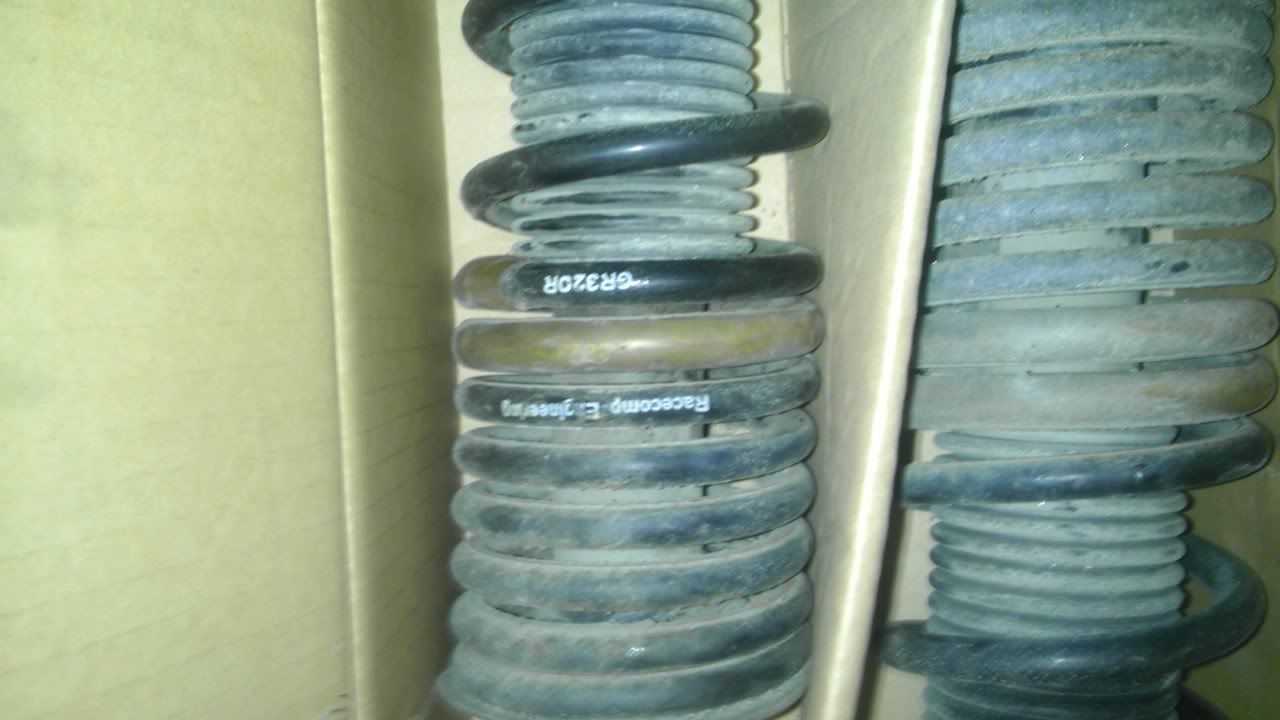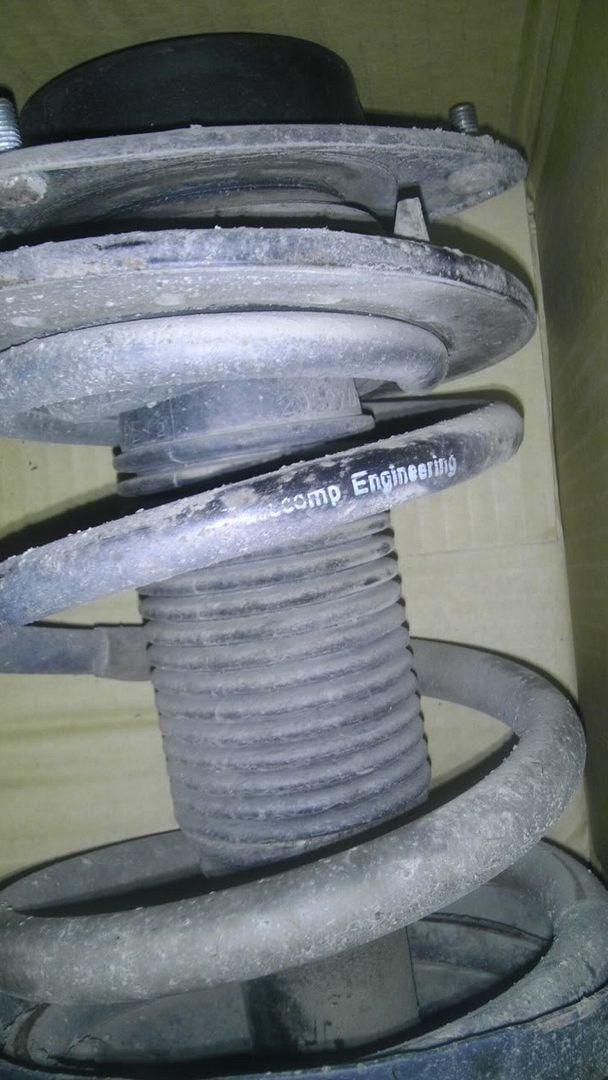 Stock Springs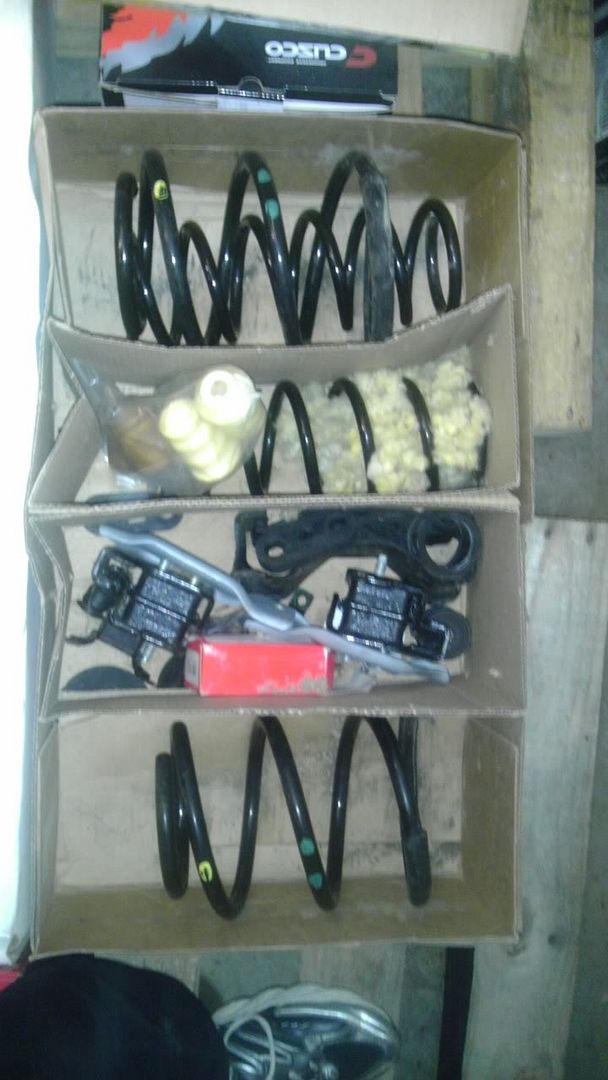 Bump Stops
Stock Short Shifter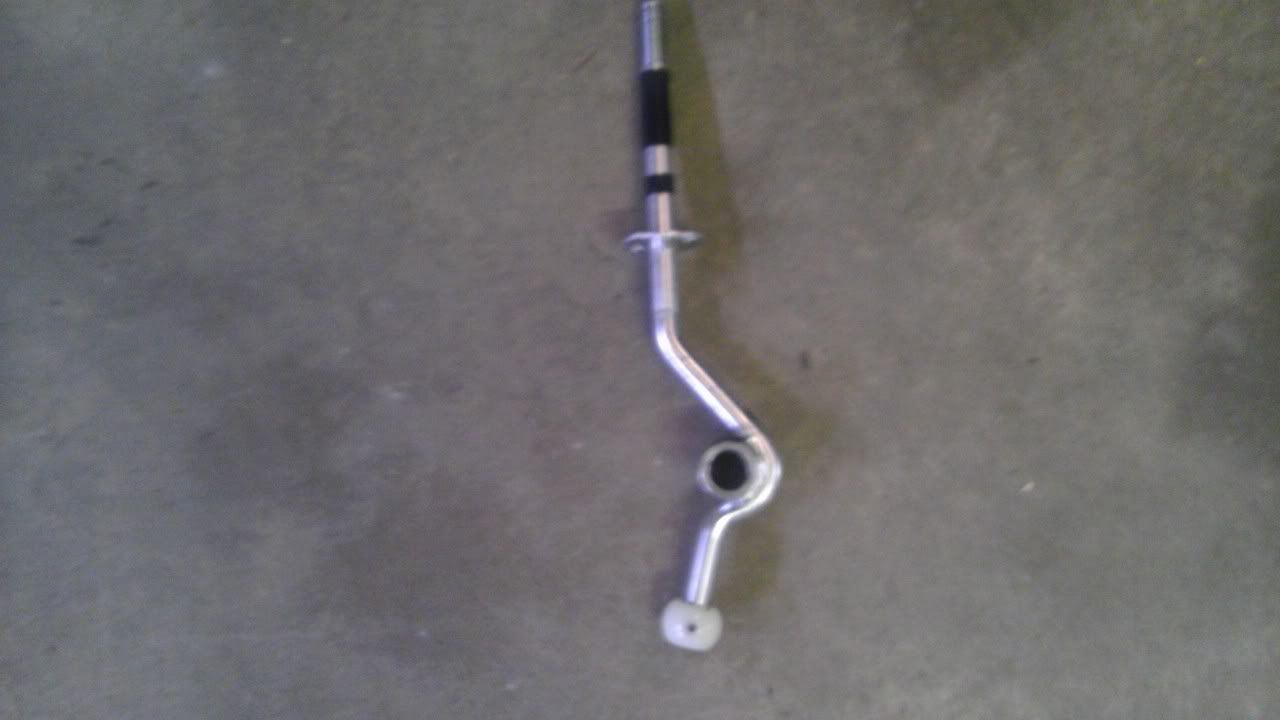 Stock Sways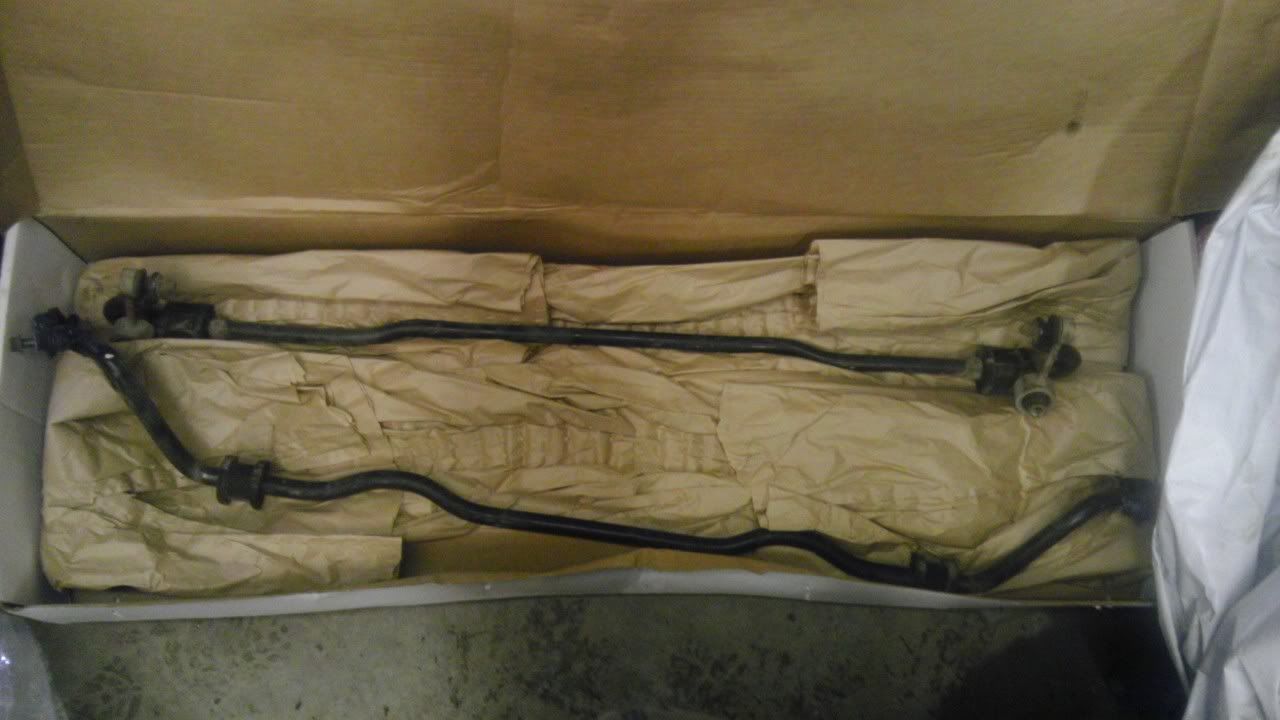 Stock Radiator- Two minor bent fin spots
Hoses for Radiator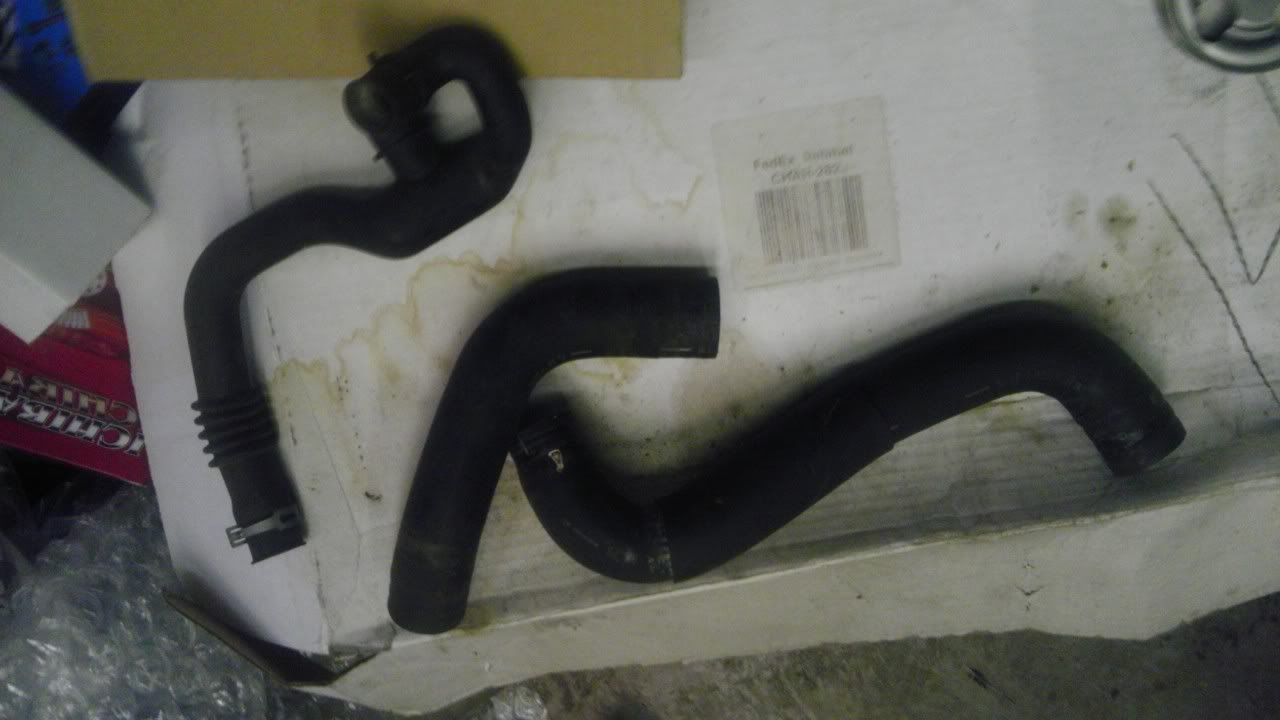 Stock Pulleys
Stock Fuel Pump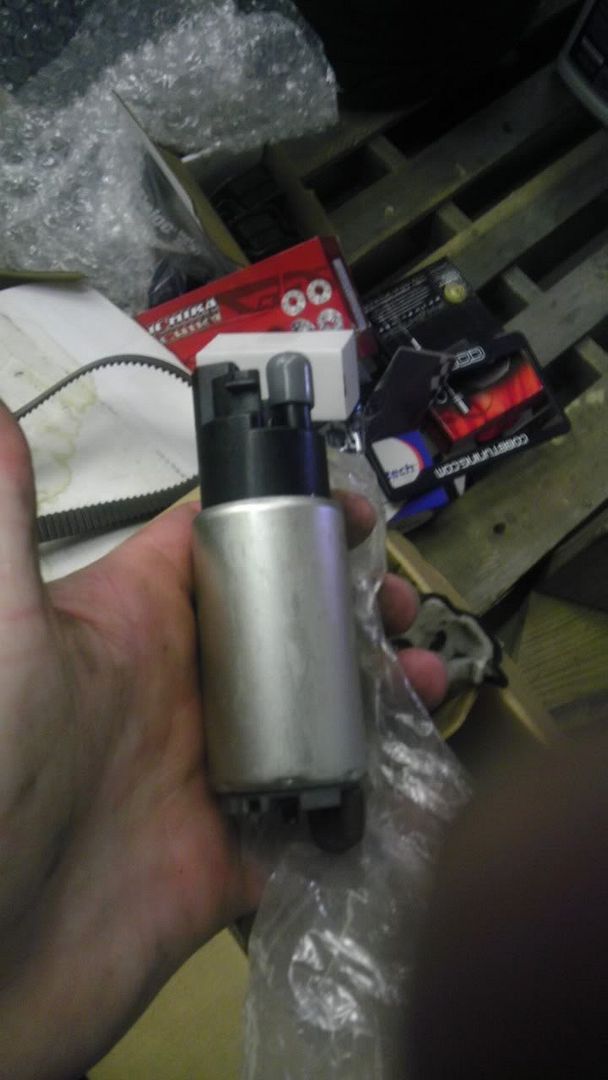 Stock BPV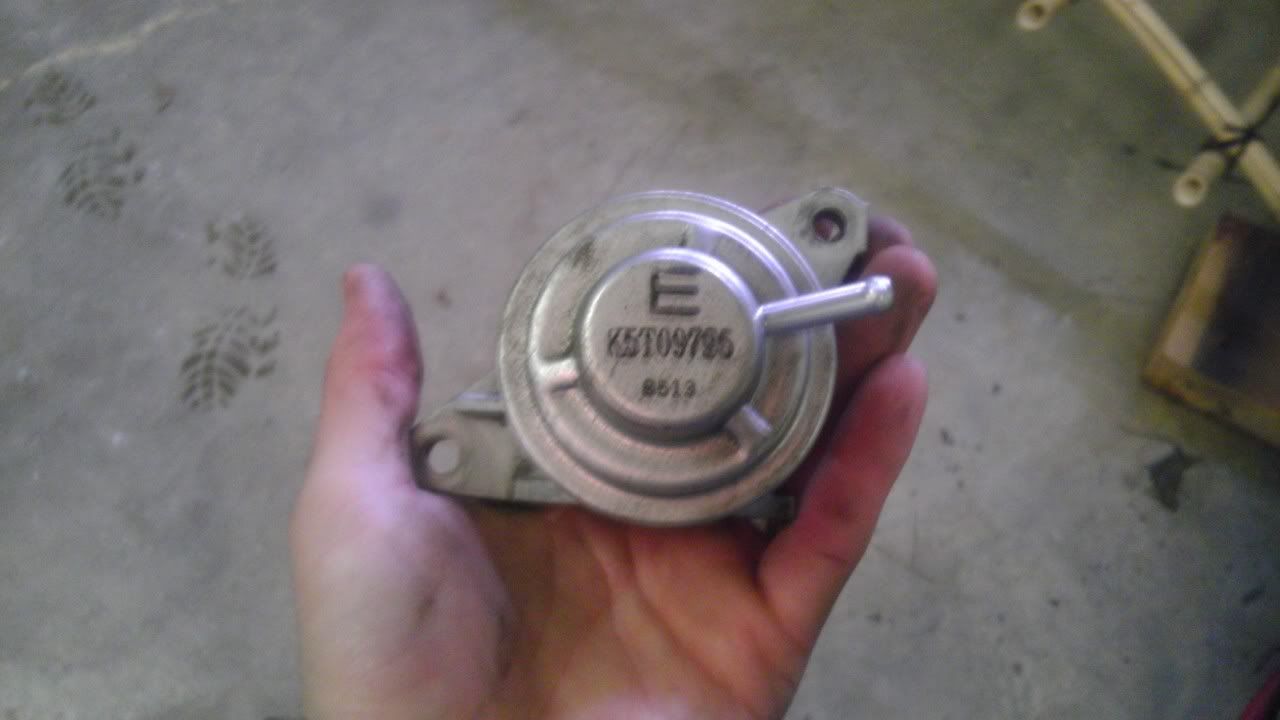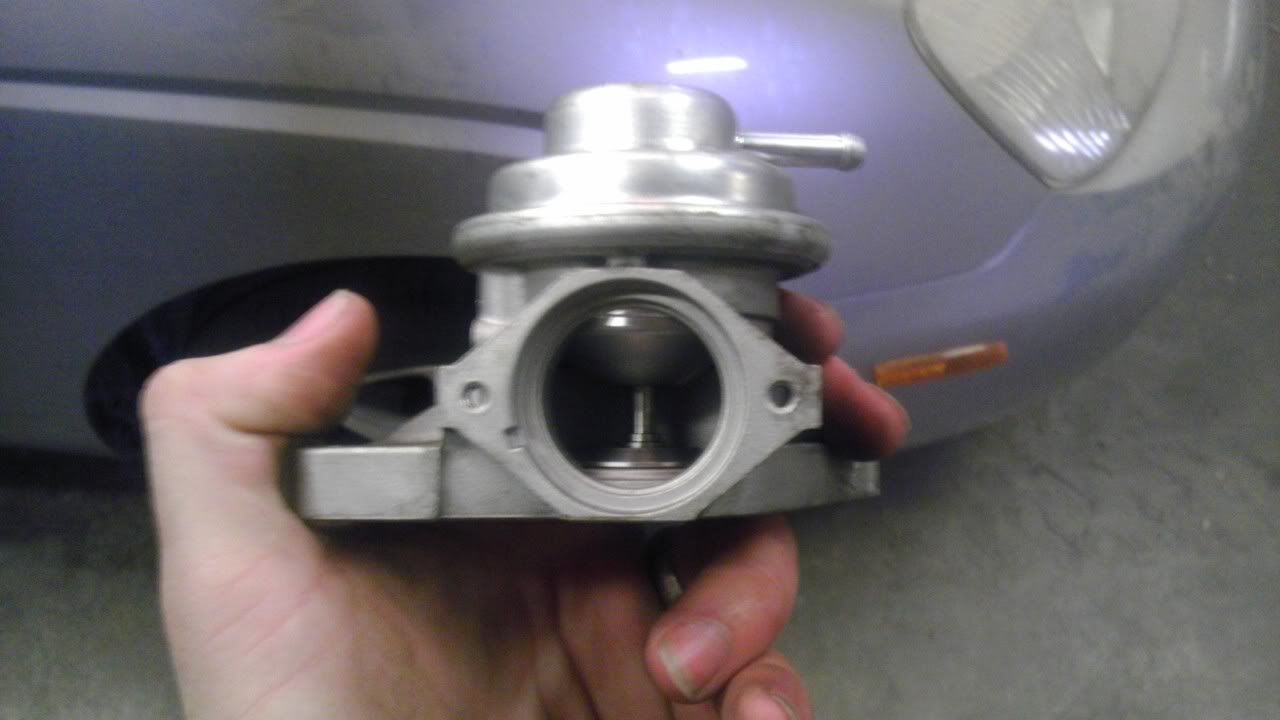 Stock Dash Cowl
Stock Injectors (560cc Topfeed)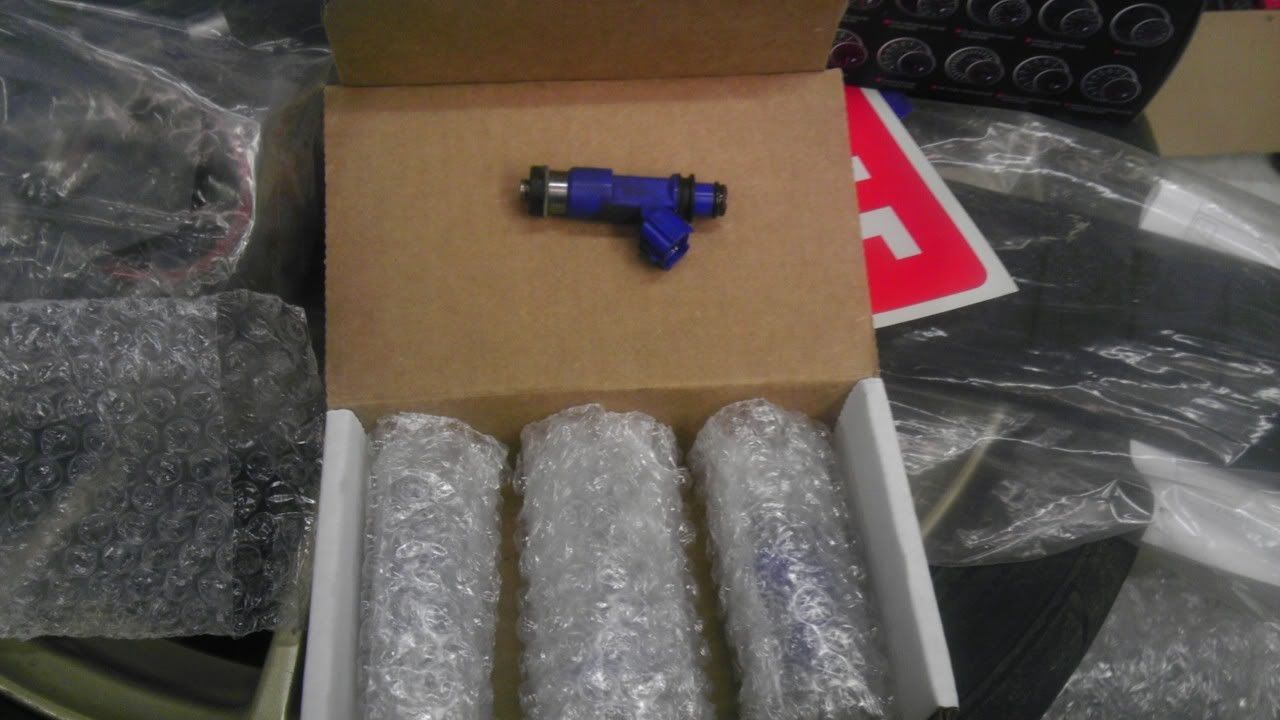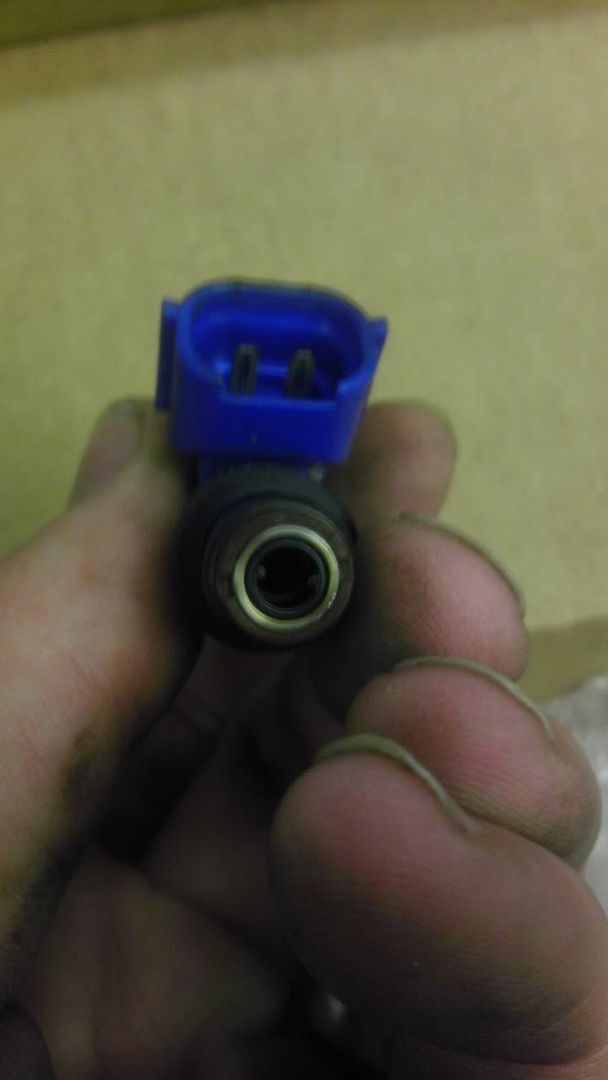 Stock Turbo Inlet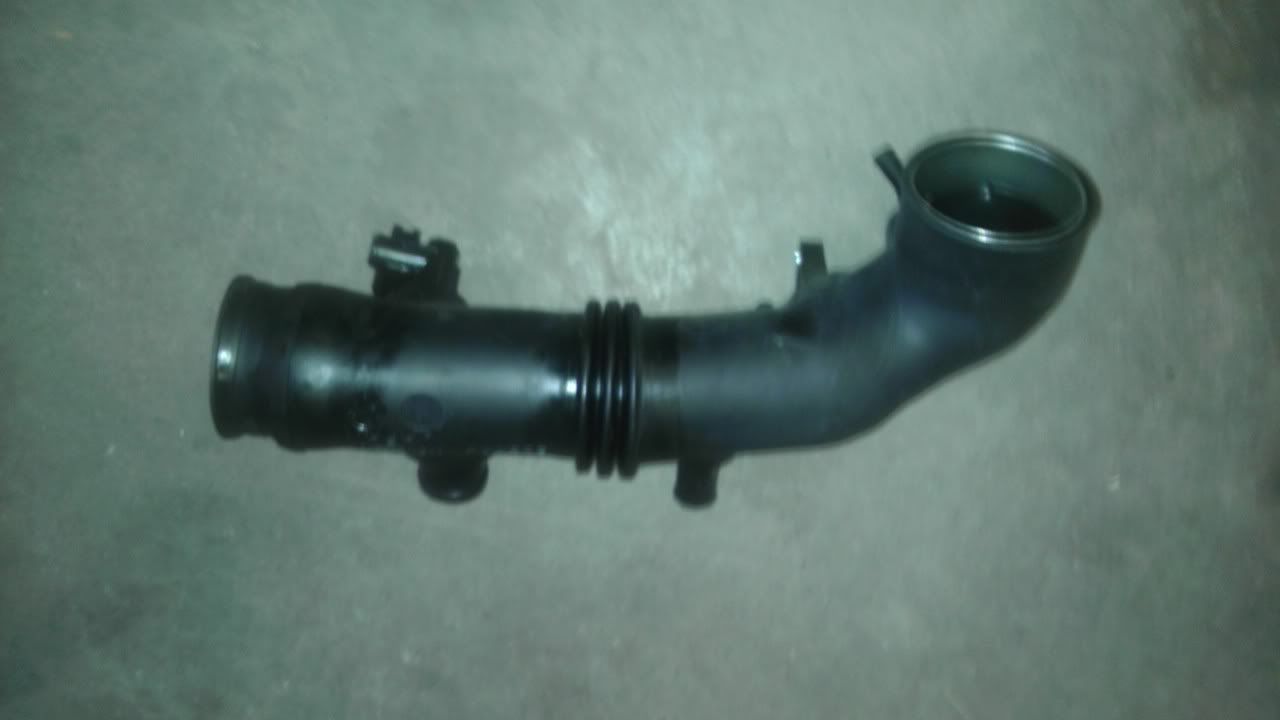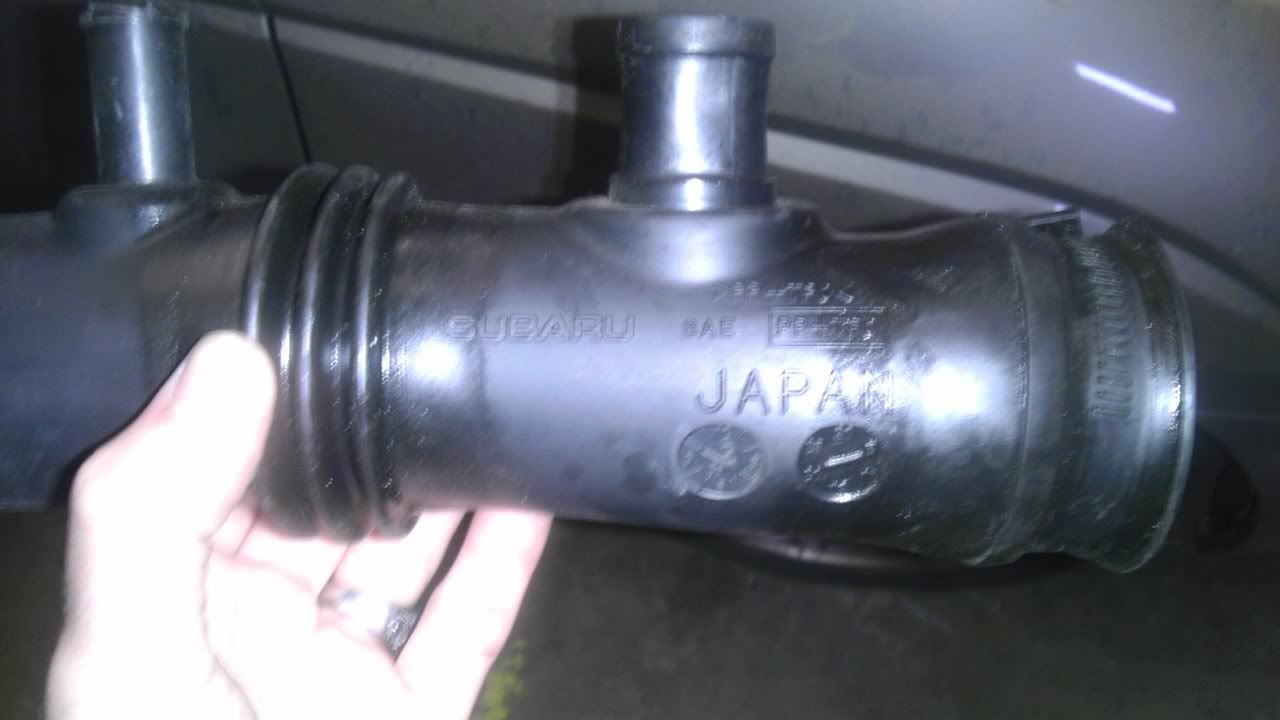 Stock Tranny Mount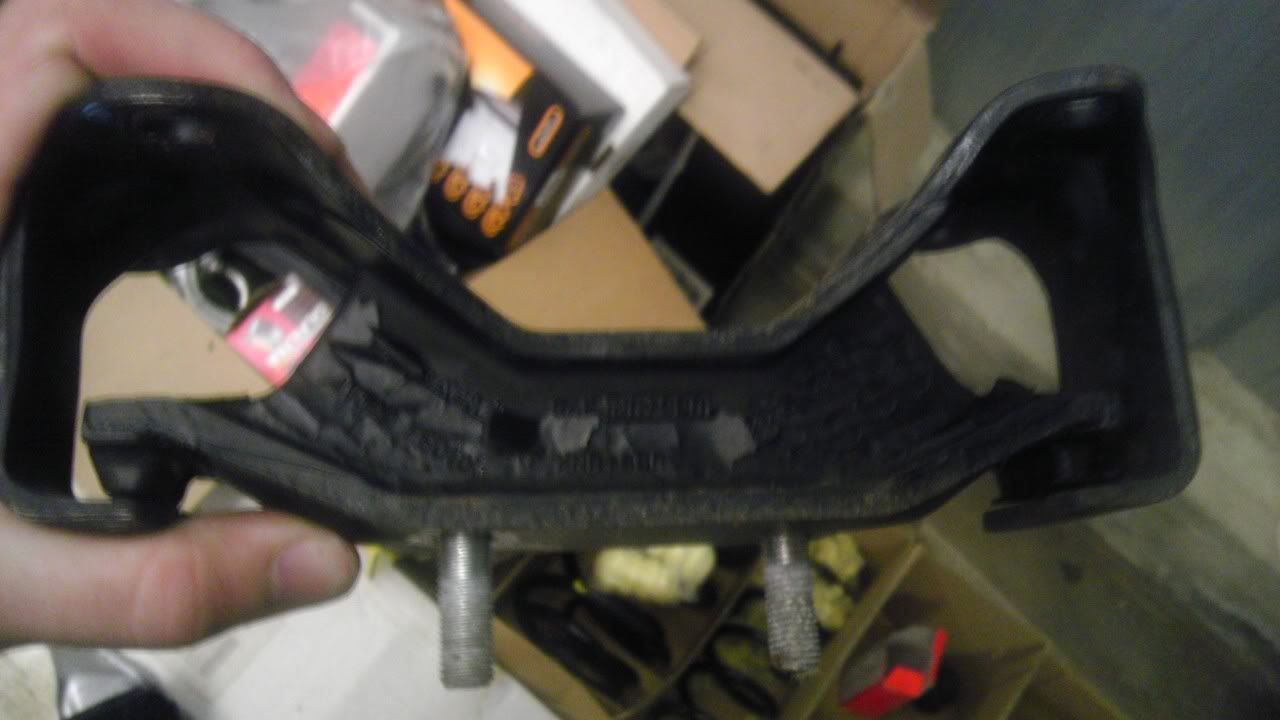 Stock Front Rotors- 31mm Measured on each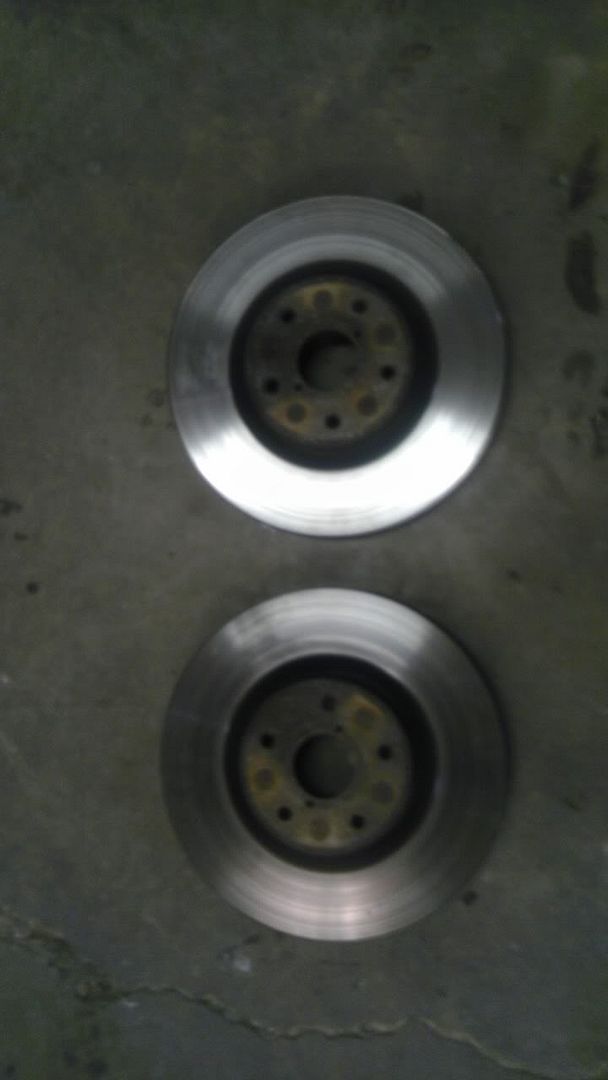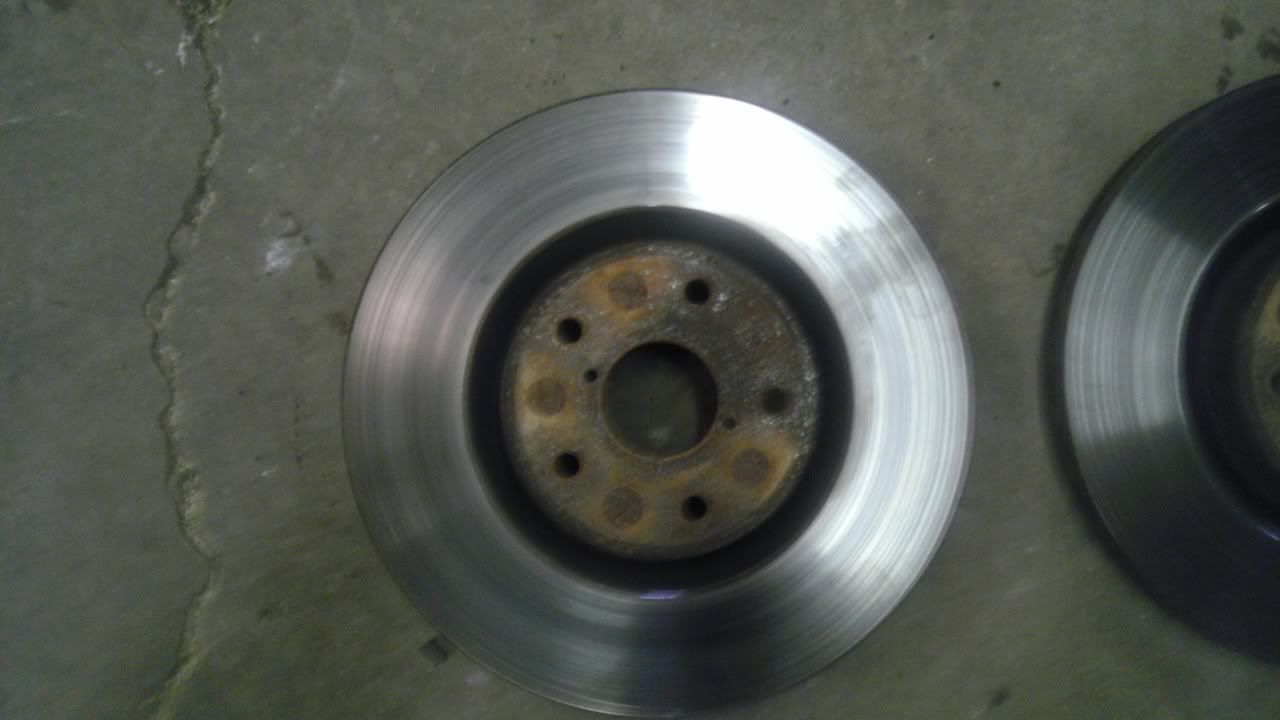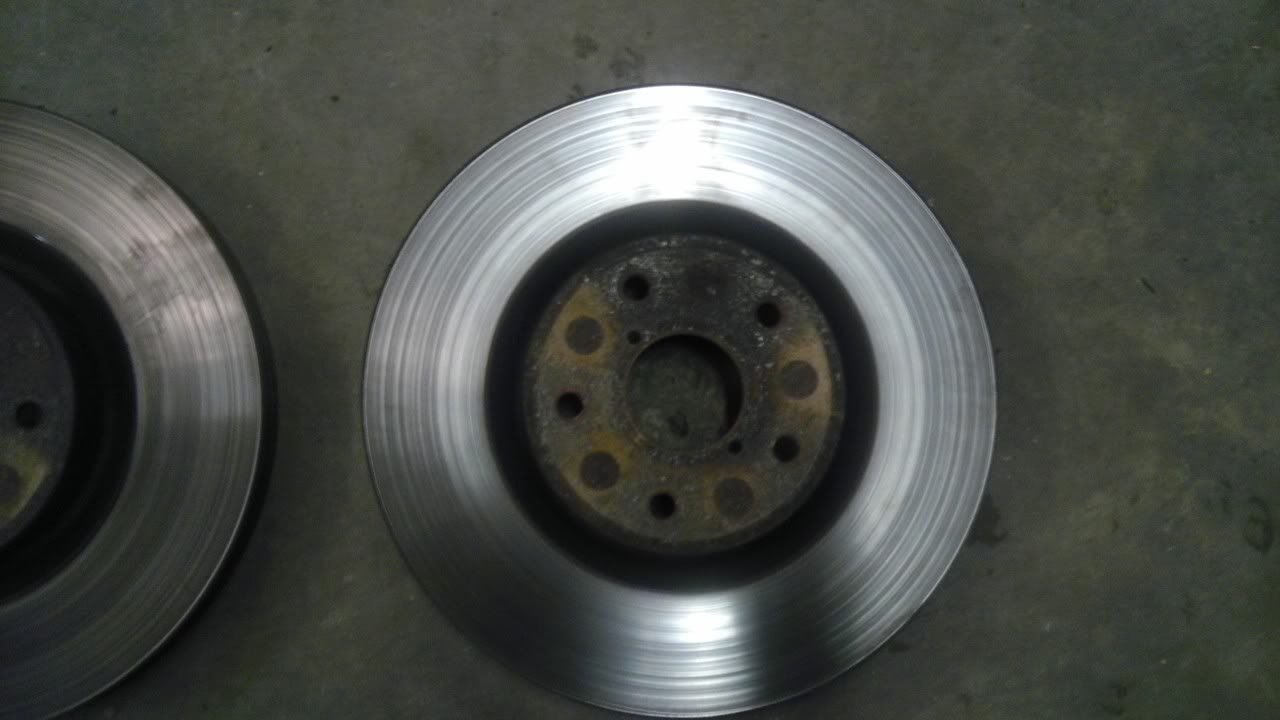 Stock Exhaust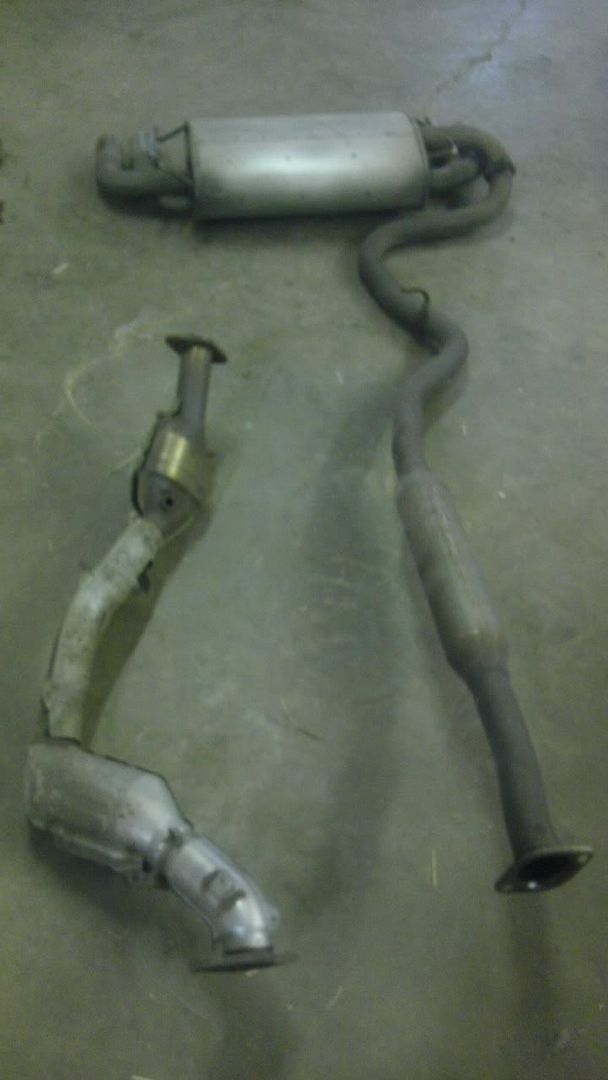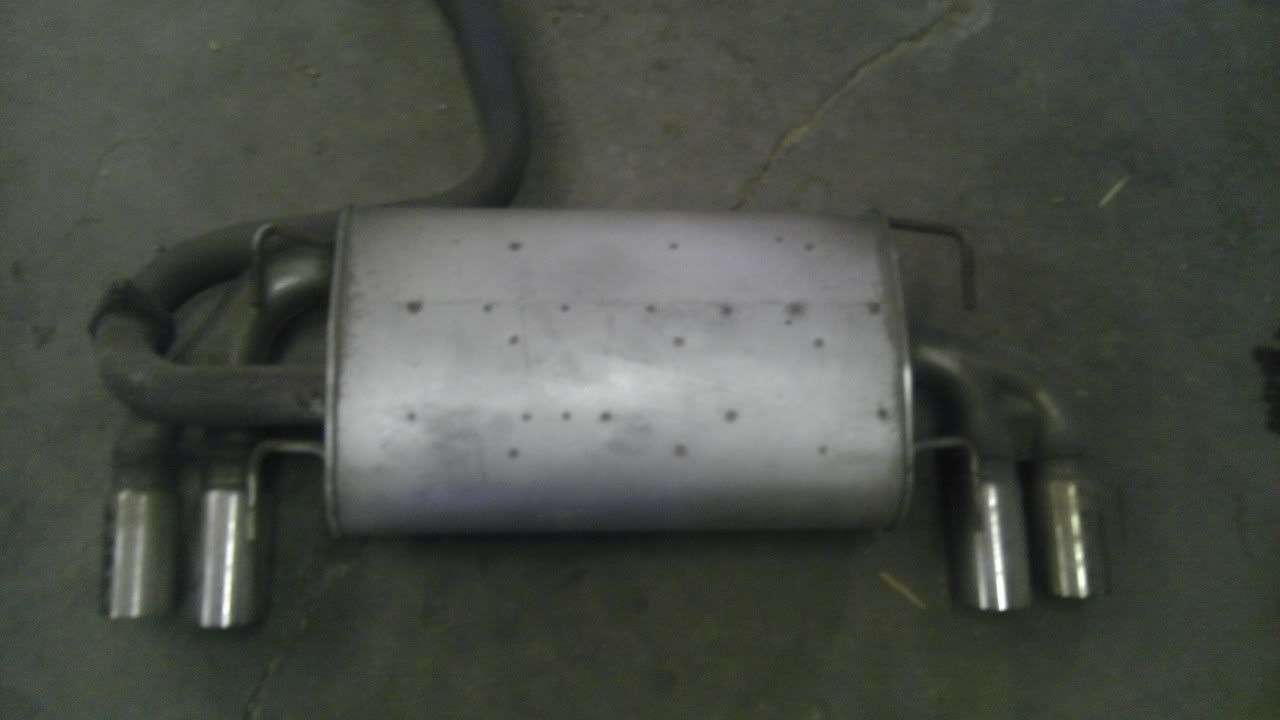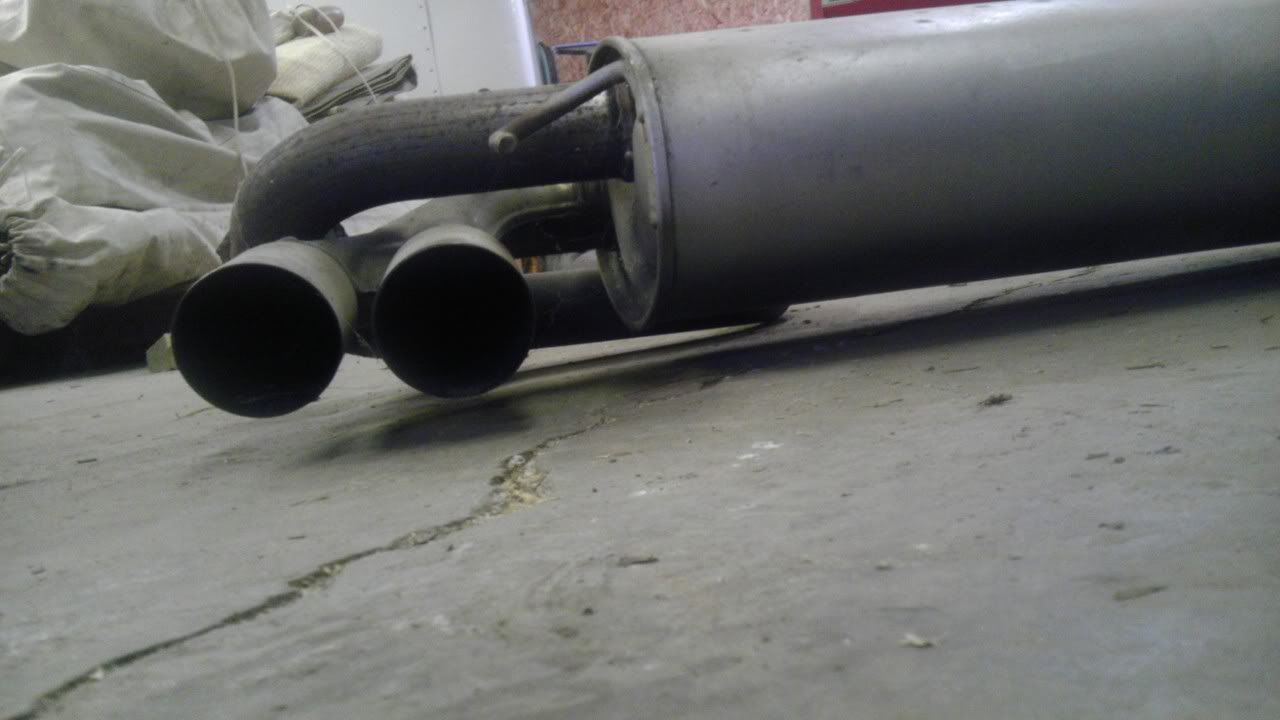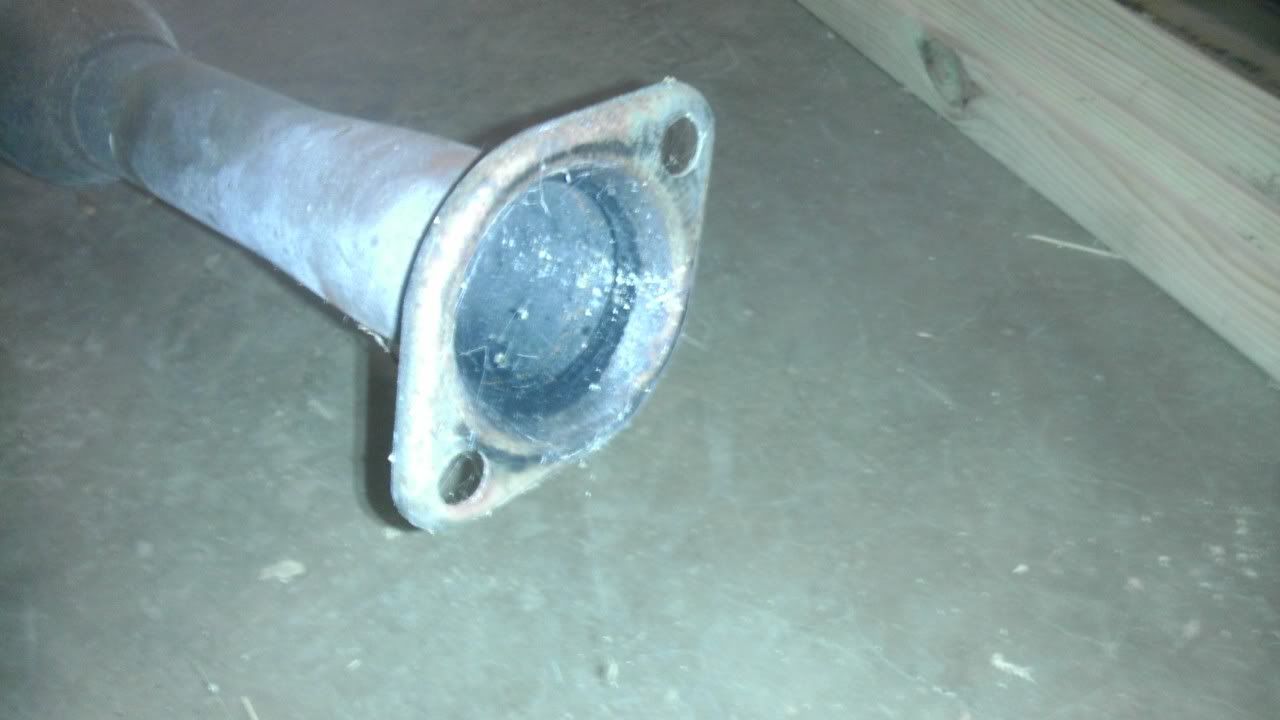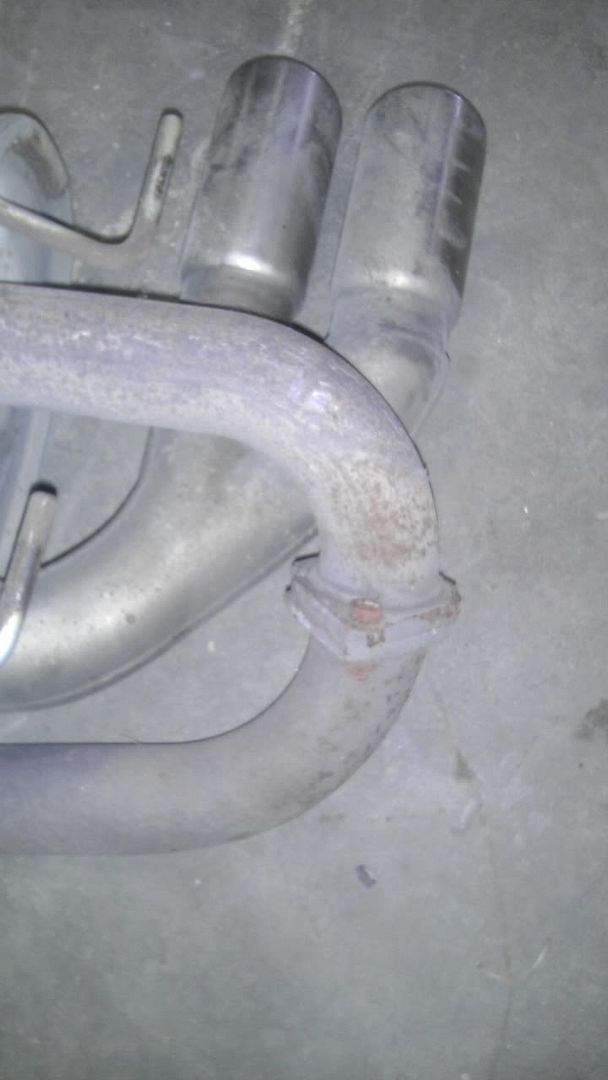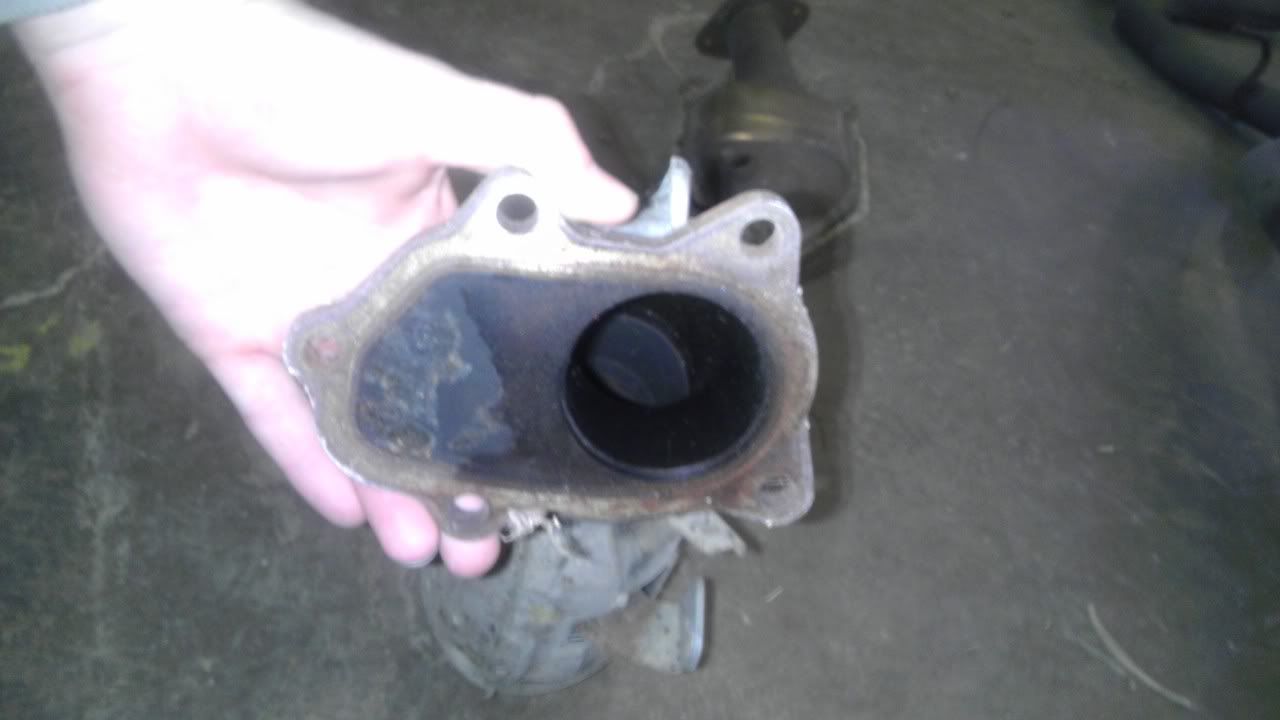 Stock Brake Lines
Stock Engine Mounts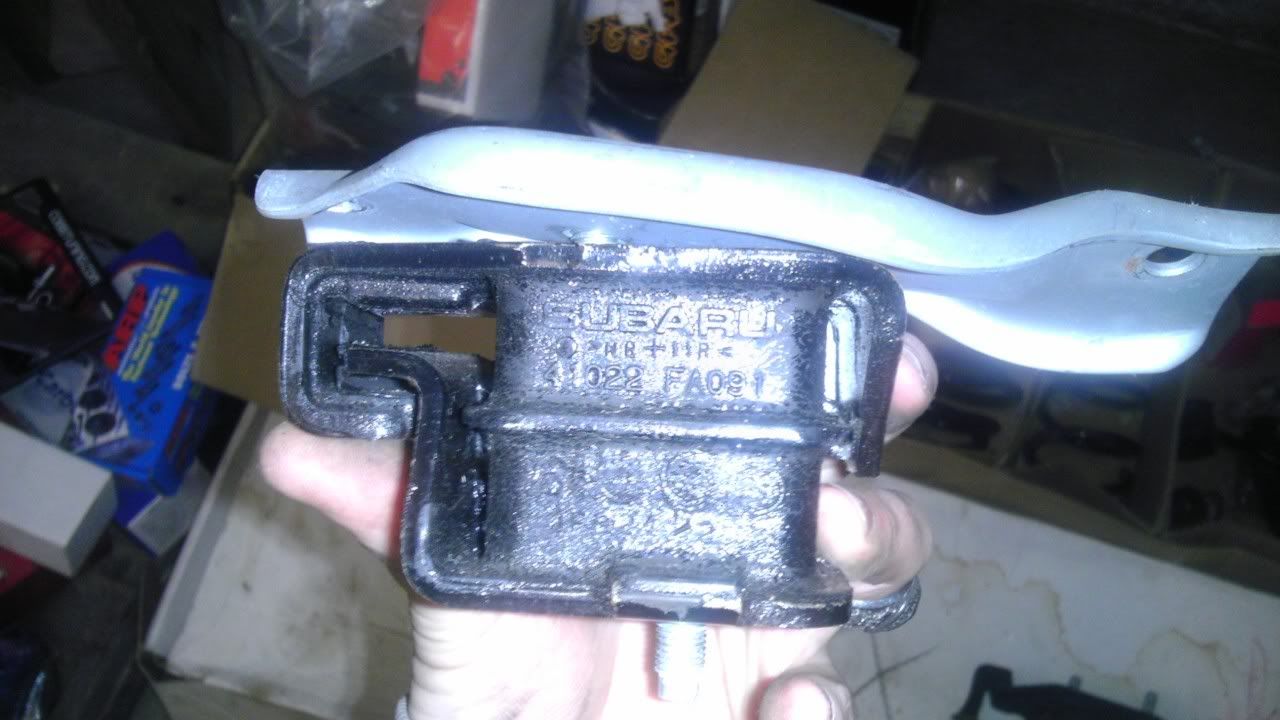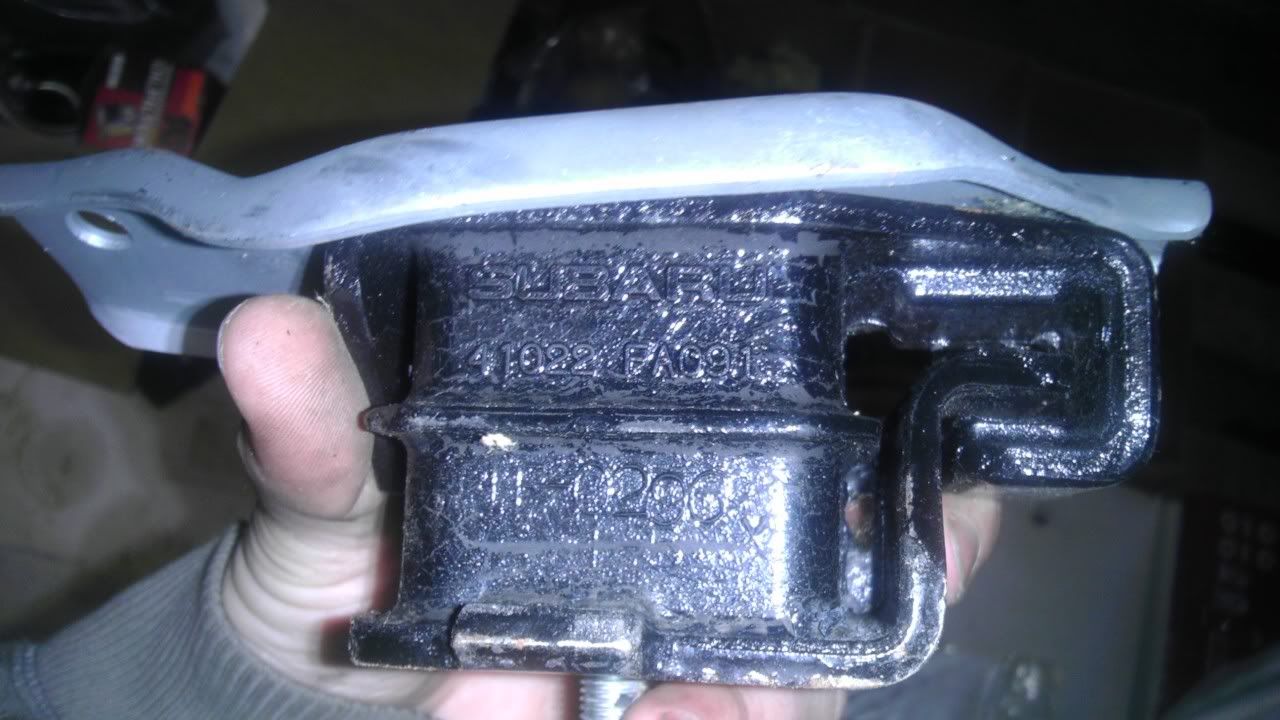 Air Pump Delete Stuff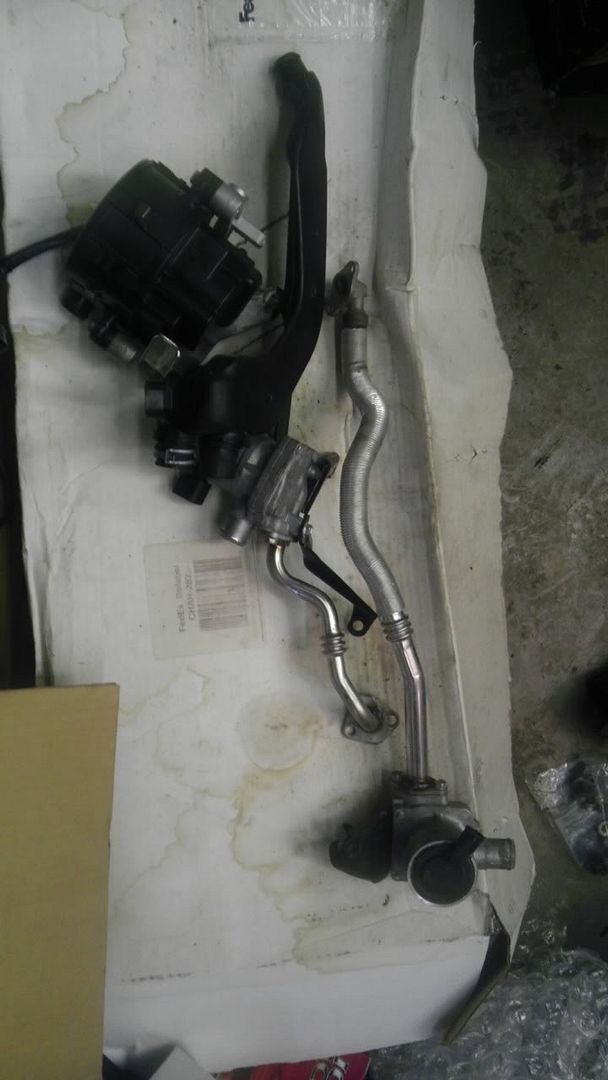 90* Hose for BPV Recirc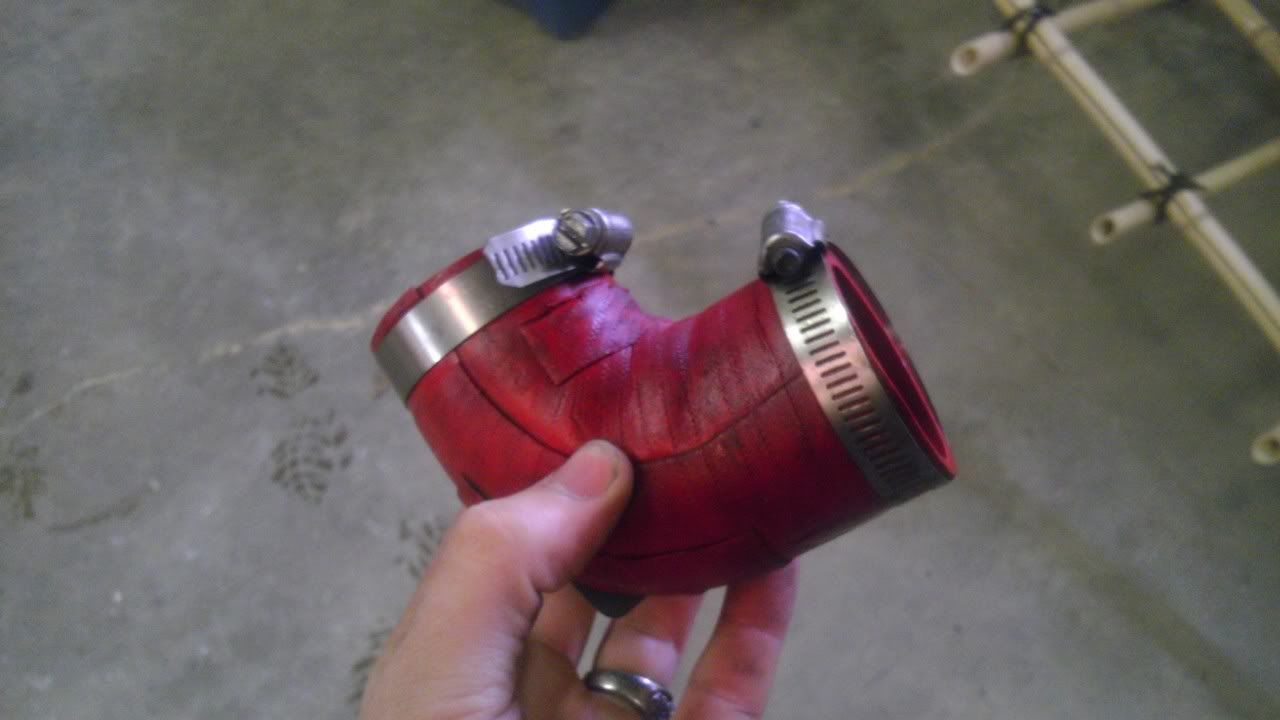 OEM Oil Cap
OEM Timing Belt, Alternator Belt, Power Steering Belt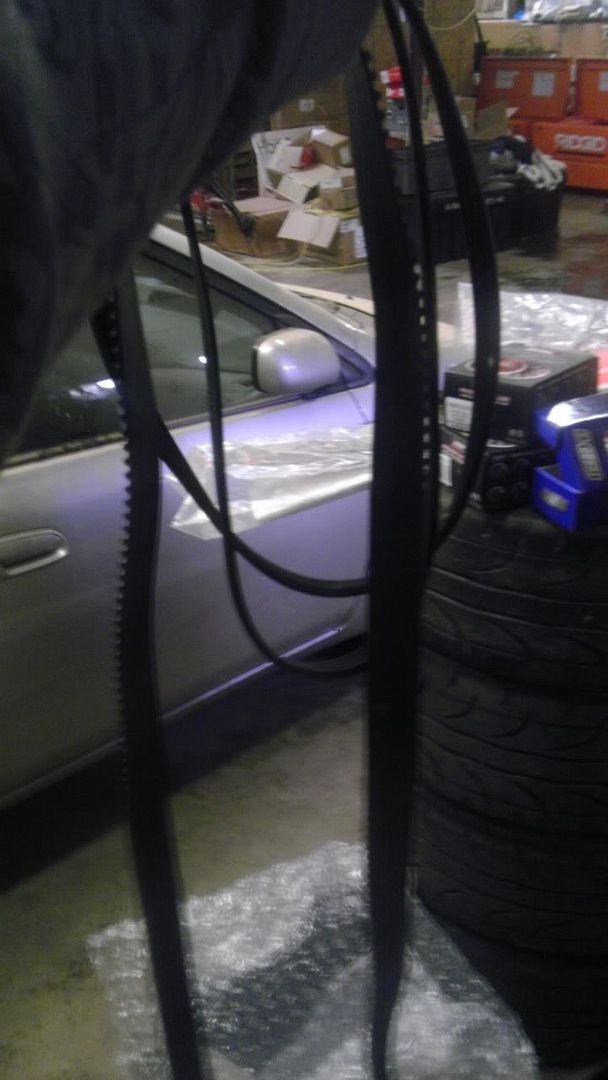 OEM Bumper Cover Step Pad (new)-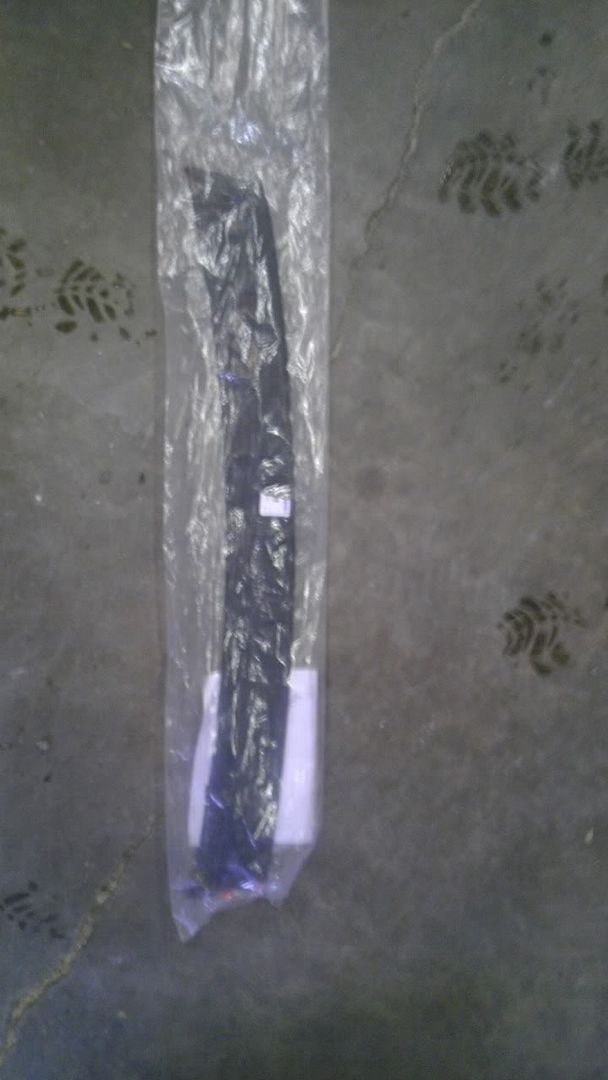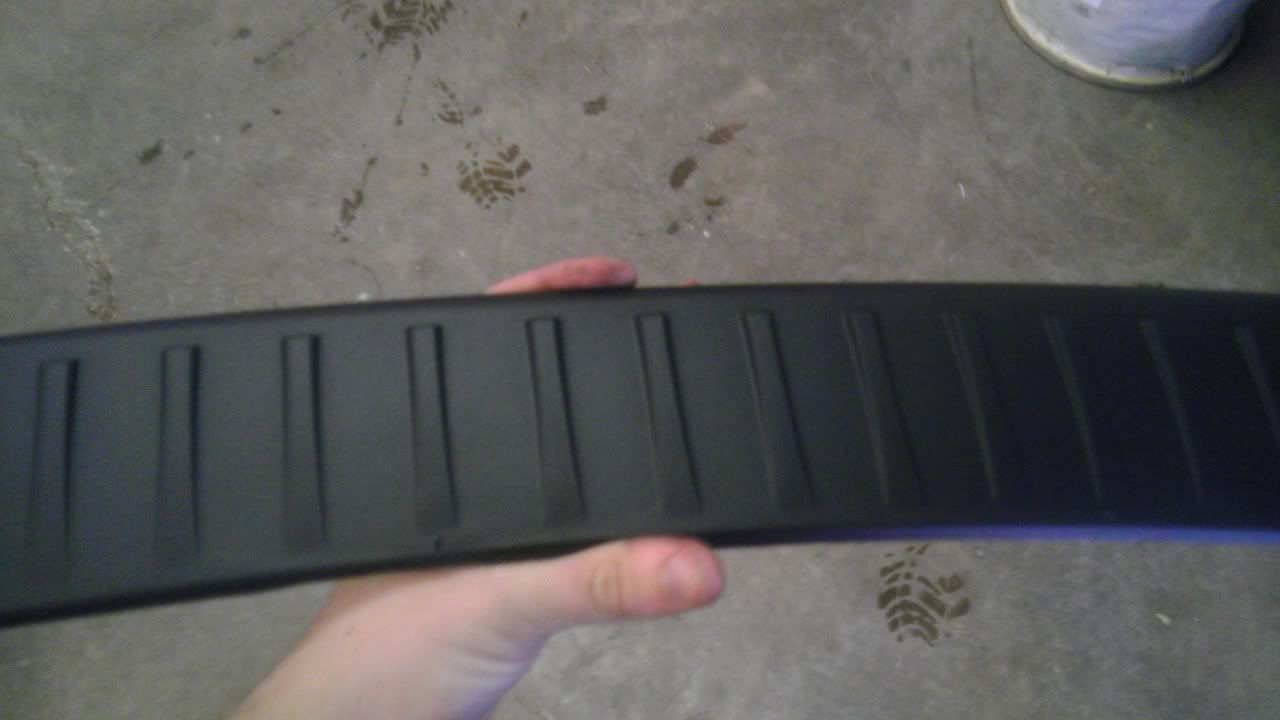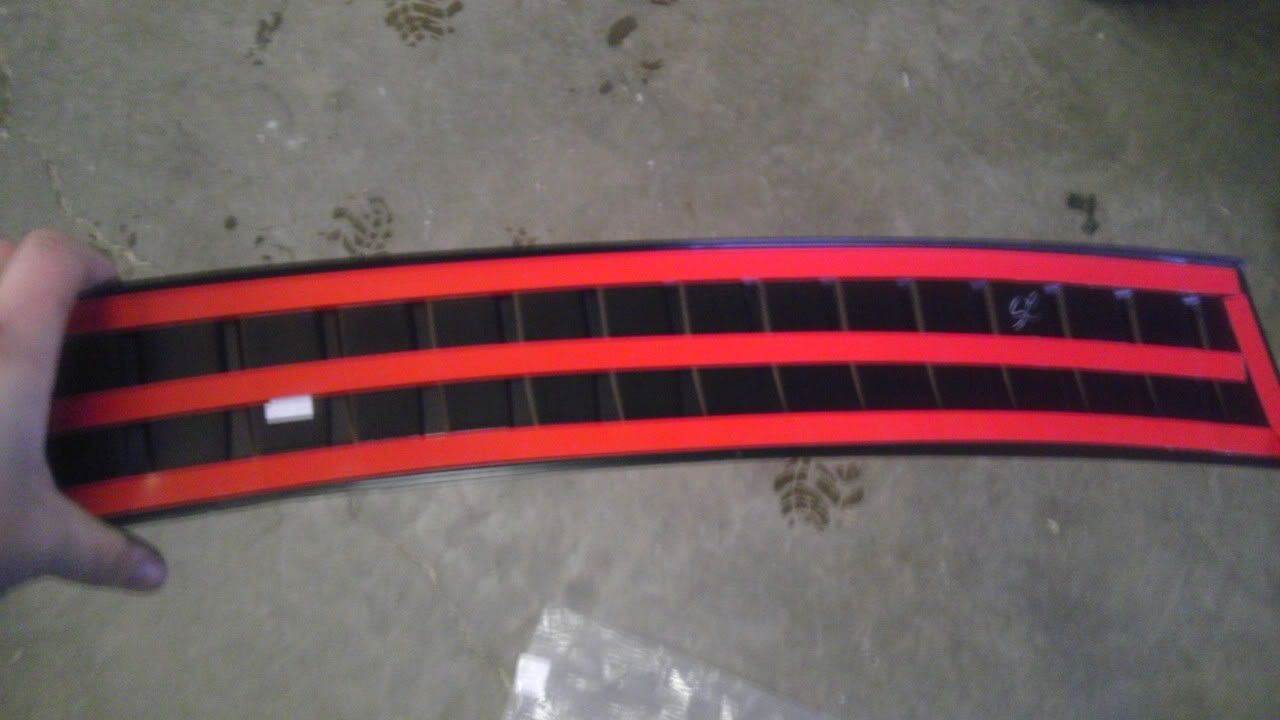 TurboXS Standard Boost Controller (BC-SBC)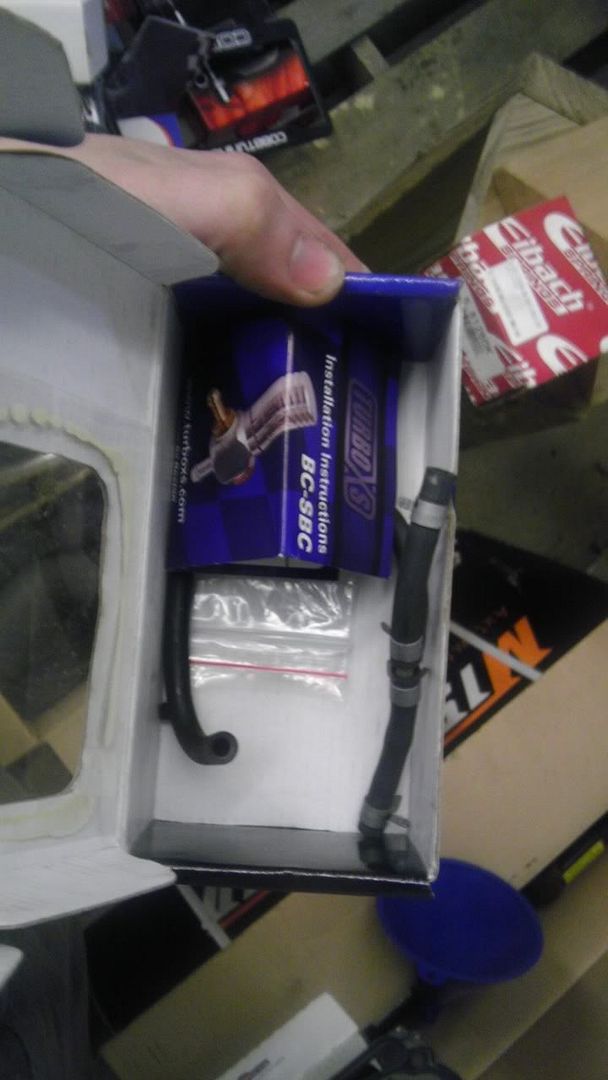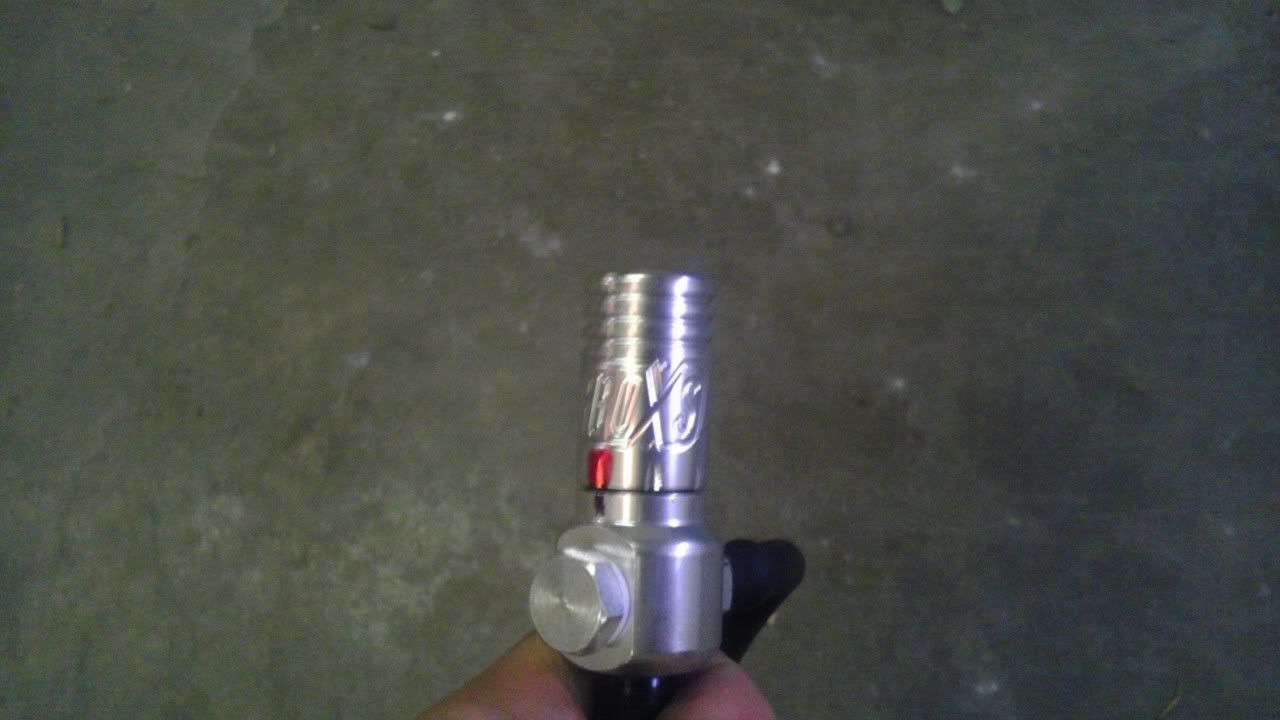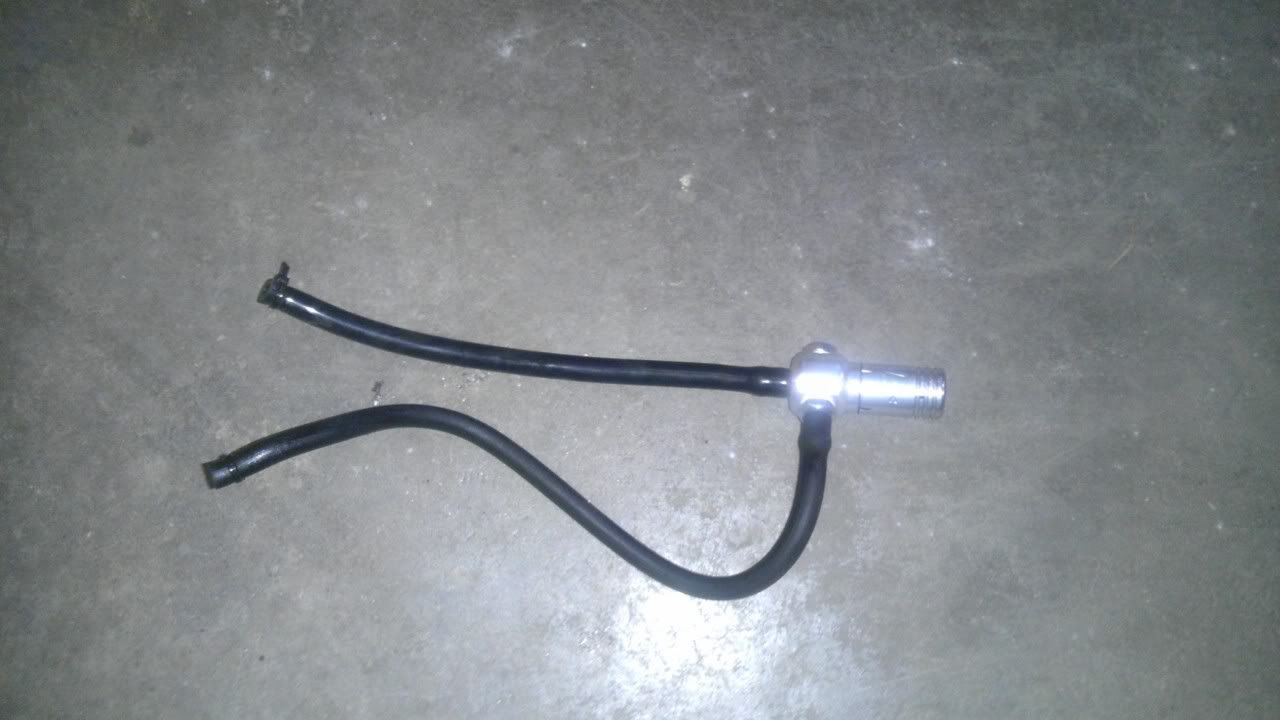 Grimmspeed TGV Gaskets (4- New)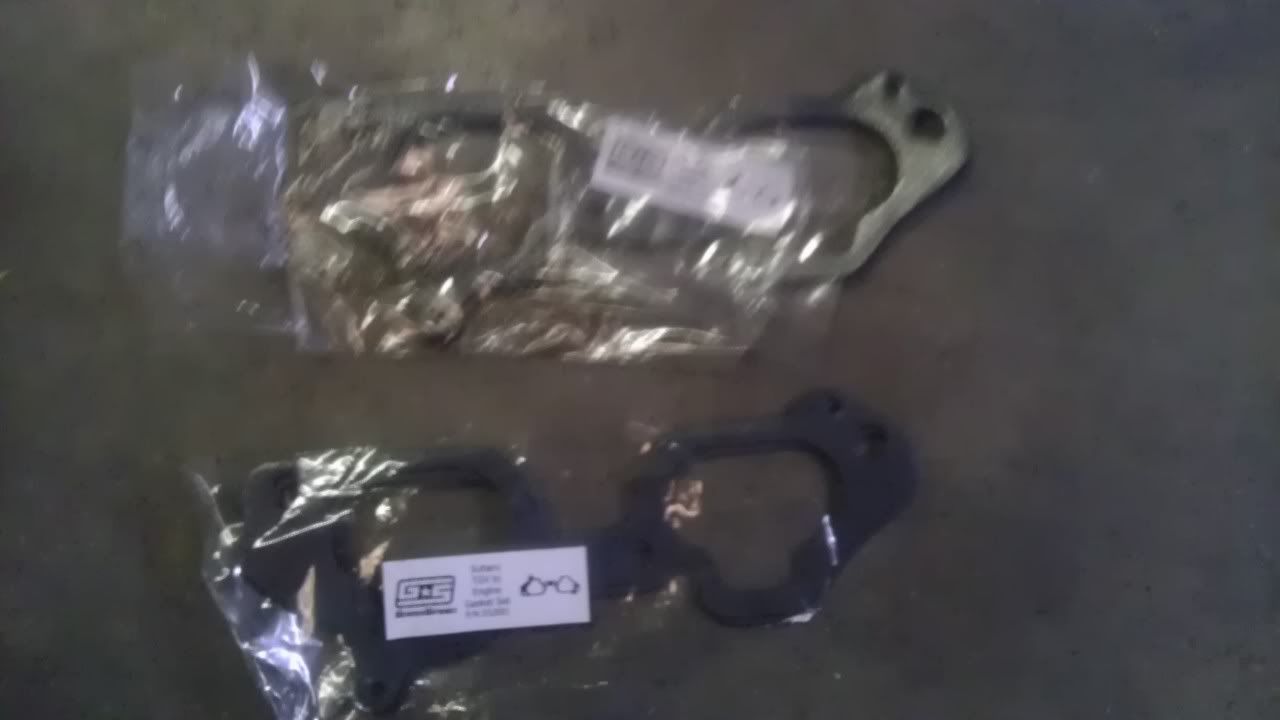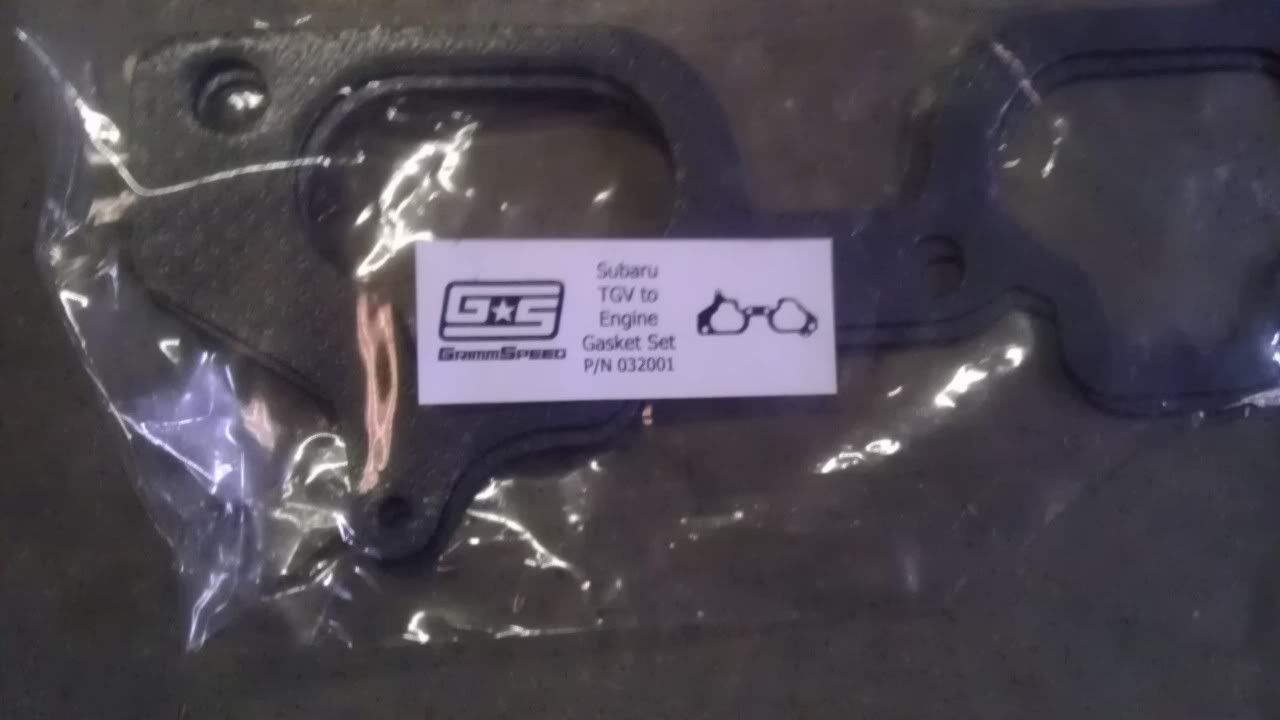 Cobb License Plate Cover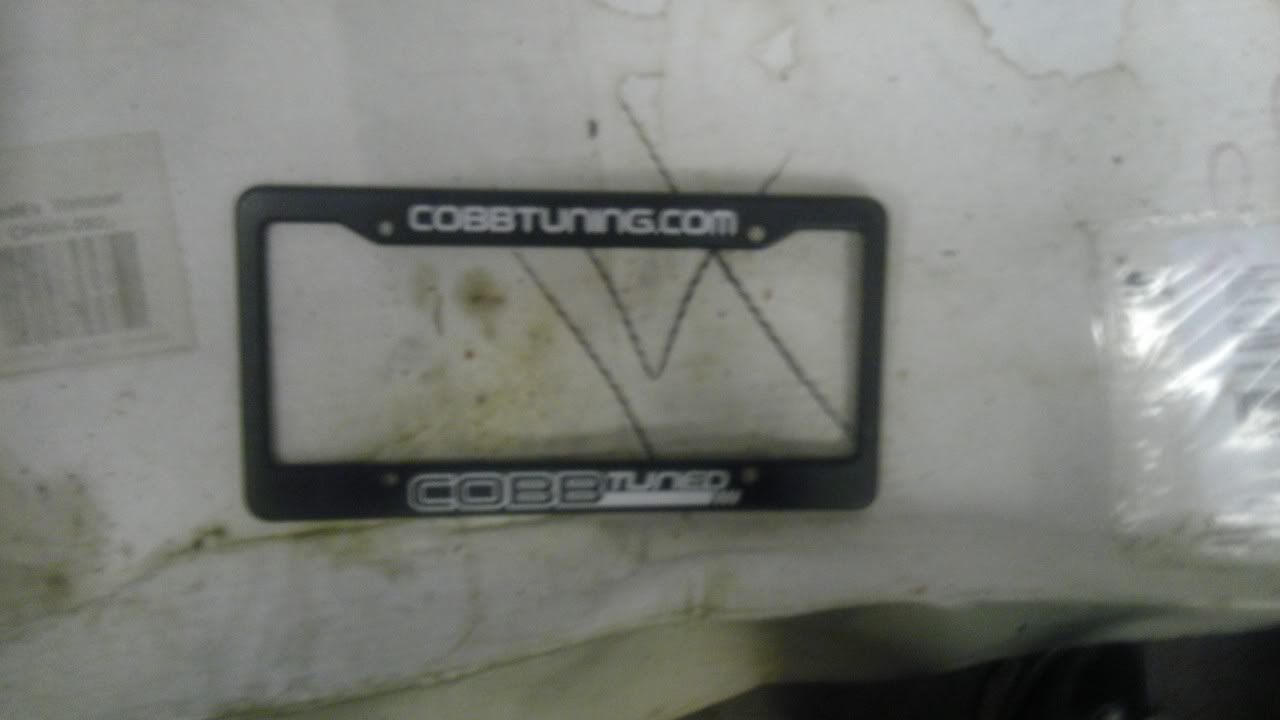 If you need any more images or clarification feel free to ask