Re: Got2Boostit2's 2004.7 STi "Lucille" I Needed Me Some STi Post 171
So back to the lateral links. Got impatient and did a quickie polish on one of the links so I could install the TIC bushings. Here are comparision picks: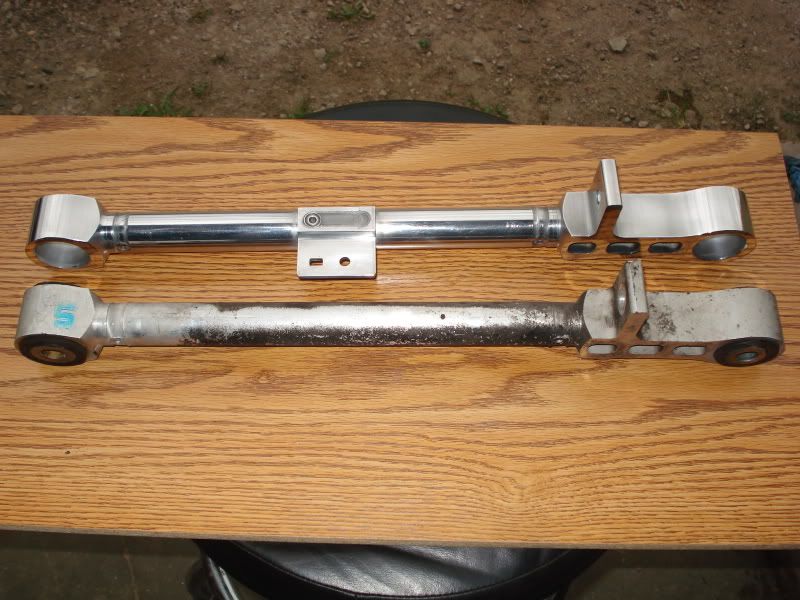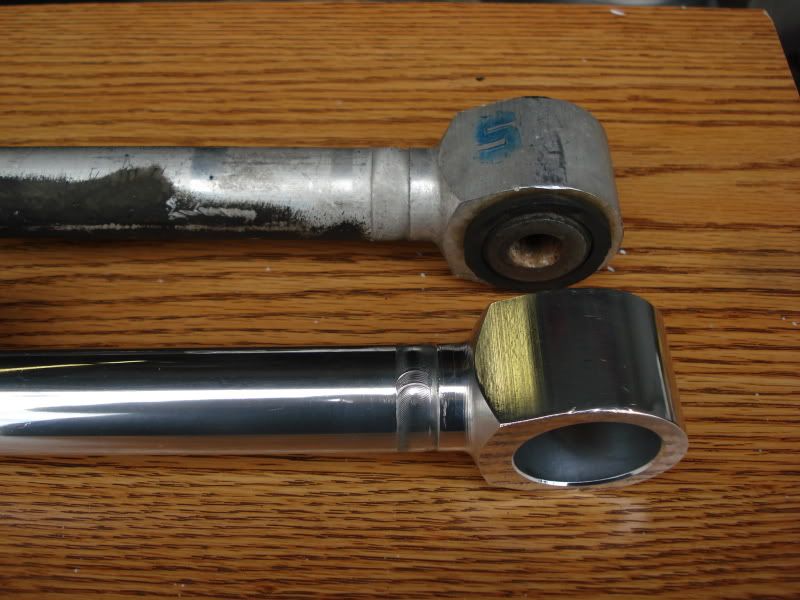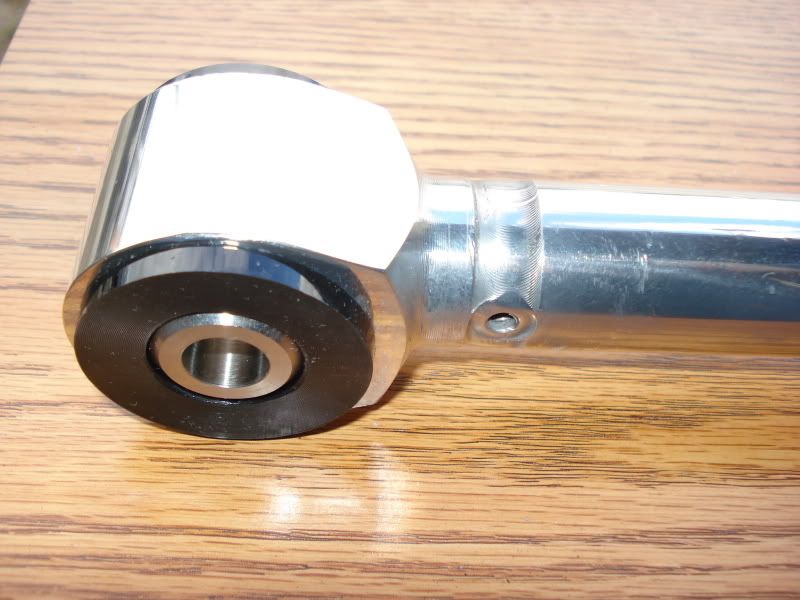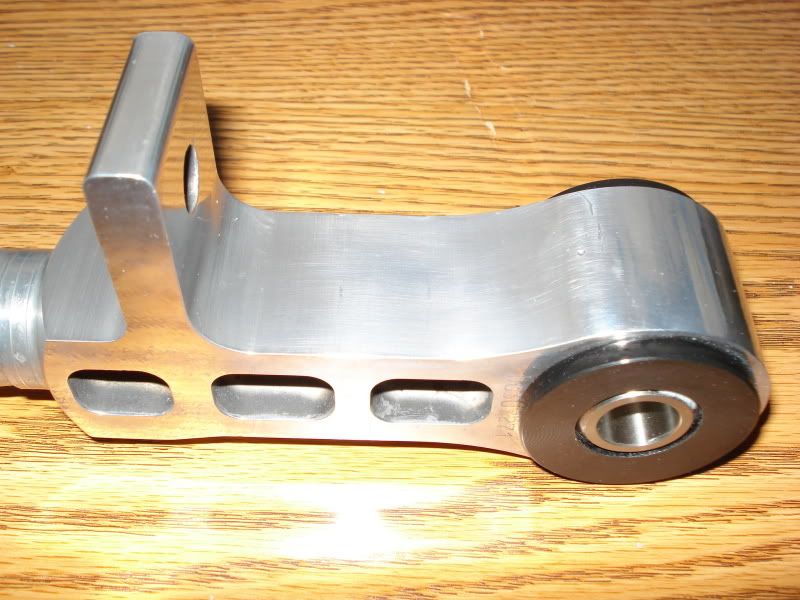 Pretty easy to swap bushings. Most likely will finish the other links and install on car sometime next week.
Image of link currently on car from last year, (trying a different polishing method this year):