I have a die cast Transformers Smokescreen WRC Car. I'm not sure if I have the box or not. I will look though. It's in perfect condition. It has been sitting on my desk for the last few years. Sold the car and no need for this guy now. Pretty rare from what I have found. Asking for $50 shipped OBO.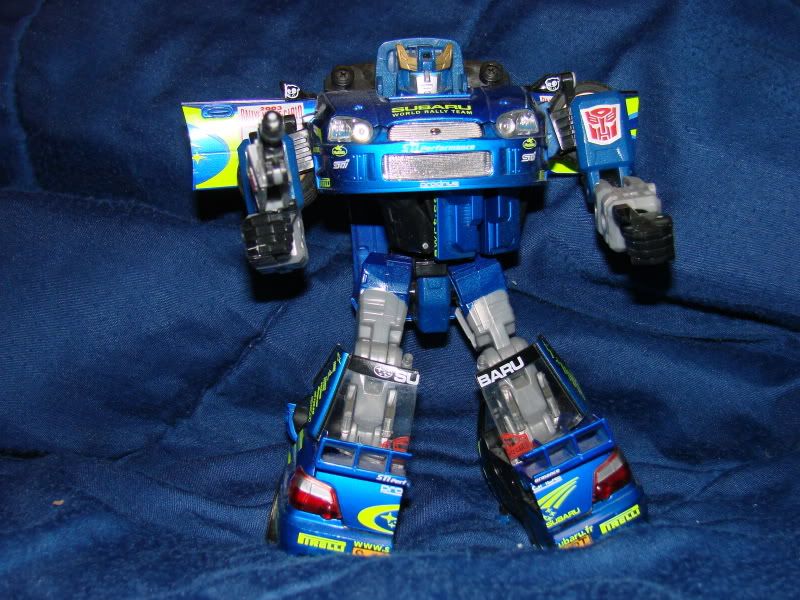 Also I have a Scalextric Subaru Impreza slot car for sale. Never used. Looking for $50 shipped OBO. More info can be found here.
Scalextric Subaru Impreza WRC - Rob Gill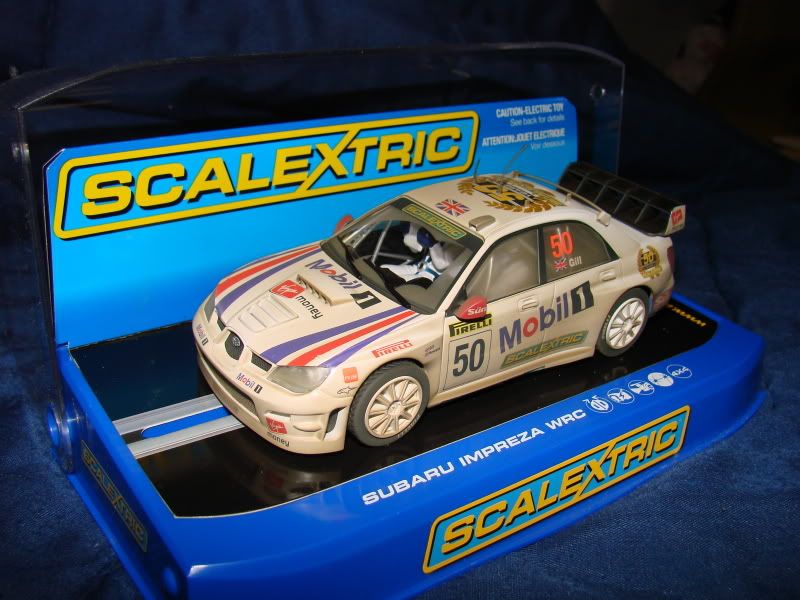 I also have a Kyosho Mini-Z radio controlled car Subaru WRC car. I added blue headlights and red taillights which come on when the car is moving. Haven't seen these around in ages. Asking for $125 shipped OBO.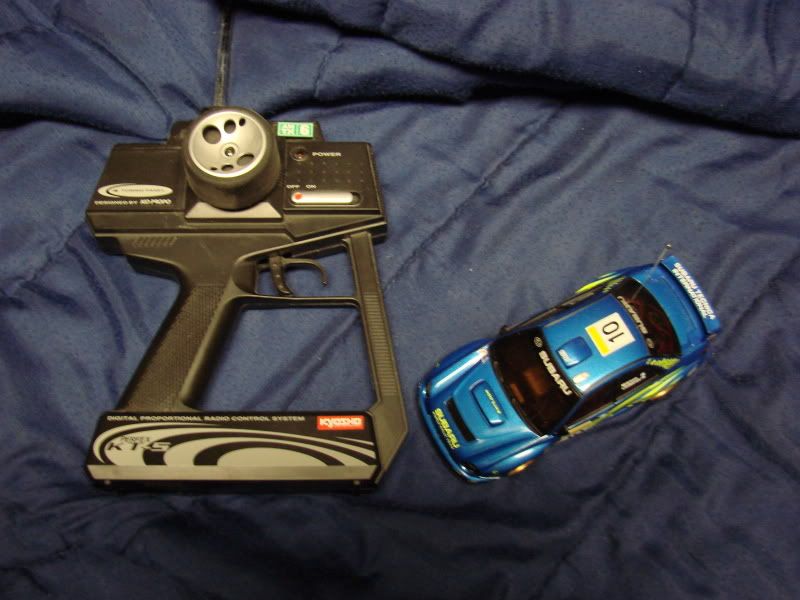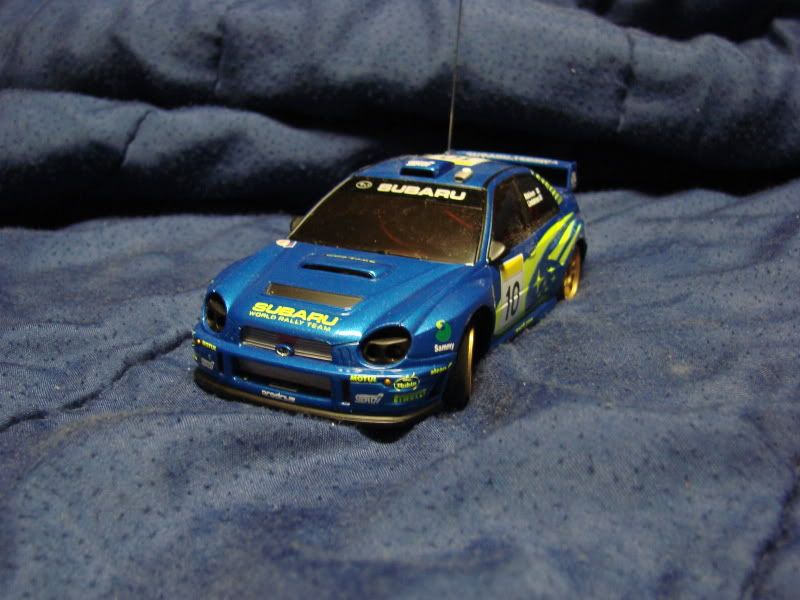 PM me for any offers