My car is going back to stock, figured i'd give the forums first shot at these, then they go on Ebay. I do not have alot of posts here but i do have excellent, (248 possitive) feedback on Ebay since 2000, my id is "OCORZO". Please PM or email me with any offers or for picture requests. Thanks
All prices just lowered!
Used 05 STI Redline Goods Red stiched shift boot(2.5" shorter for Kartboy shifter) and parking brake boot...$40.00 shipped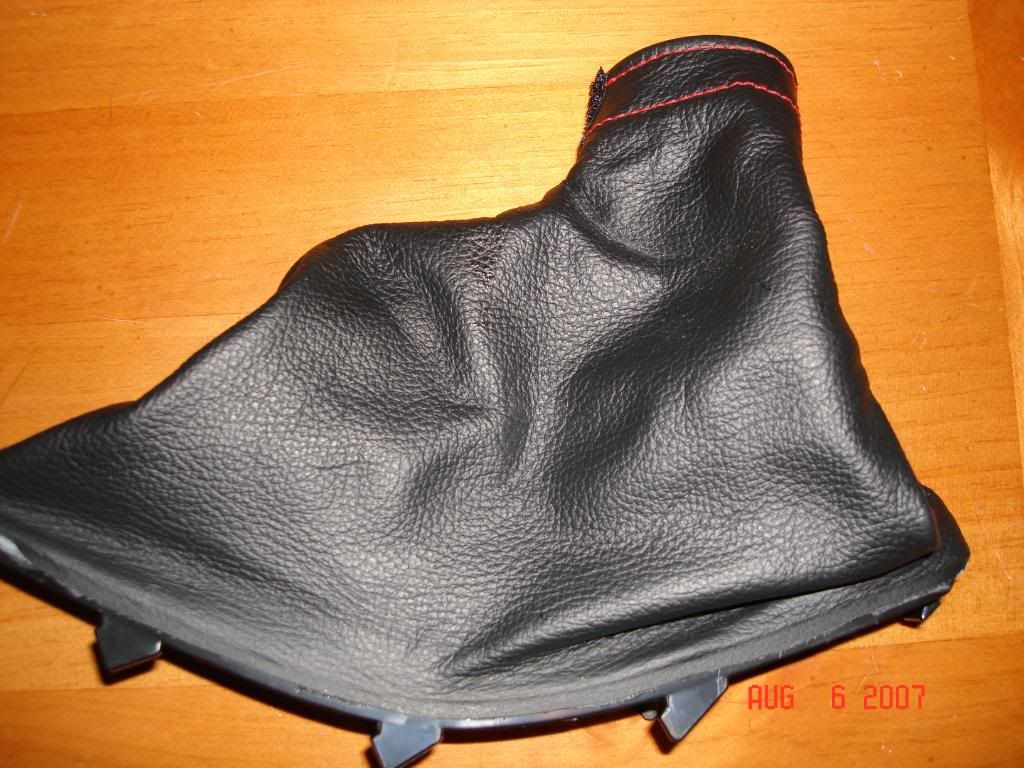 WRX 04-05 scoop painted aspen white....$40.00
Used APS TGV deletes...300.00 shipped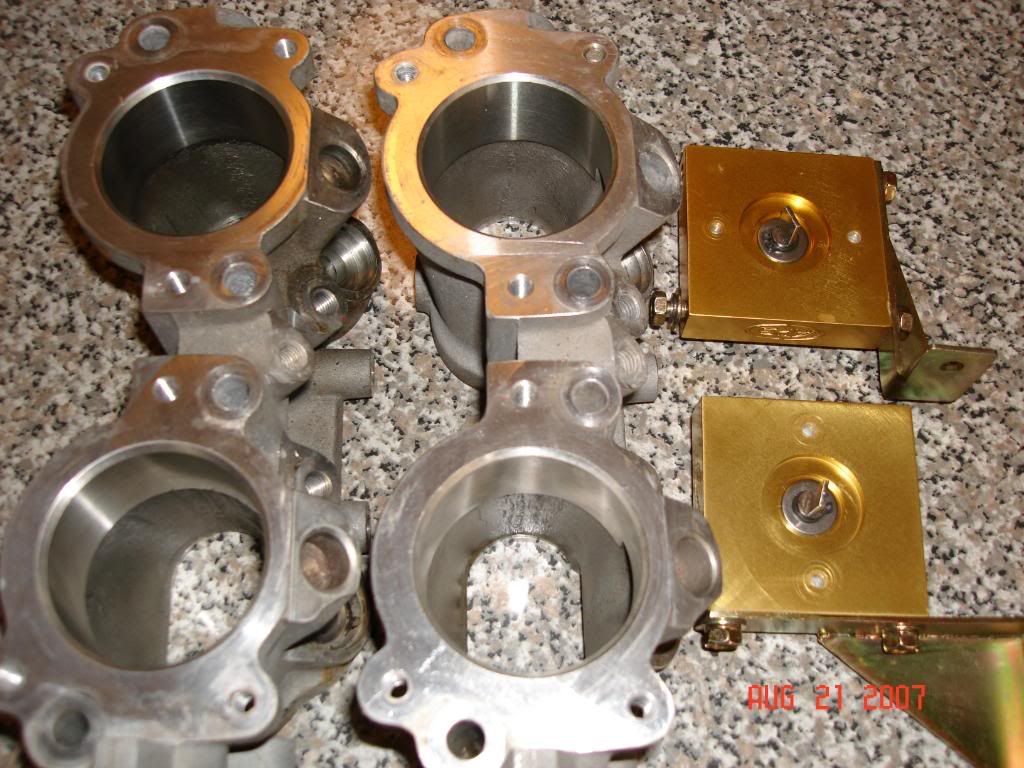 Used PWR aluminum radiator...300.00 shipped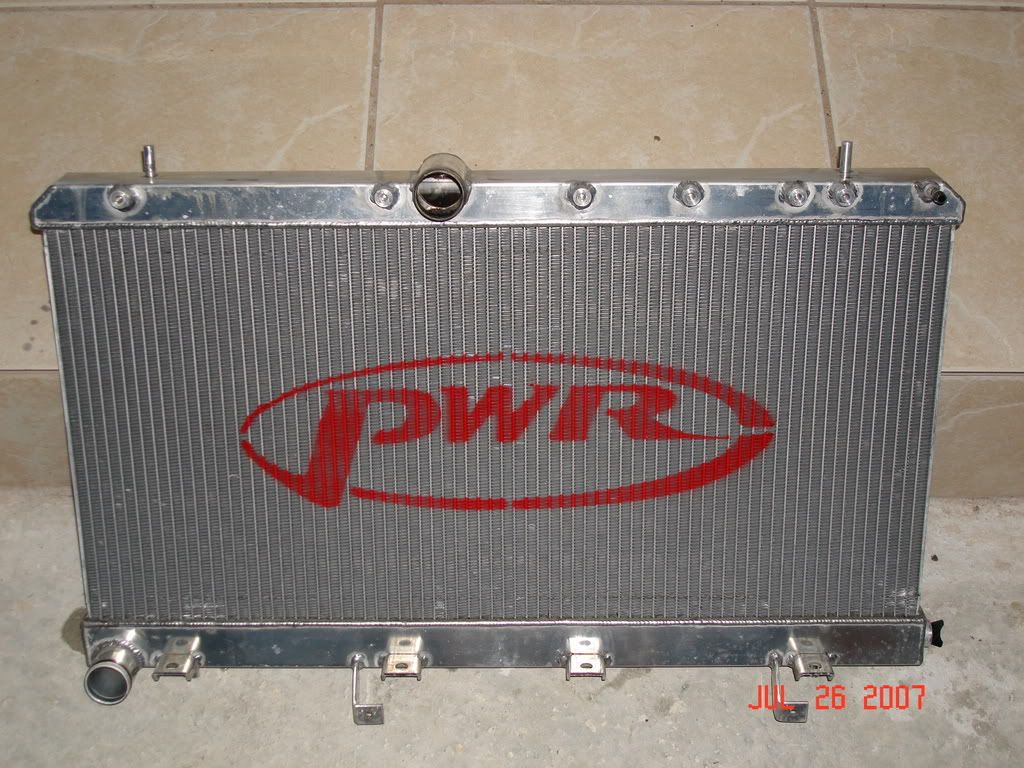 I also have a 2005 interior pieces, door cards, switches, center console. pm me if you need anything.
All prices are in USD and are + shipping. Please Please feel free to make reasonable offers or ask any questions.
no lowballers, these are perrty low IMHO. Please add 3% for paypal payments
Thanks for looking, Orlando
I'm in South Florida
for additional pictures see...
http://s109.photobucket.com/albums/n77/ocorzo/