So, the time has come!
I've got the typical life story of a subaru fanboy
22b's and S201's bal bla bla
OMGS the WRX is in the states! bla bla bla
Finally!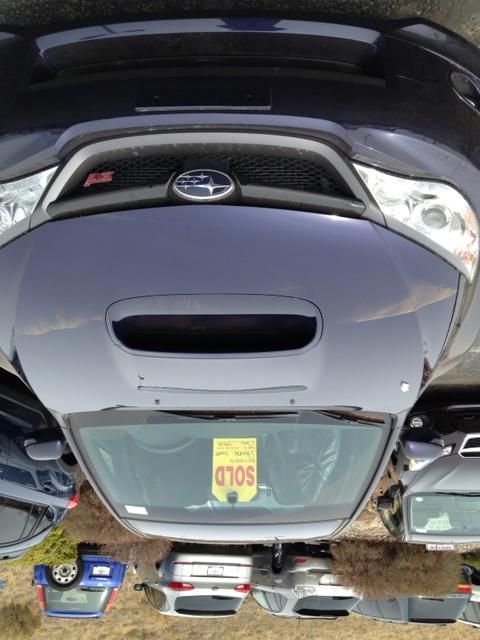 Just off the truck!
2013 PBP 5 door. SPT cat back, SPT short throw, fancy rear view mirror and a shitty subwoofer. The dealer will be having a clearbra installed before I pick her up.
I live in North dakota, and the car is in Co. Springs waiting for me. Memorial day weekend will be the long haul!
What i am currently driving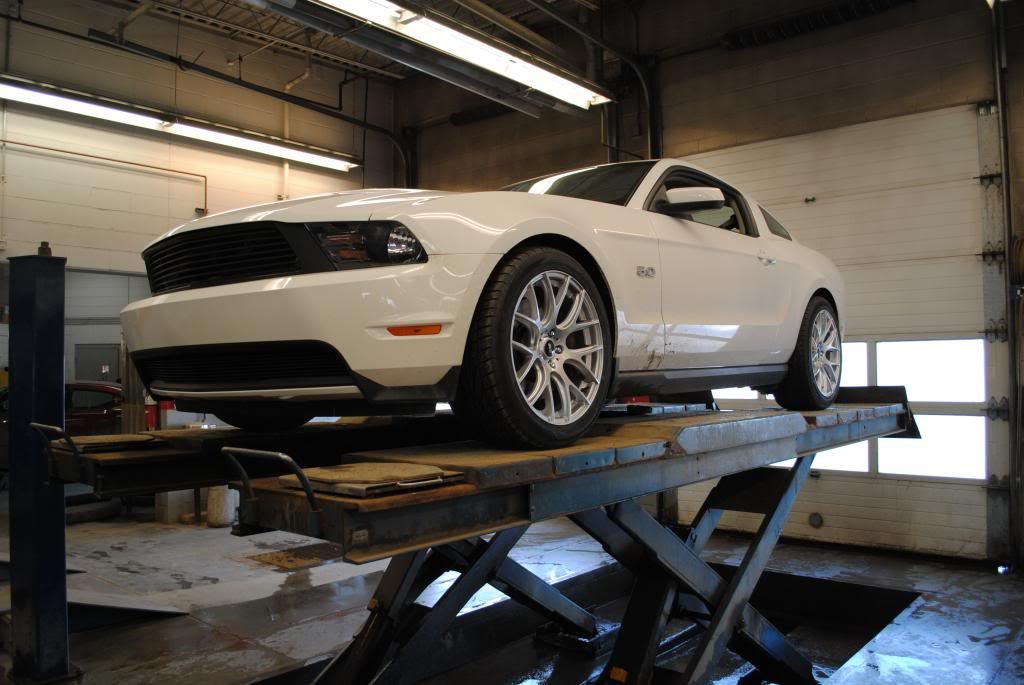 I'm sure i'll miss the speed, but having a 35k$ car that sits in storage for 6 months out of the year is something I am no longer interested in.
More updates to come!​