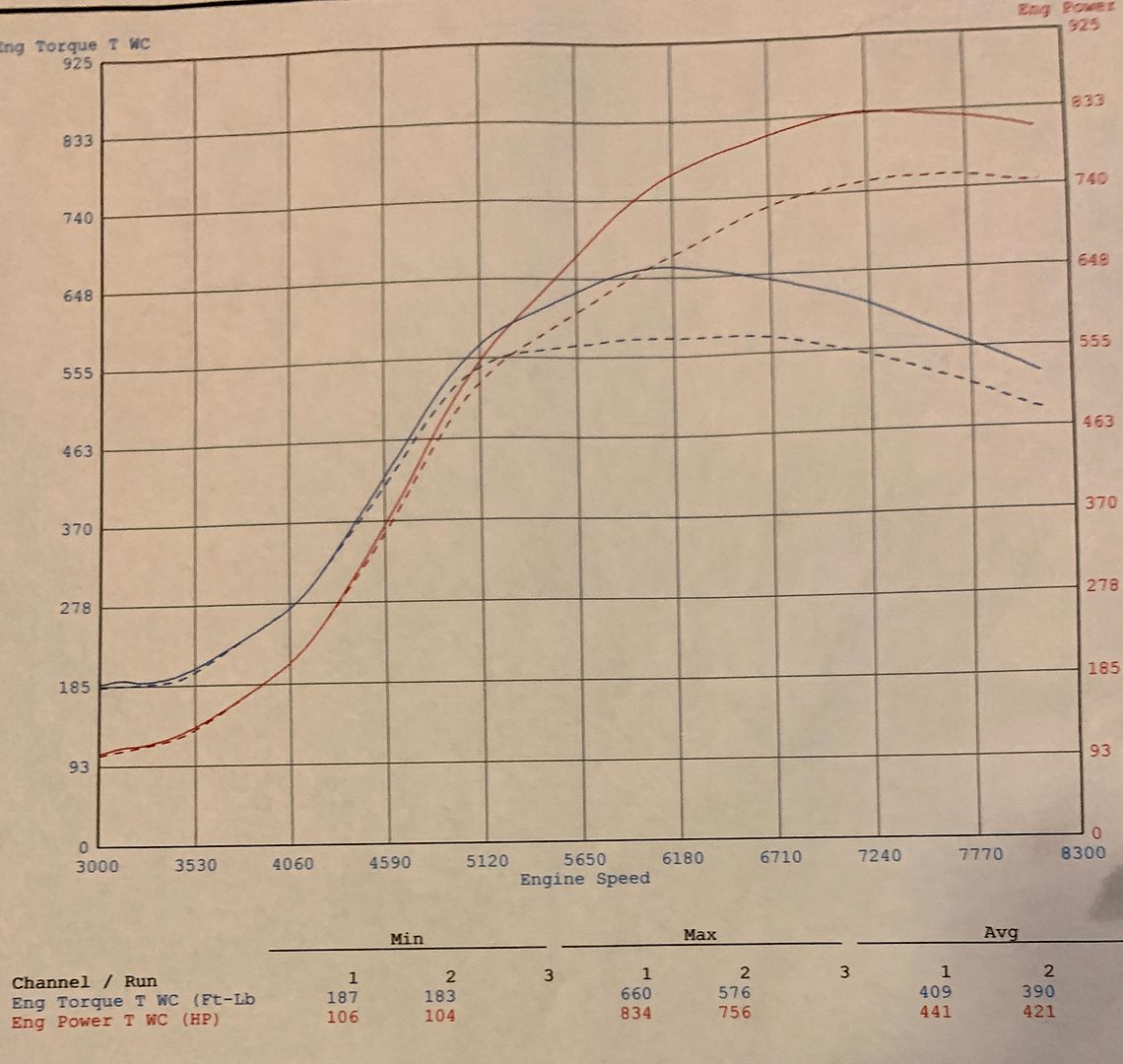 Solid lines = hp and tq with cutout
Dotted lines = hp and tq before cutout
+80whp!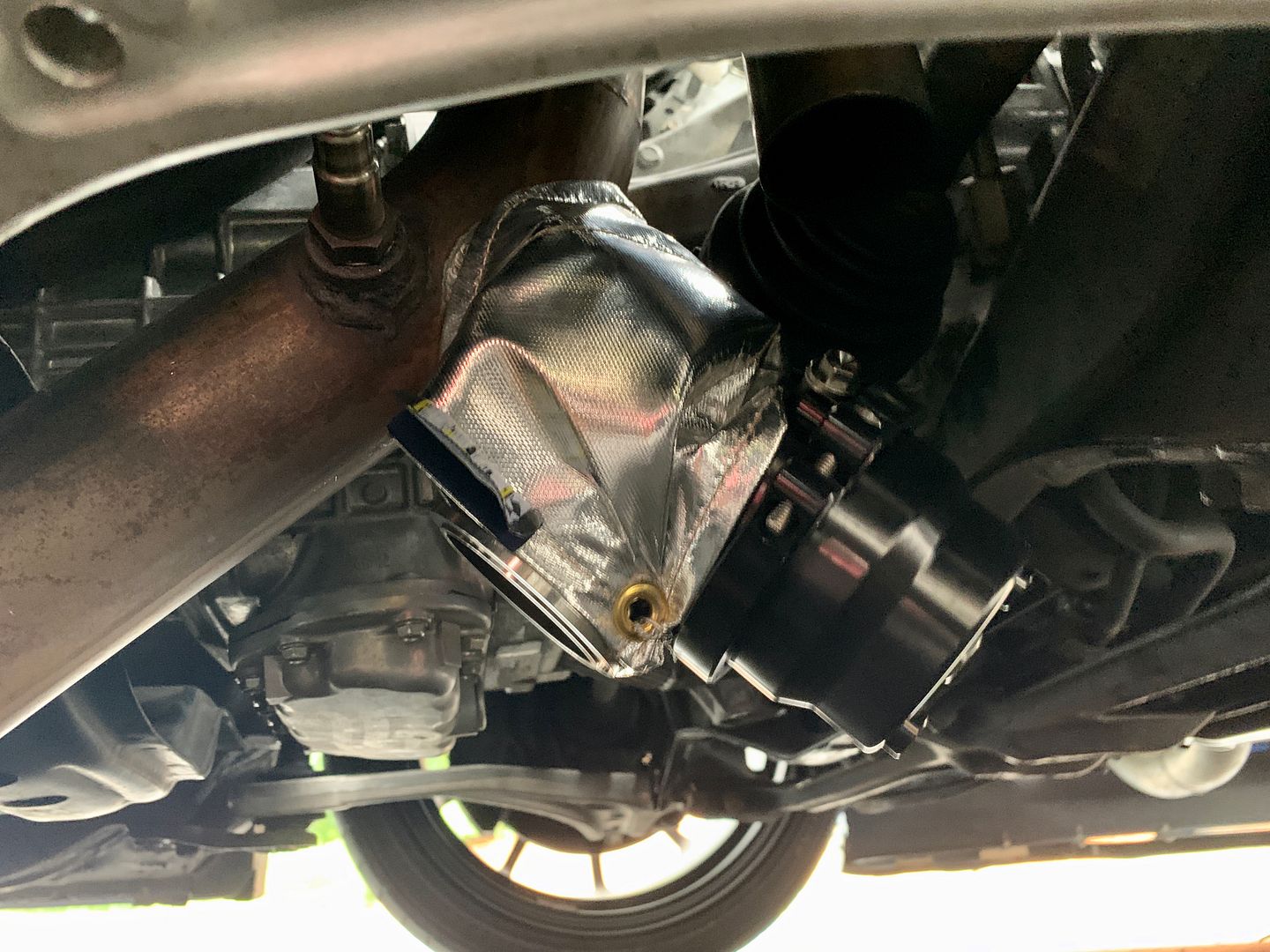 Running IAG Stage 4 extreme with stock crank + IAG stage 5 heads with Kelford 272s
I chose the PTE 66mm wastegate welded into downpipe over a traditional cutout because it is made of materials that can stand up to exhaust gas heat and offer optimum seal. No failing electric motors or metal valves that don't seal causing exhaust leaks. The wastegate opens at 15psi boost pressure.
Everyone should definitely do this mod if you want a quiet exhaust without sacrificing power when you get on it!