Discussion Starter
•
#1
•
Hawkeye in Switzerland's mountains - A Second Beginning
Said goodbye to my previous 2006 STI Limited about 6 years ago and been in an M3 CSL in the UK since then. Pics of the M3 CSL Track Car;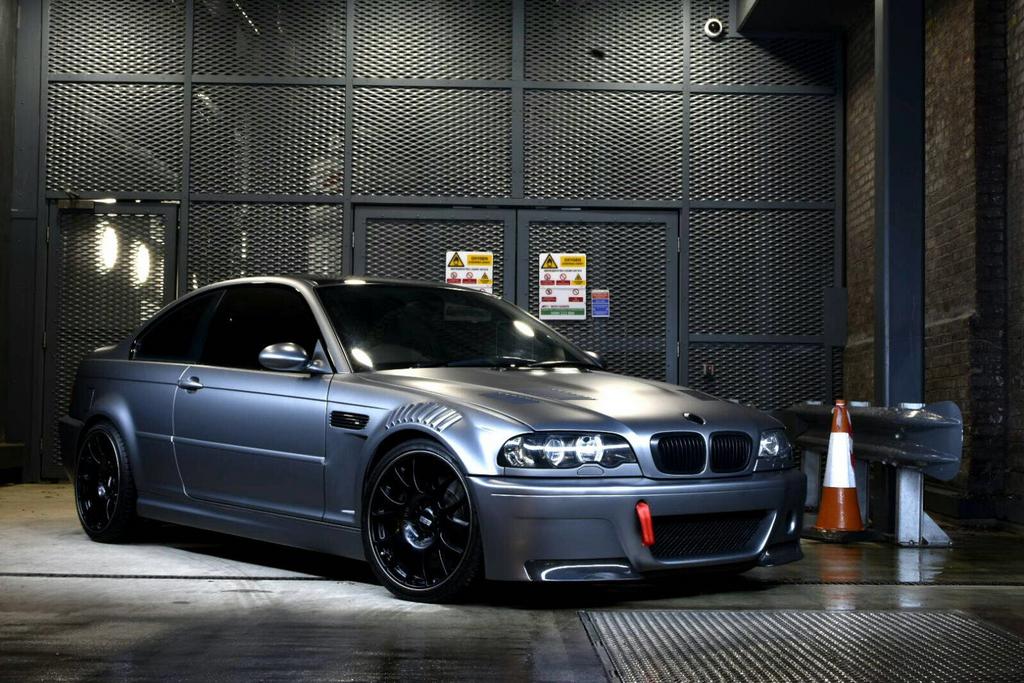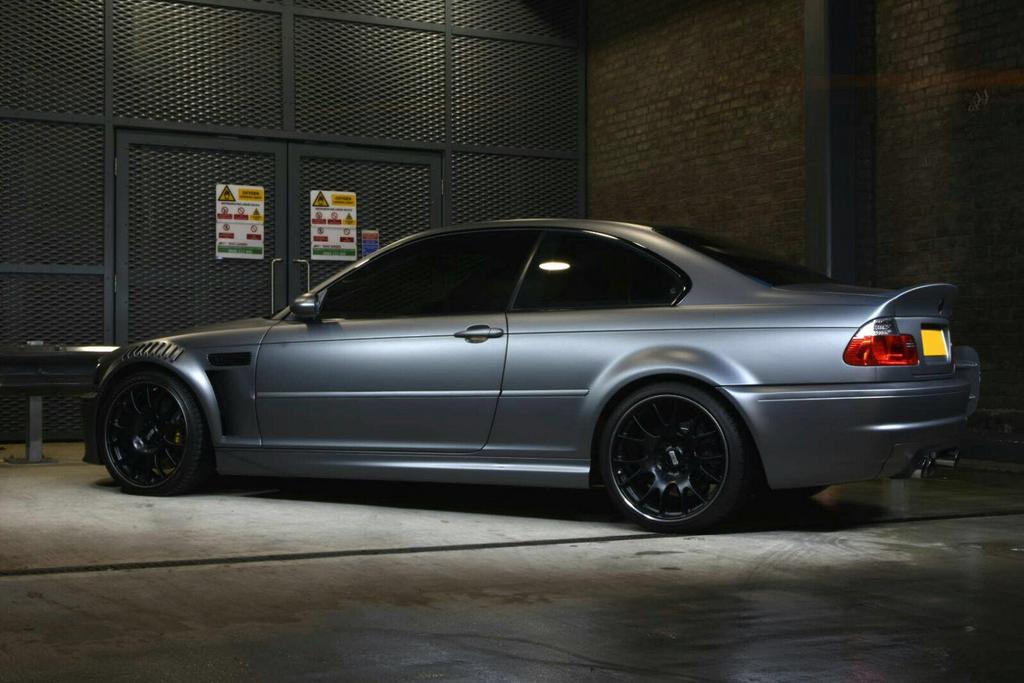 Now that I am spending more time in Switzerland, I bought another STI again to do proper mountain/canyon carving and snow/skiing duties. I still had a LOT of parts that I took off from my previous build so it just made sense to buy the same car again rather than try to sell off all the parts. Plus this gives me the chance to finally complete my full built out STI.
Took me a while to find the right project car, I think there are only about 7 Hawkeye STI's for sale in all of Switzerland!
Say hello to my new Swiss mountain car/canyon carver...
2006 WRX STi Type G (for Gentleman). Came in Crystal Grey Metallic 48W (S204 colour!)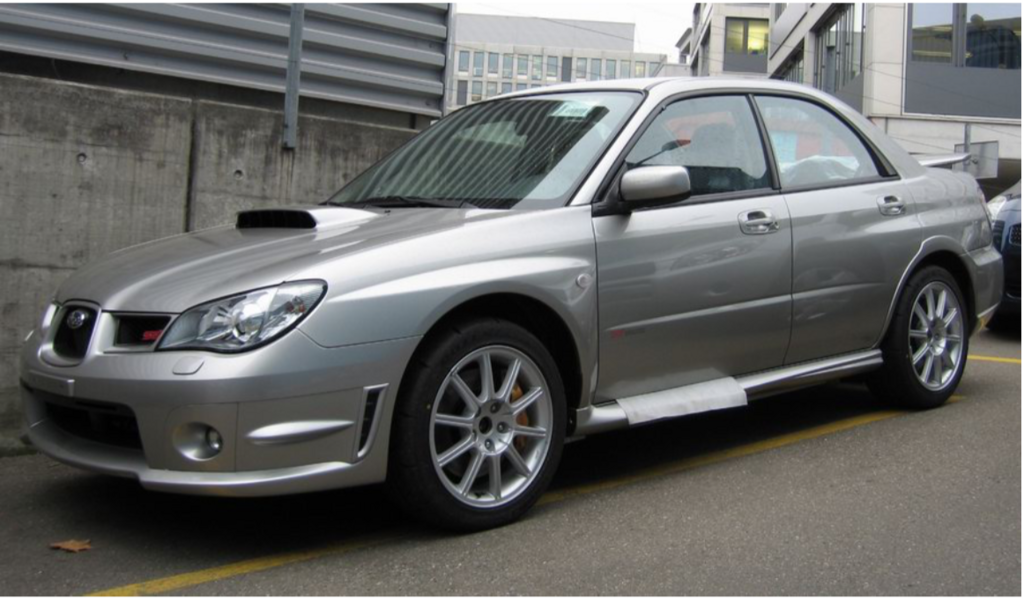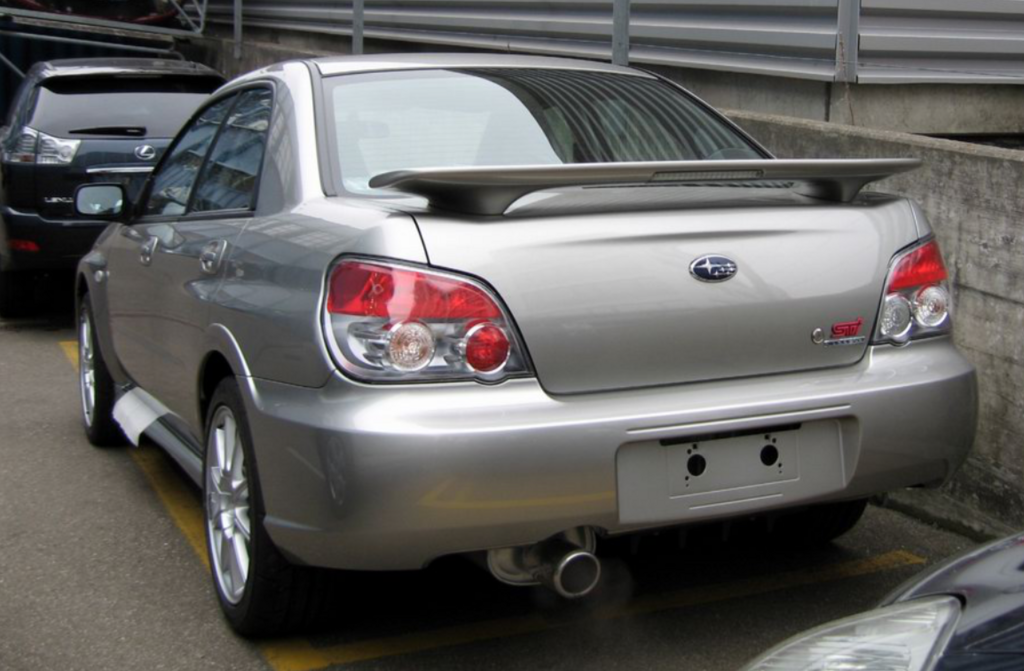 This is the gentleman spec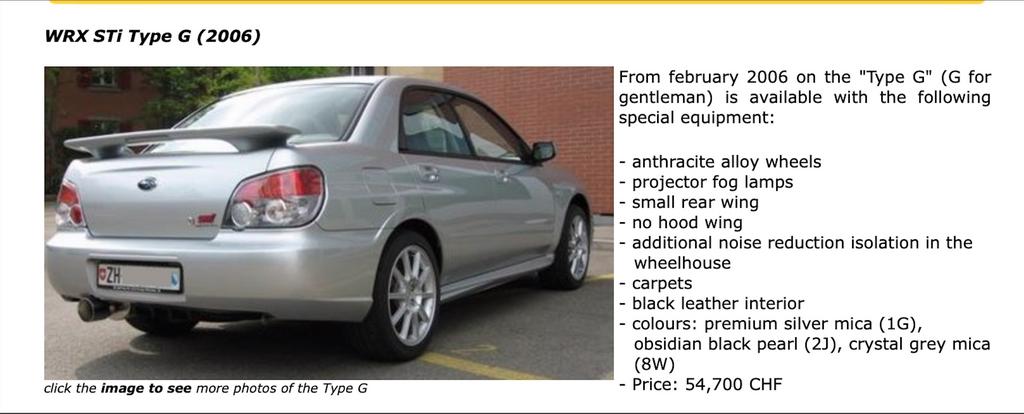 Condition:
76,000km, 2 previous owners, had a recent remap with a catback @ 320bhp according to dyno. 1st owner did 50,000km, second owner did the remaining 26,000km. Other mods included Apexi N1 ExV Coilovers, Killer B Motorsport Ultimate Oil Pickup & windage tray, Kevlar reinforced timing belt kit and Denso iridium spark plugs. It was also on some TE37's which I decided not to keep (have something else in store).
Got a very extensive mod list coming up for the car over the next couple of months!
Will update as I start receiving parts :banana:
Powertrain:
Drivetrain:
Suspension:
Brakes:
Wheels:
Exterior:
Interior:
Audio: