Owned this car for nearly 12 years and with the decision to install a new engine this year...likely means an investment for another 12 years...
Bought new in Omaha, Nebraska...3rd STI in the city at the time.
It became our 'family car' for next 8 years...much of the time with multiple baby seats in the back seat.
Wonderful day picking it up...12.5 miles on the odometer.
Look how fresh it is!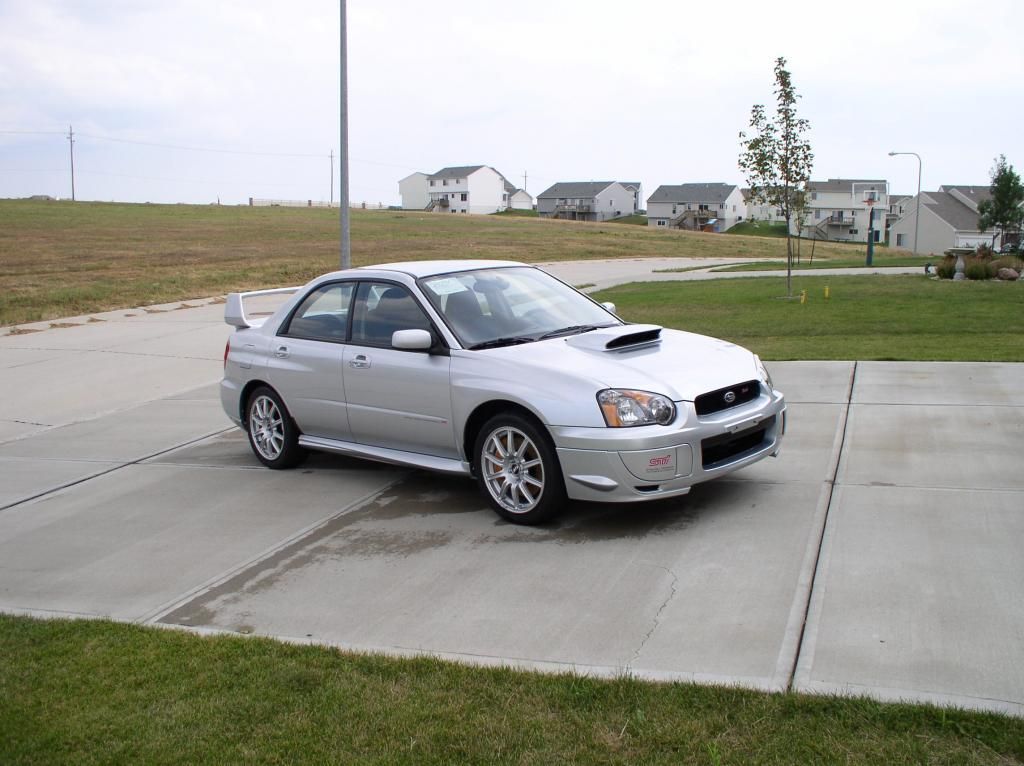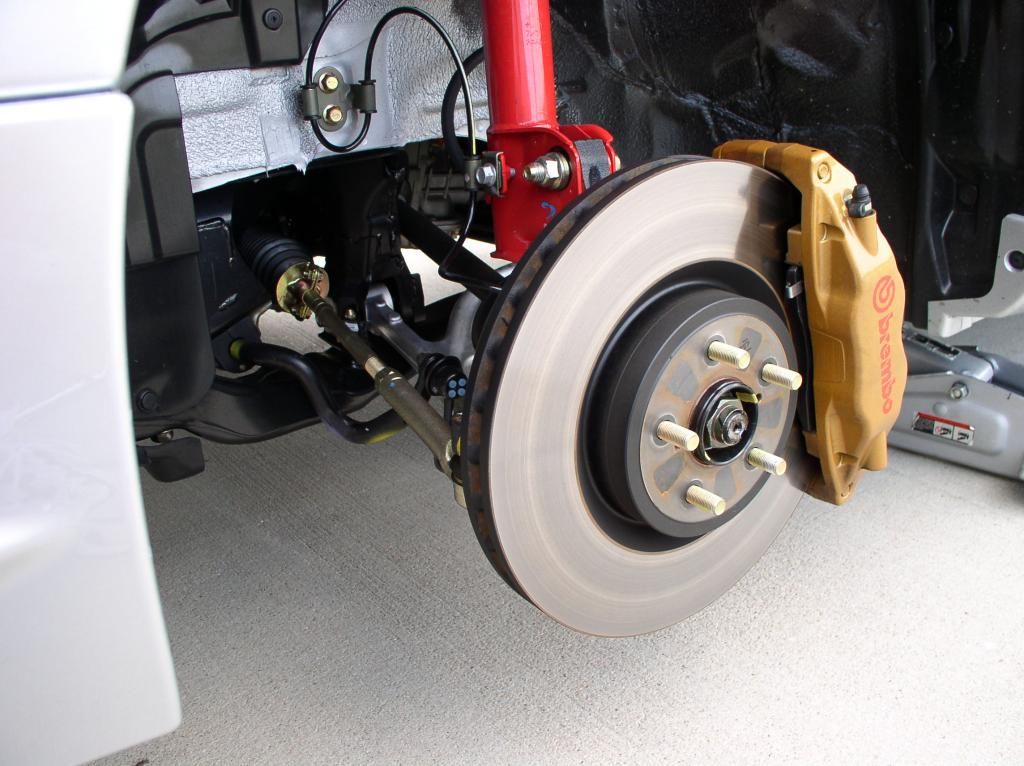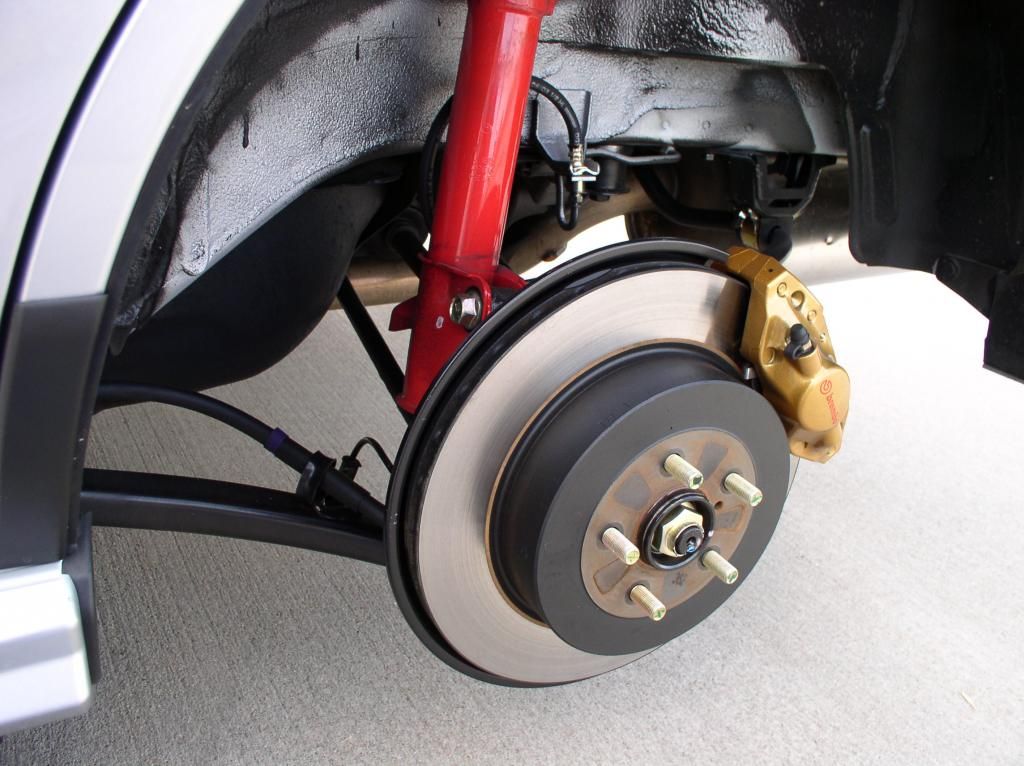 Changed oil at 500 miles with Pennzoil 5W-30 conventional oil, then again at 1000 miles to Mobil 1 5W-30 which we used for the life of the car until just recently (0W-40 M1).
As the odometer passed 1000 miles-break in was complete...we were hitting the redline! Prior to that we were religious to not exceed 4000 rpm and most of the time 3000 rpm and always a light throttle. I do wonder if this is key to a long, healthy engine as we had nil oil consumption even to its replacement...still counting at 169,000 miles (except track events-.5 quart consumed).
First top speed run @ 2,170 miles...153 mile indicated...hard into limiter.
First drag visit (@ 3,120 miles / 13.57 @ 100 MPH / Scribner, NE):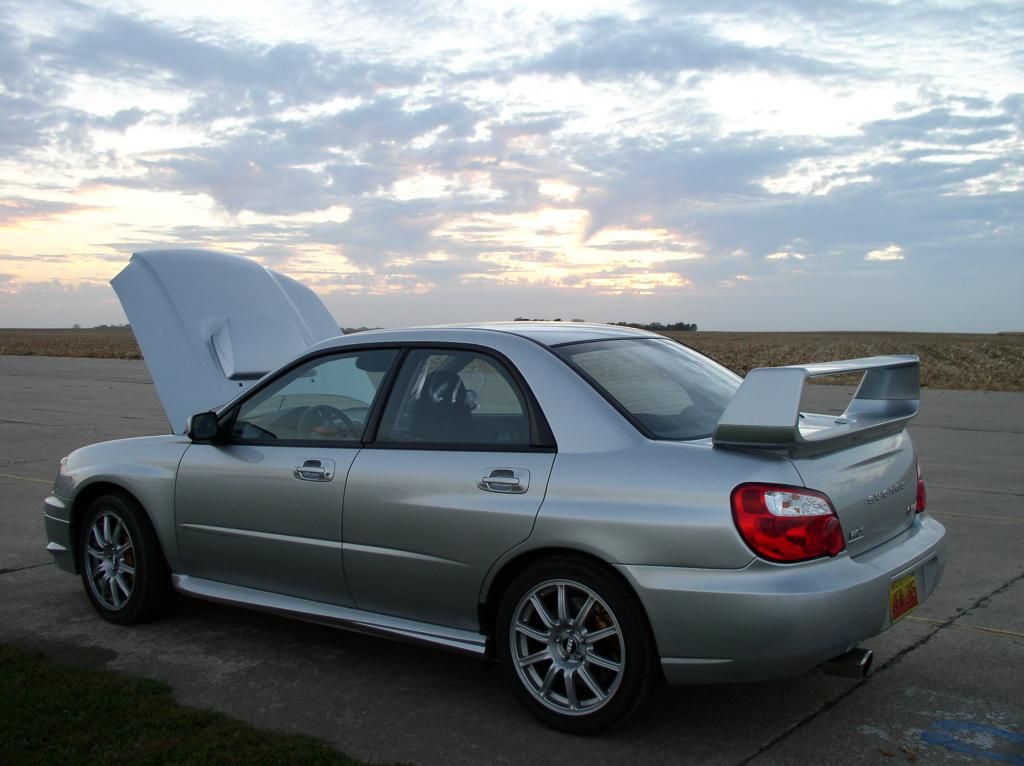 First autocross (@ 9,500 miles / Lincoln, NE / 5th of 100 cars):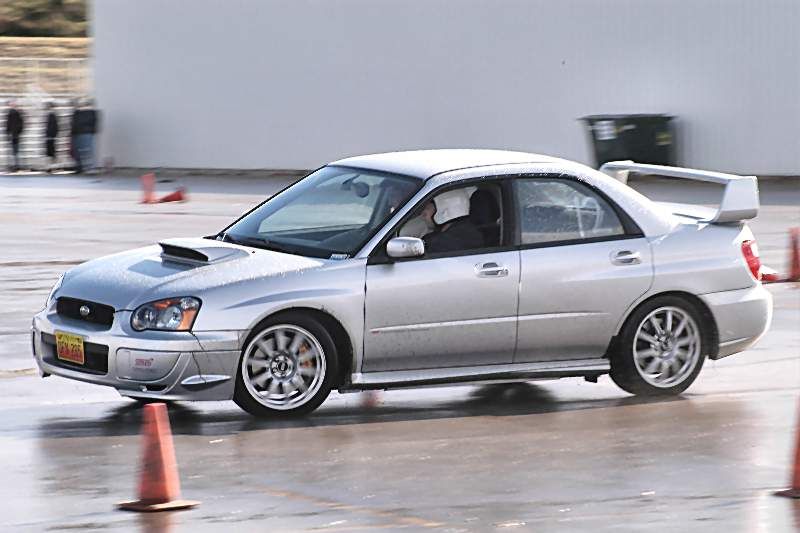 Transfer to United Kingdom (via Baltimore Port):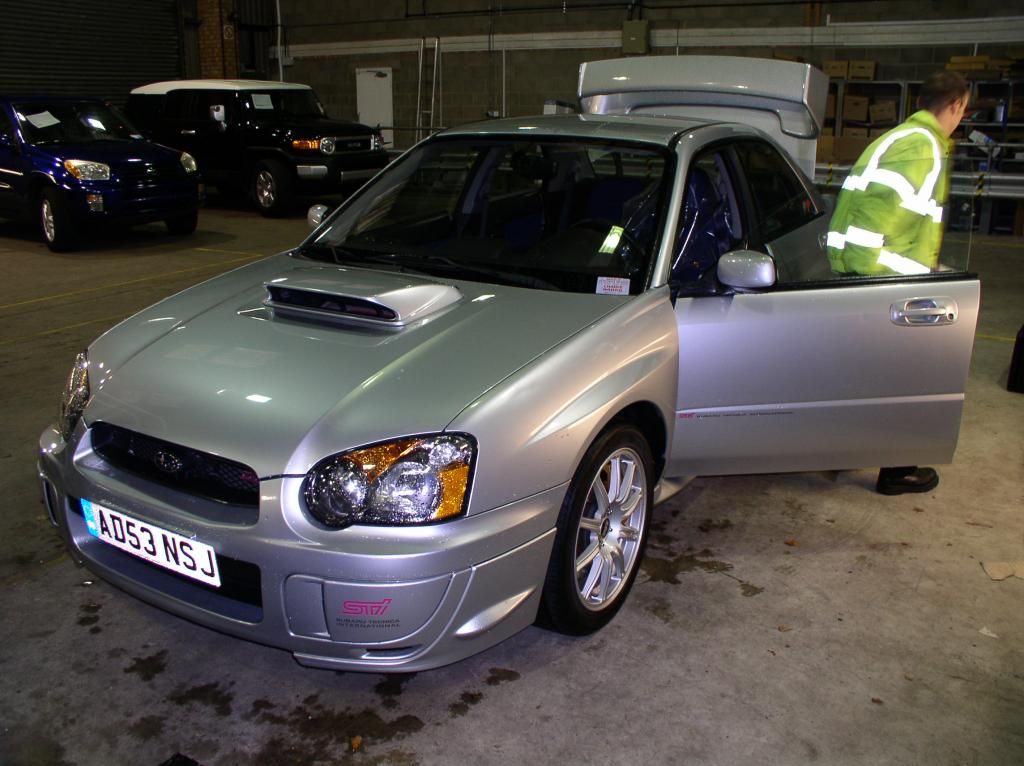 Only one minor scratch!
Nurburgring Visits (3):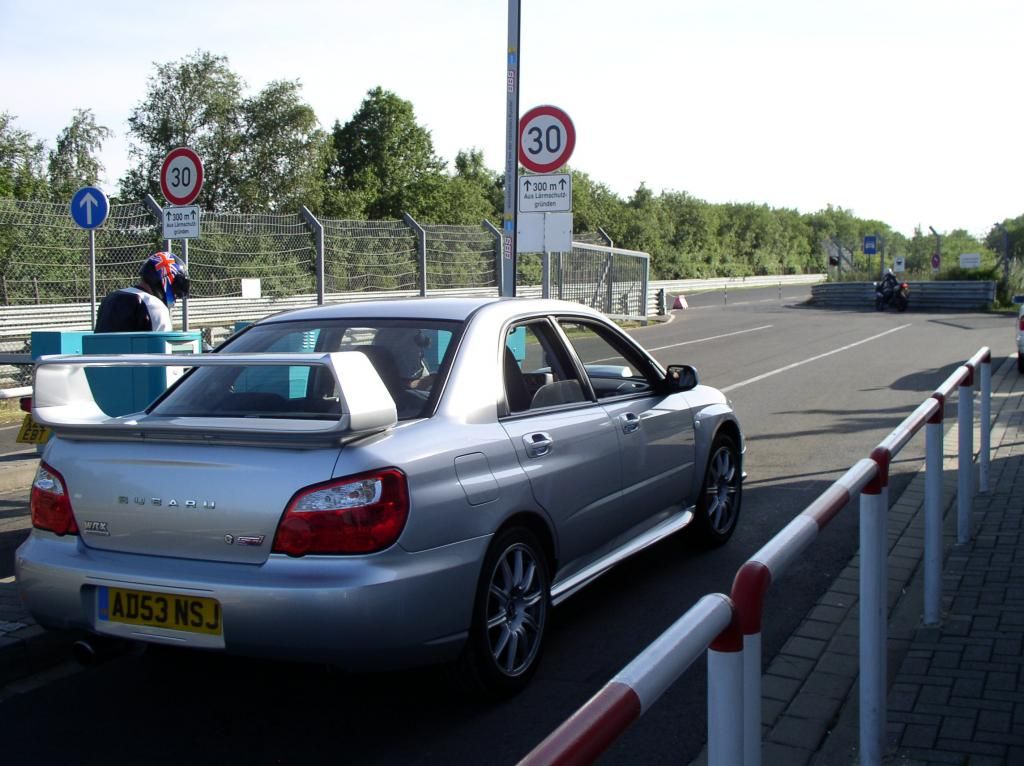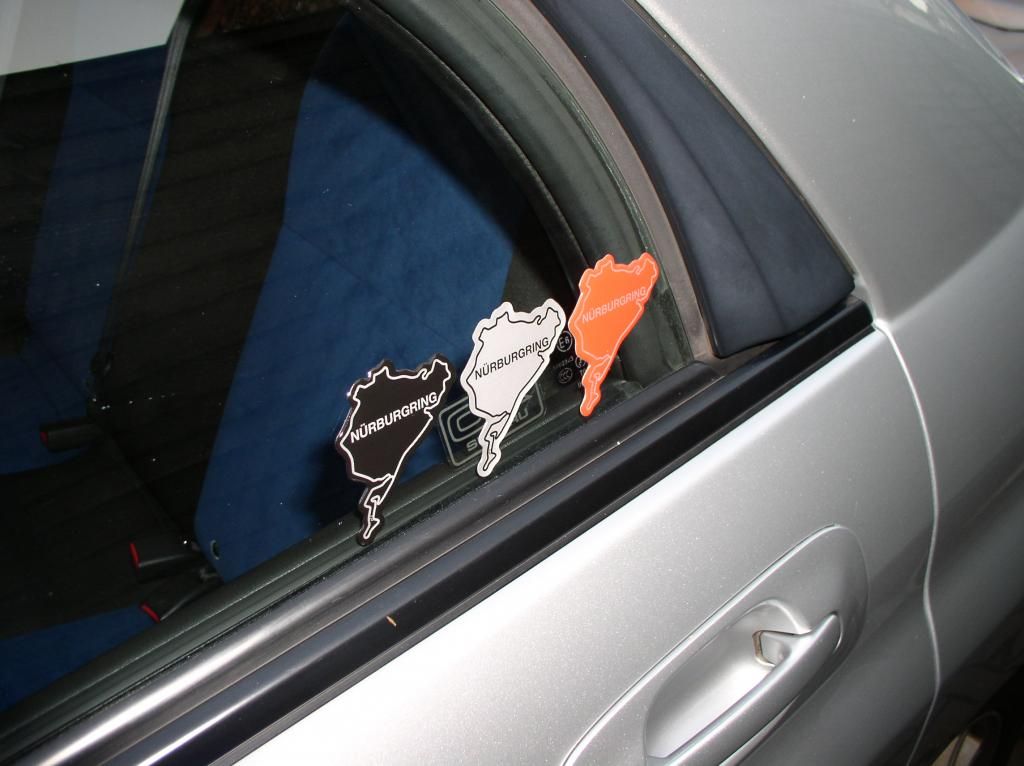 Snetterton Track Visit (UK / Lotus Test Track):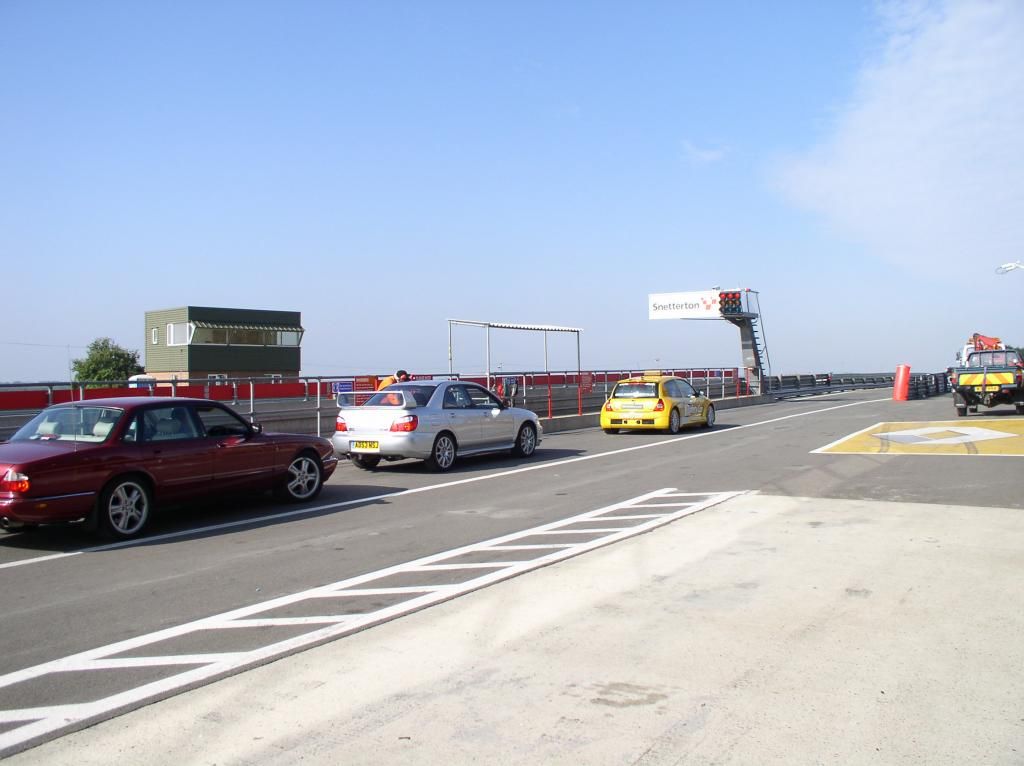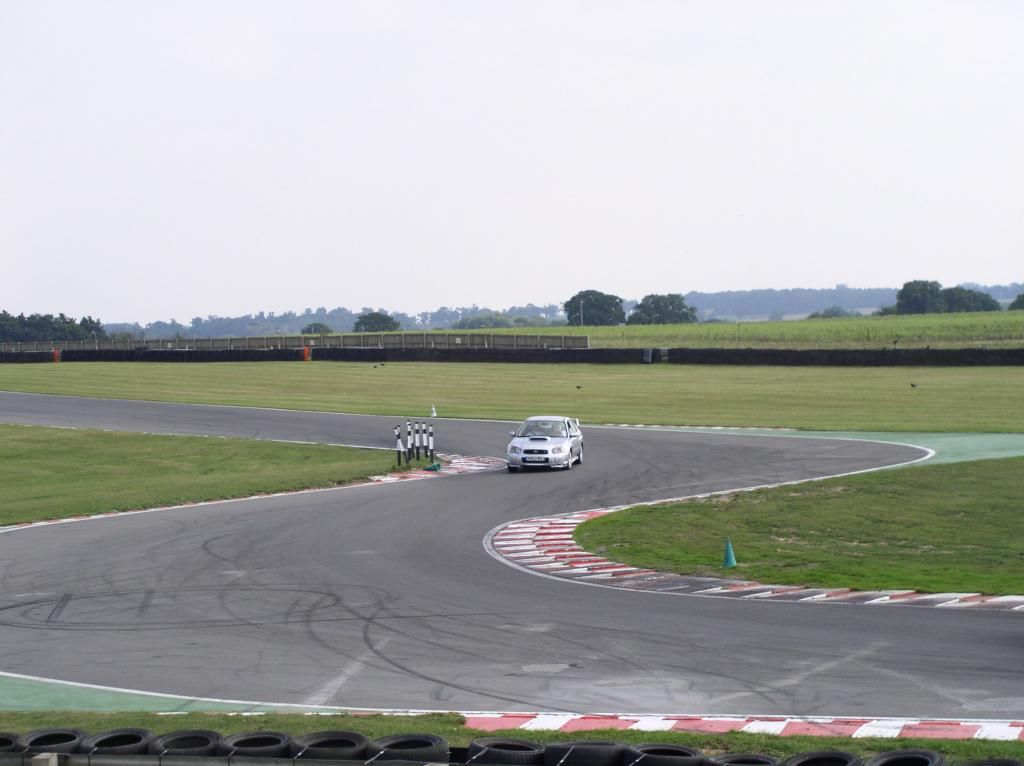 Bedford Autodrome Visit (UK):
Donington Park Track Visit (UK):
http://www.iwsti.com/forums/video-collection/105254-lap-donington-park-uk-o4-sti.html
Cadwell Park ("UK Nurburgring") Track Visit: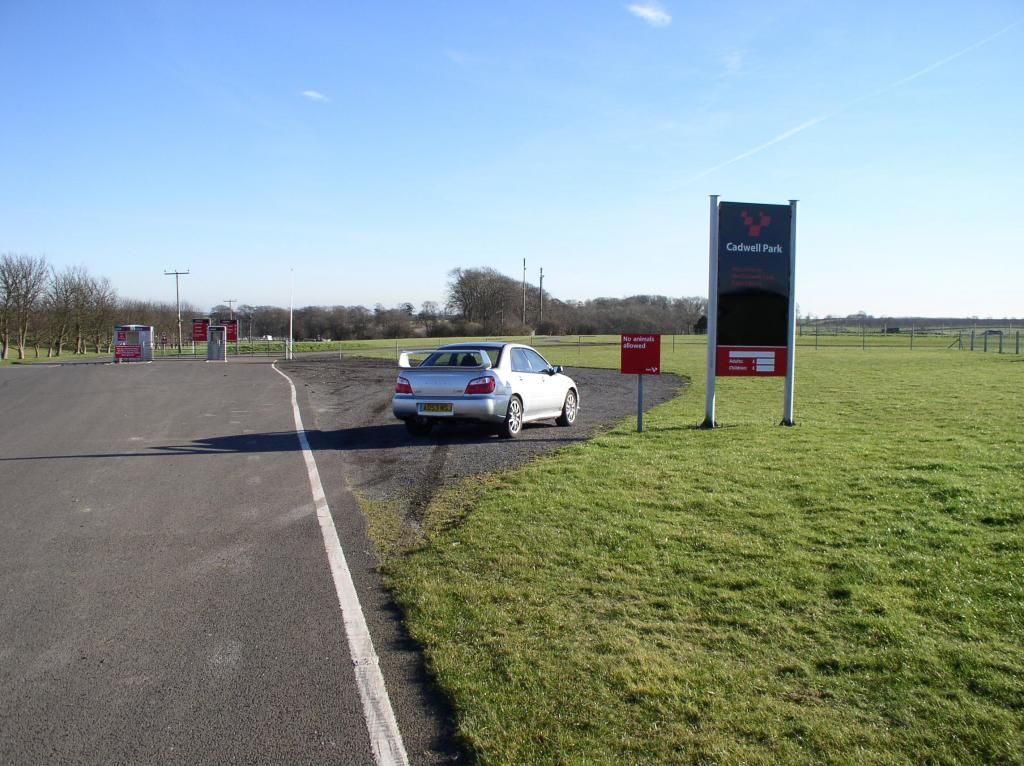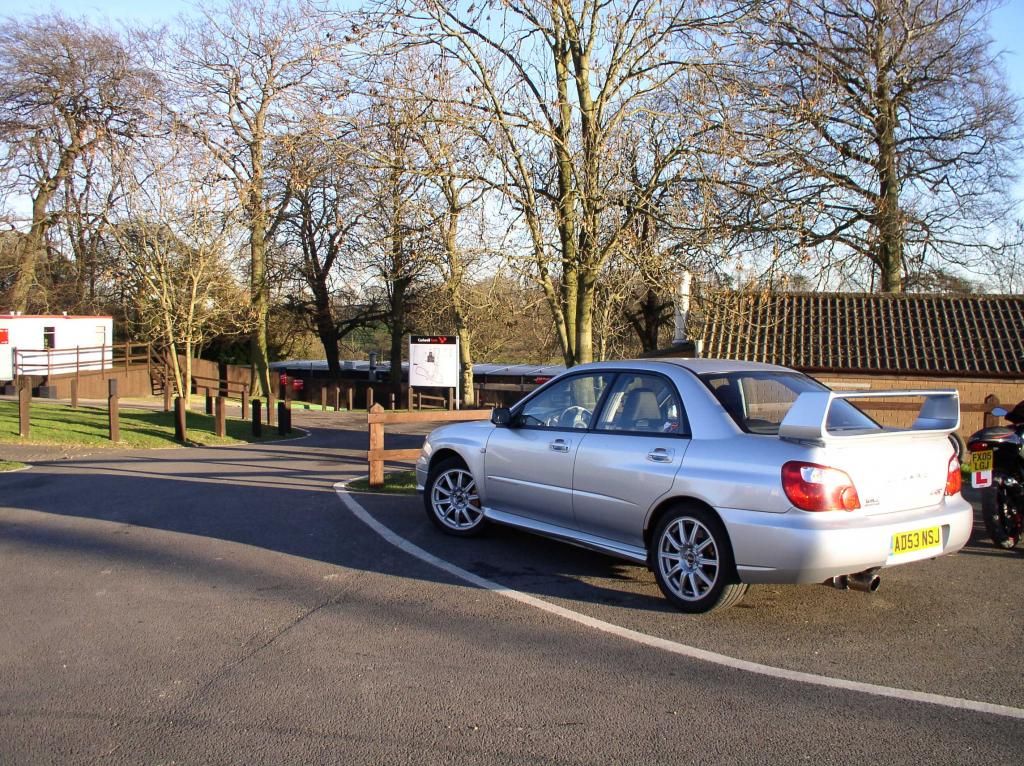 Autobahn Run:
http://www.iwsti.com/forums/video-collection/61231-150-mph-speed-limiter-autobahn.html