Hi everyone,
I recently sold my 2017 WRX (it only had 4500 miles on it) and sold it with the stock 17" wheels and tires.
I put these 18" Enkei OEM WRX Premium/Limited 2017 wheels on them when the car had 3200 miles on it so these wheels only have 1300 miles on them and the same for the tires.
The Tires are 245/40/18 Michelin AS3+ (latest All Season Michelin tires) with 1300 miles.
One wheel has a very slight deep scratch/chip on the outer edge of one wheel (not even .5" barely noticeable) from shipping according to the tire shop. The other 3 wheels are perfect.
I'm asking $1400 shipped for the like new tires and wheels OBO. I'm located on the northside of Indianapolis, Indiana if you want to pick them up for a cheaper price as well.
Pictures: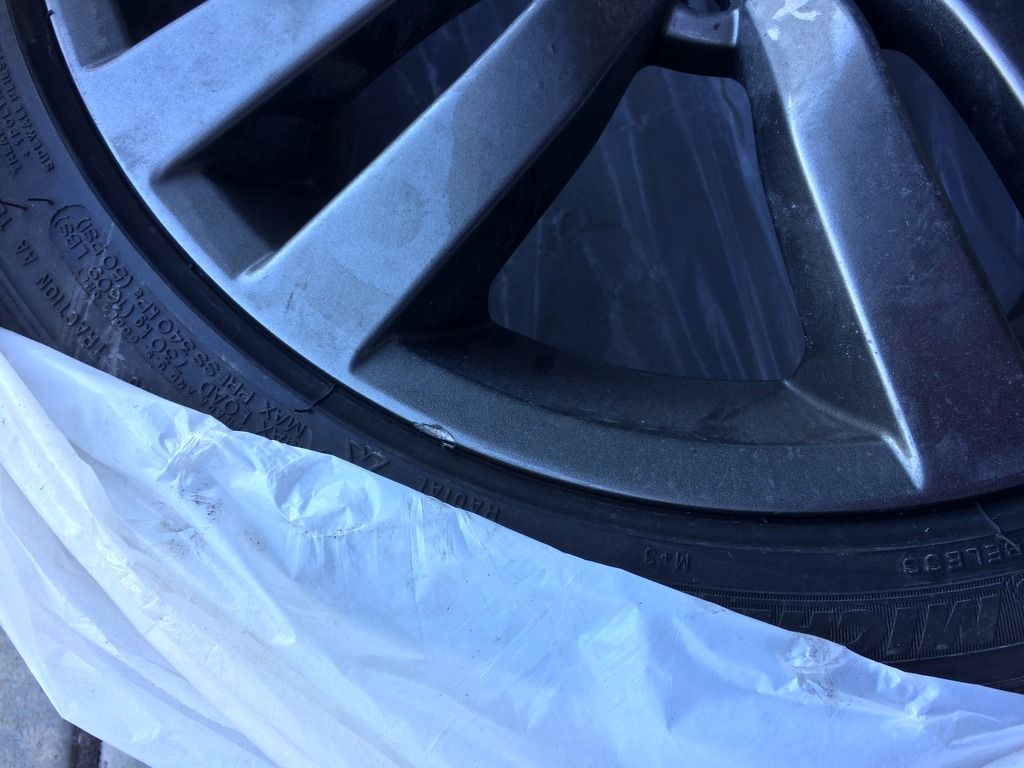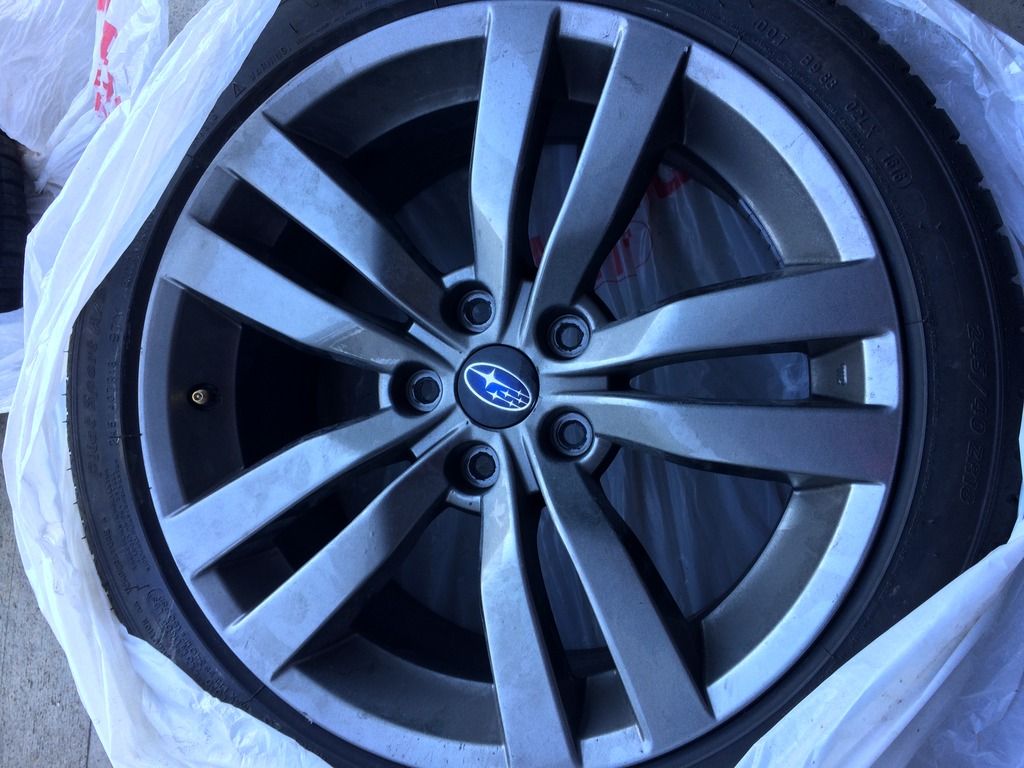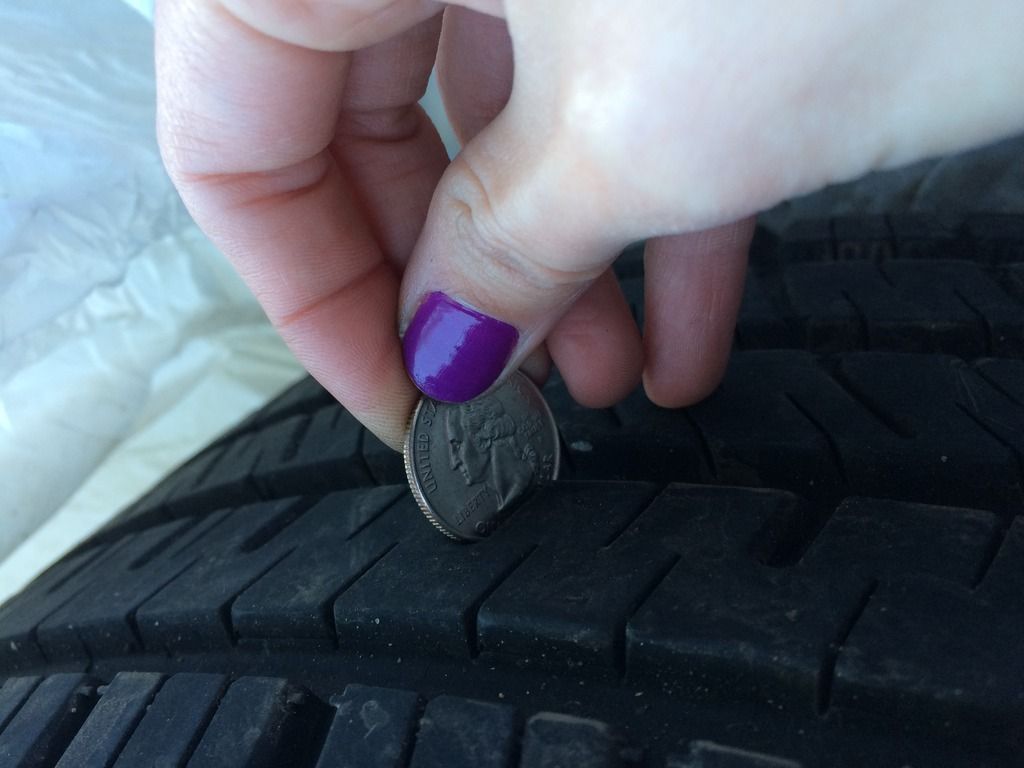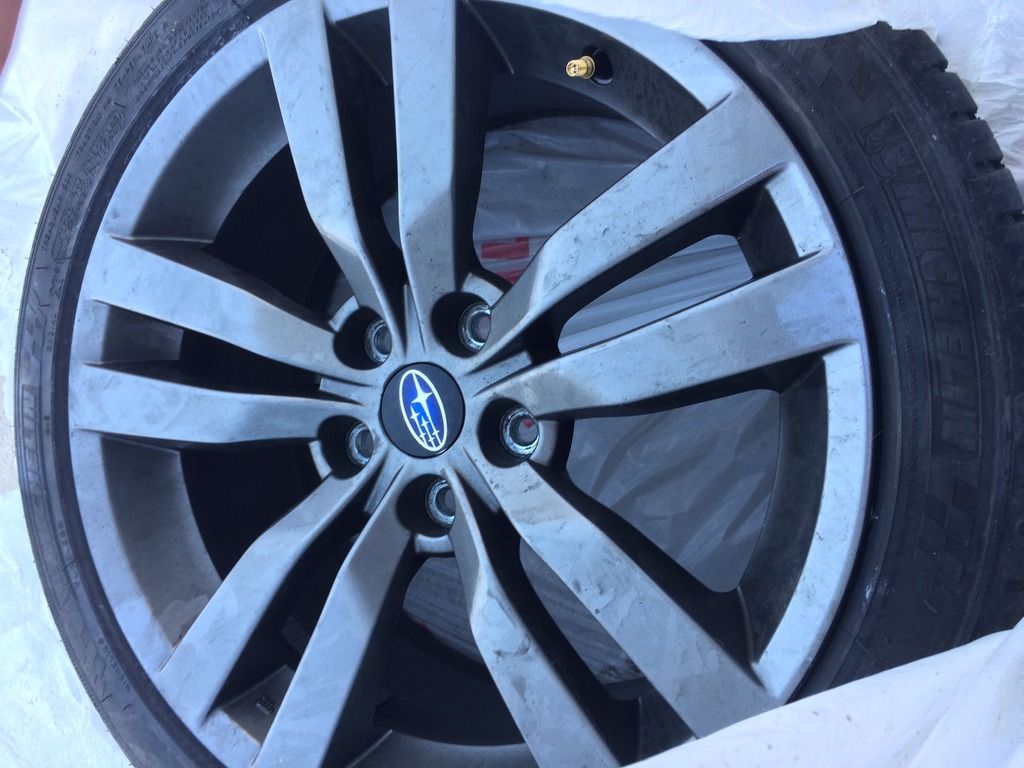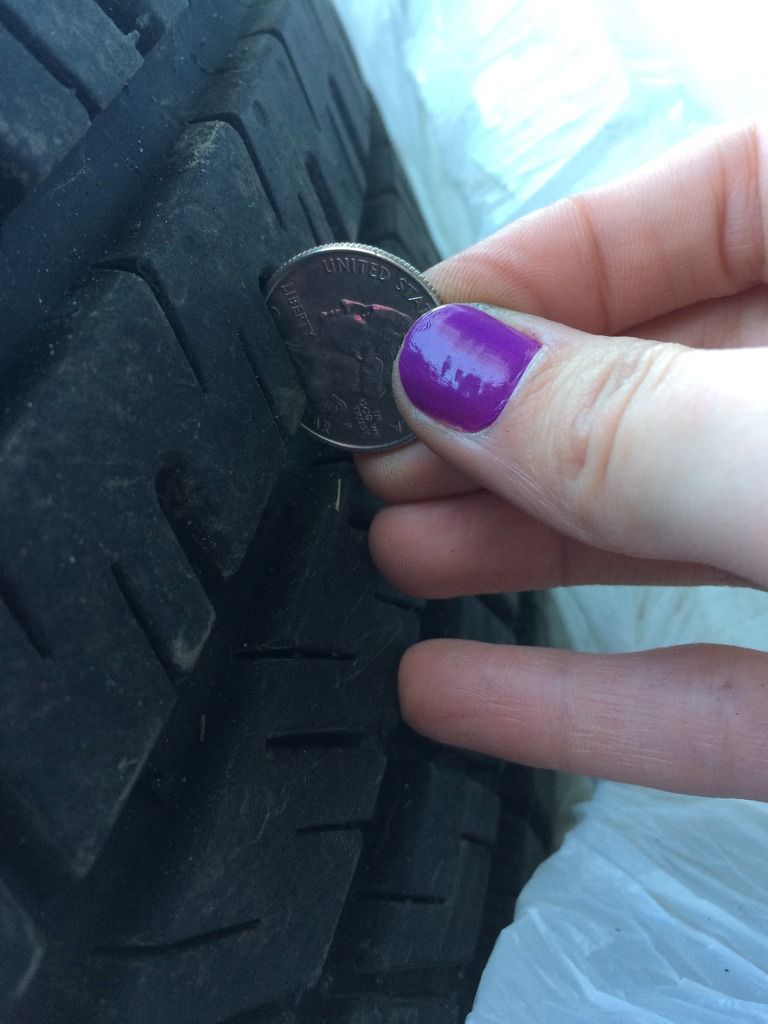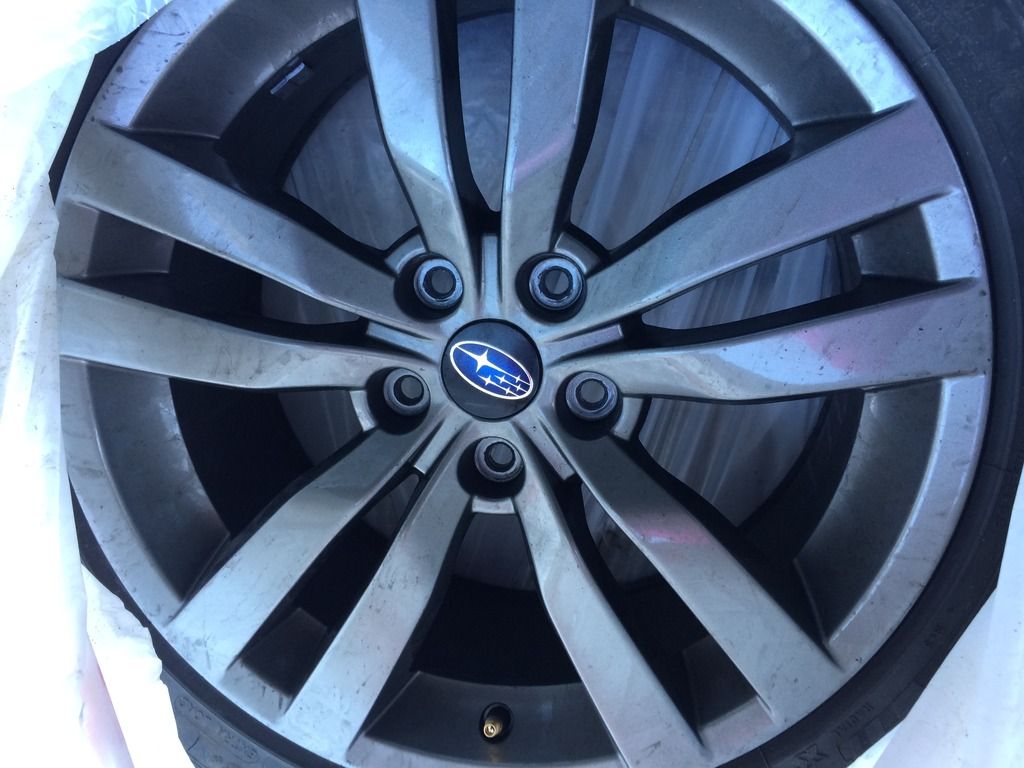 Best offer takes these
Sorry for the dirty wheels. It's winter lol.