I figured since I spend so much time on IWSTI compared to EvoM I might as well create a journal on here.
* I have no photography skills and all photos were taken with my cell phone.
Basic stage 2 pro tuned STI.
(Best car I have ever owned by far) 241 WHP 281 WTQ
* Catless Invidia V2 DP
* Greddy Ti-C CBE
* Cobb AP
* Tuned by Revolutions Performance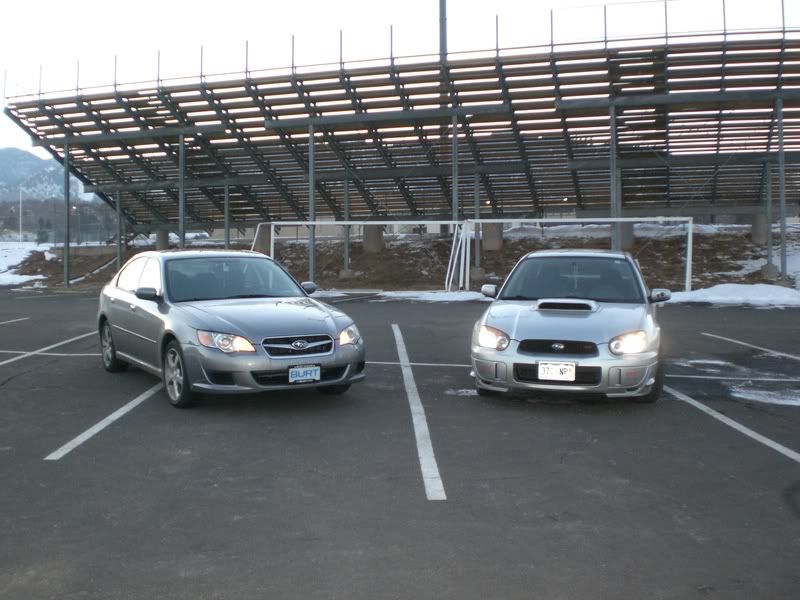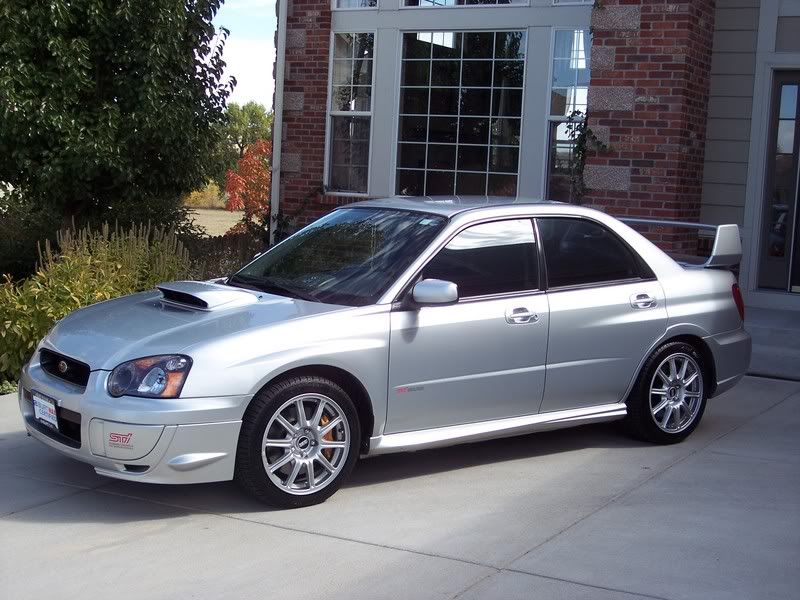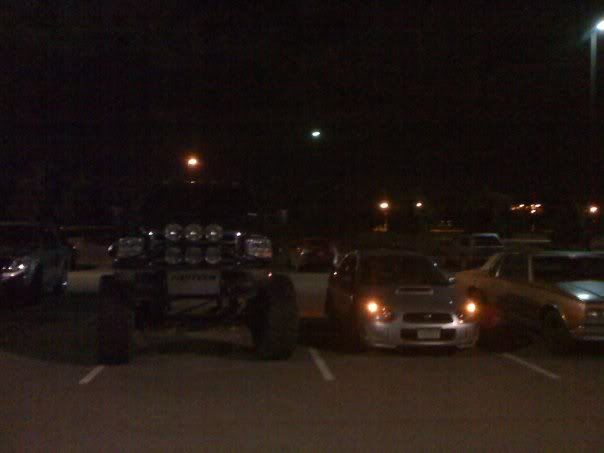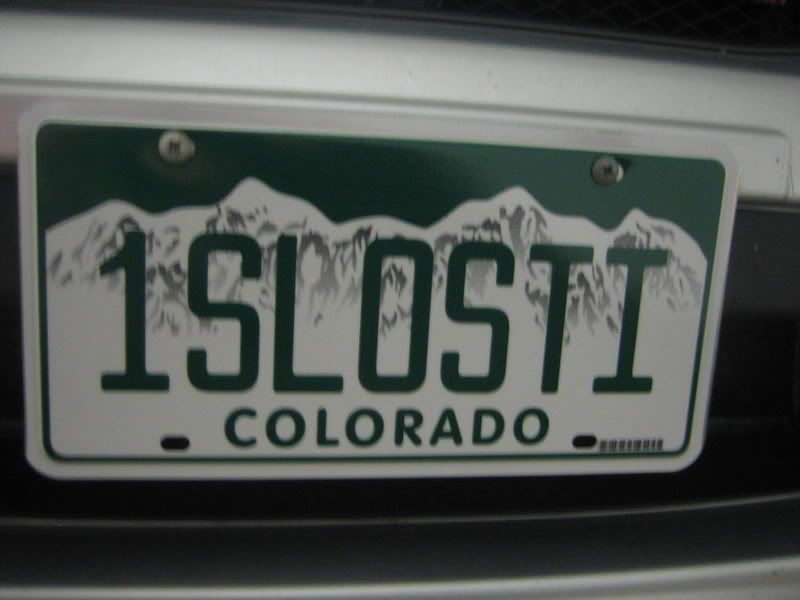 Basic "stage 2" Pro tuned Evo
339 WHP 389 WTQ
* Perrin DP
* Perrin test pipe
* Perrin CBE
* Perrin MBC
* AEM CAI
* Greddy BOV 100% recirculating (failed leading to a massive boost leak)
* Forge BOV 100% recirculating
* Walbro fuel pump
* Tuned by Tobz Performance
Wish list
- 800-1000 CC injectors
- E85 tune
- Cams, not sure how agressive yet
- Cam gears
- Turbo timer
- JDM rear bumper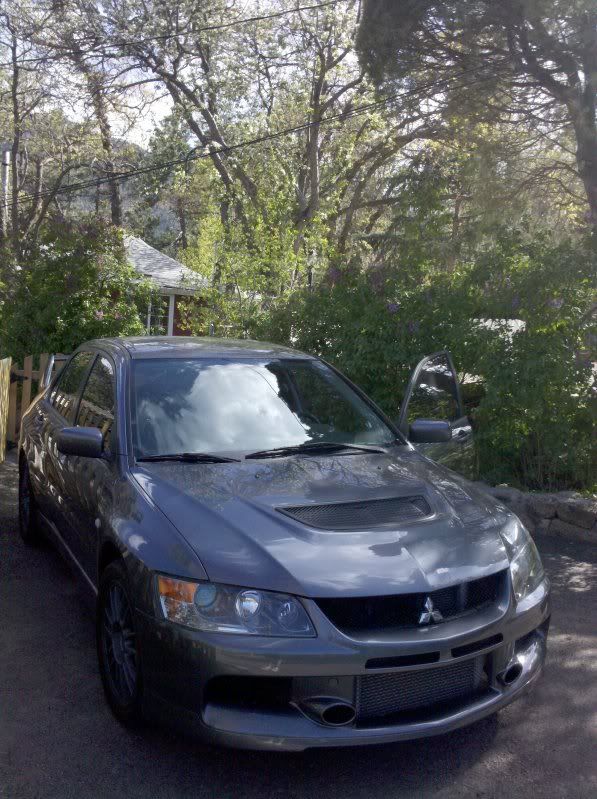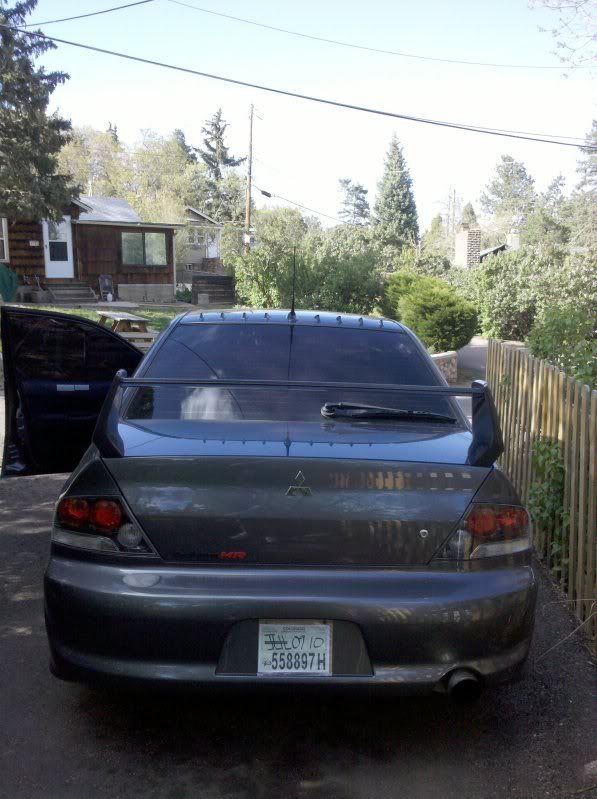 Not to rag on the STI but it's nice to finally have some decent seats.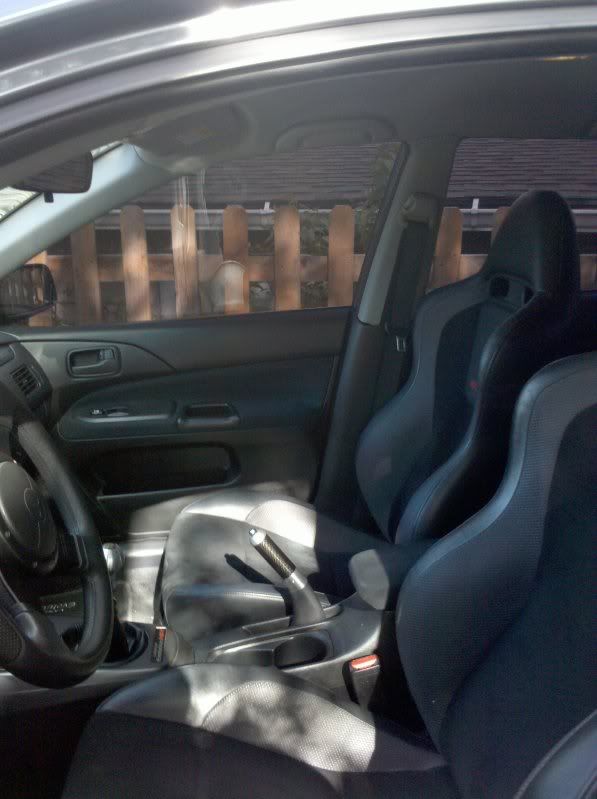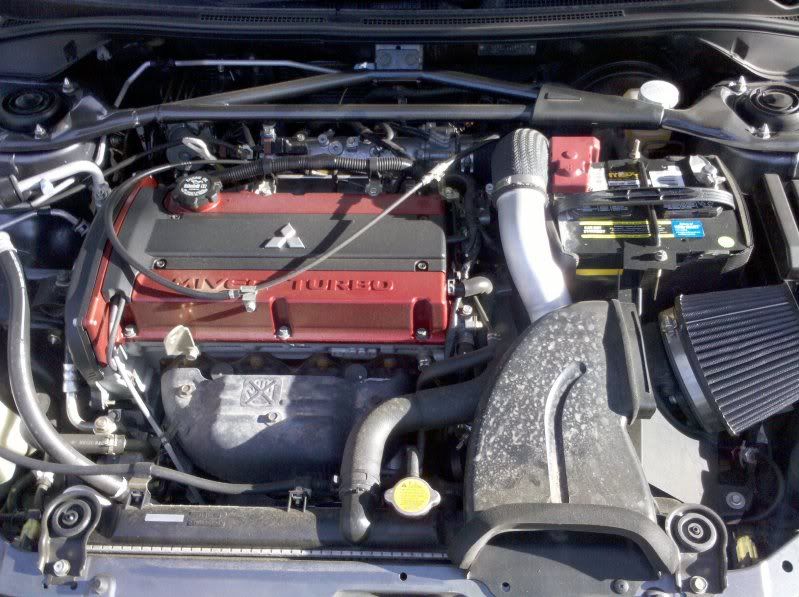 Dirty engine bay
My buddy just picked up a new, right off the truck 2010 WRX. It has less than 10 miles on it in these pictures.