***SOLD 4/30/17****
Mileage: 24,692
Price: $28,500
1 owner, warranty, 312 awhp/383 tq, fully Denver emissions legal
I have lavished practical performance and killer audio upgrades on this car like I'd own it forever. But now I need high-clearance and towing so have replaced the STi with a '17 Porsche Macan.
Rather than fret over what fraction of the value of all these upgrades I can recover, I have decided to price the car as stock. I hope to make a quick sale to an enthusiast-owner who will appreciate getting a great deal on a dialed-in car.
Have all original documents, window sticker, receipts
Rotella oil from 80 - 2,500 miles, Mobil 1 FS since
Under Subaru Gold Plus extended warranty until 11/20/2020 or 70k miles ($1735)
Various OEM accessories, full window tint, full weathertech mats, 3M Clearbra, Yakima bike/ski racks ($2600)
OEM STi wheels (traded the '14 style for a prior year) w/ Mich Pilot Sport AS3 255/40ZR18
MSW Style 19 wheel set w/ Dunlop WinterSport 235/45/17 ($1500)
Invidia downpipe custom fabricated with 2 Random Technology hi-flow cats, HKS Equal Length headers, all ceramic/powder coated. Turbo blanket and heat shield. Vibrant SS exhaust tips on stock muffler
K&N drop-in filter, DW65 fuel pump, IAP GR stumble fix kit
ProSport Boost and Oil Temp gauges
SuperPro F24 soft/R22 med sway bars w end links
Cobb AP with custom dyno tuning for 91 octane by MAC Autosports ($4,700)
Pioneer AVH-P4400BH headunit w/ touchscreen, integrated HD Radio, XM, BT, iPhone, steering wheel controls
Kenwood XR4S 4 way amp
Focal Polyglass 165V30 door speakers
JL Audio 600/V3 sub monoblock
JL Audio 10W6 sub in custom Audio Integrations enclosure
Full interior Dynamat and Second Skin MLV (mass-loaded vinyl)
($6,135)
Flaws:
-The car's only significant cosmetic problem is a crack and scuffs on the lower right front bumper. I have included a close up pic of this.
-The paint is bright and attractive, but there are scattered small scratches and chips visible when you do nose-close inspection.
-There is one tiny ding on the roof, I don't think there are any other dings or dents.
-A friend backed into the left rear door in a snowy parking lot. I have included a pic of the damage. Just the "skin" of the door was replaced, the insurance repair came out perfect. This is listed on Carfax.
-The summer tires are almost done, 4-5/32nds, treadbar at 2/32. Winter tires are better, 8/32nds.
-After the oil temp sensor was first installed, it seeped a bit and caused a grimy area under it. Was never enough to put a drop on the ground, and doesn't seep anymore.
Contact:
Brian
Highlands Ranch CO
bbeezley@comcast.net
720-289-7136 call/text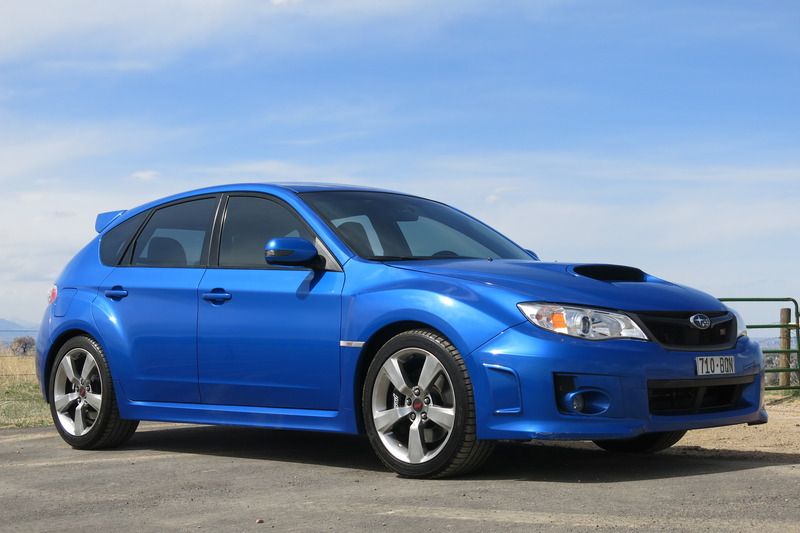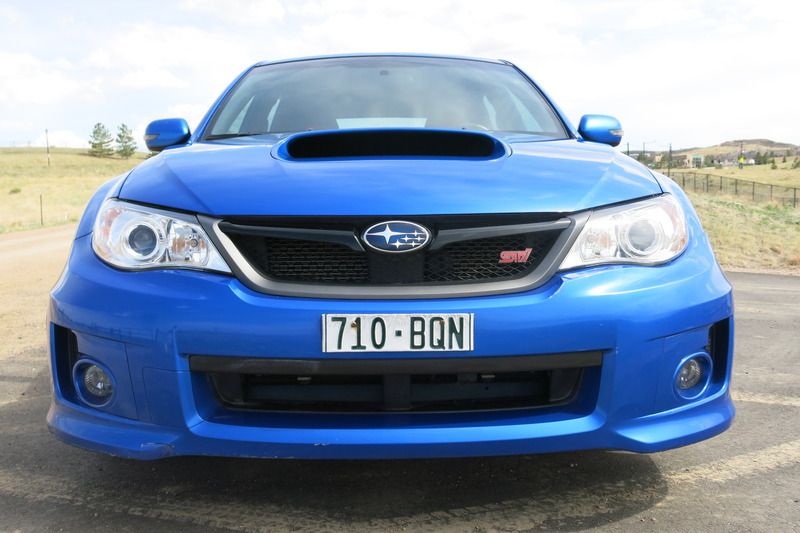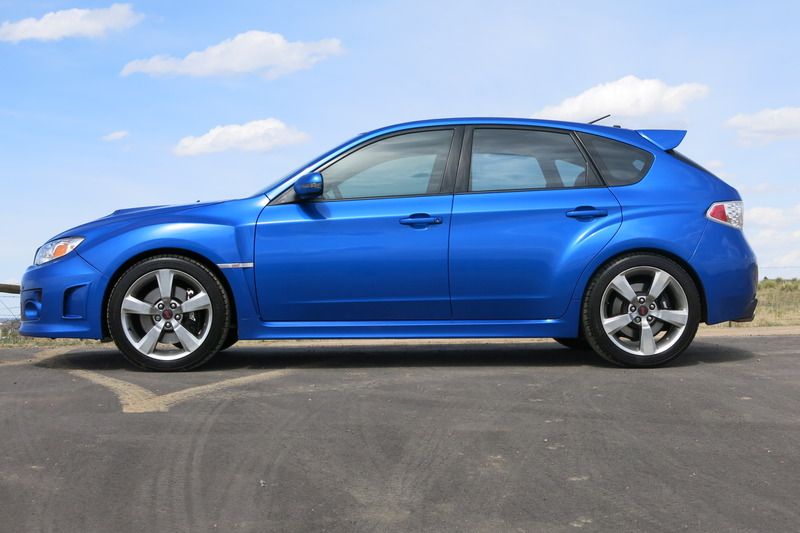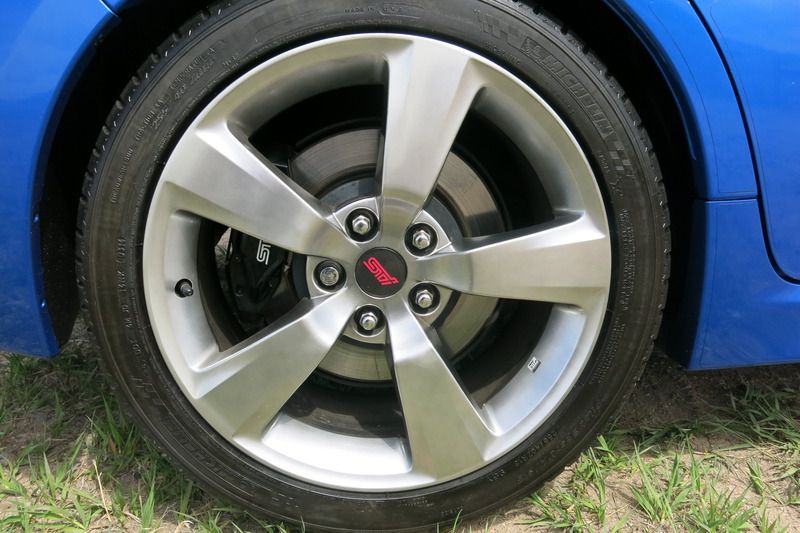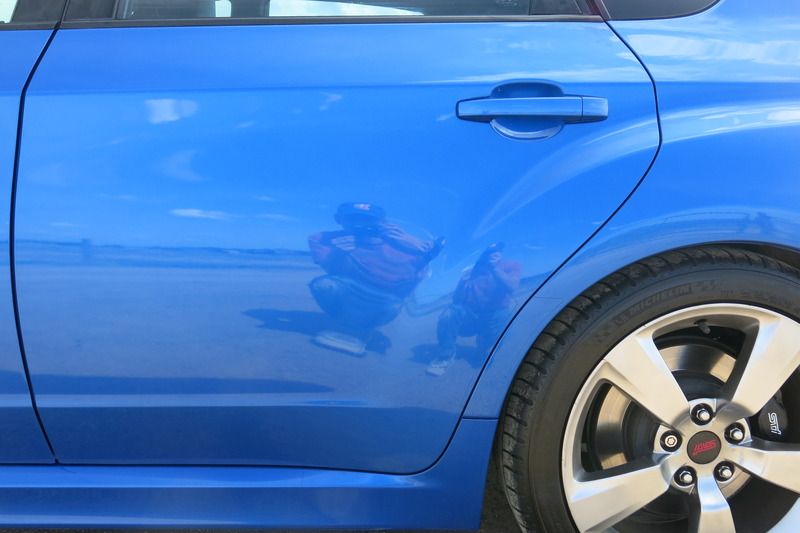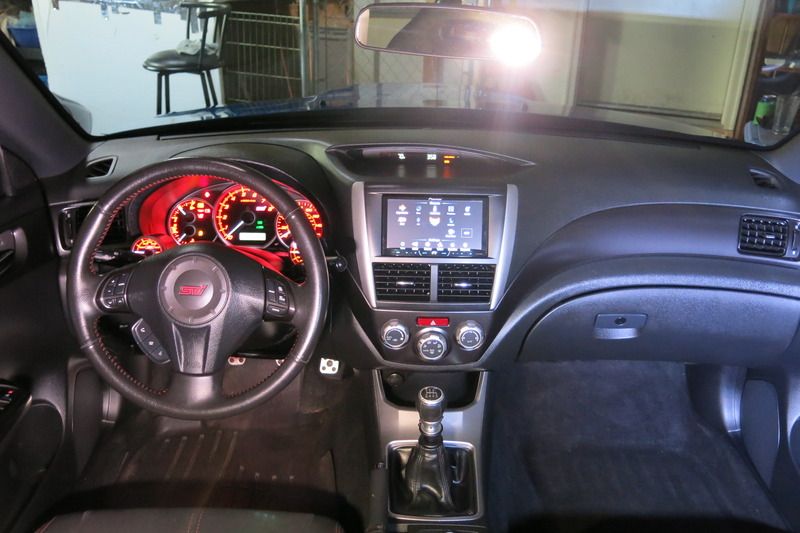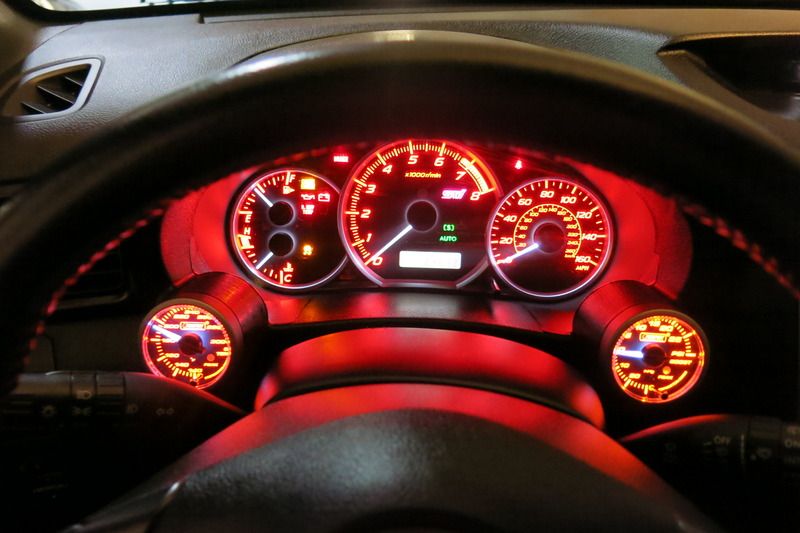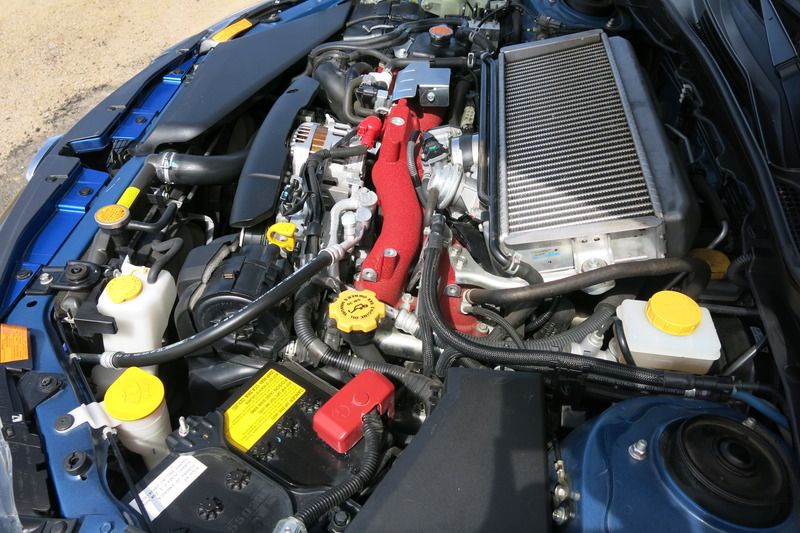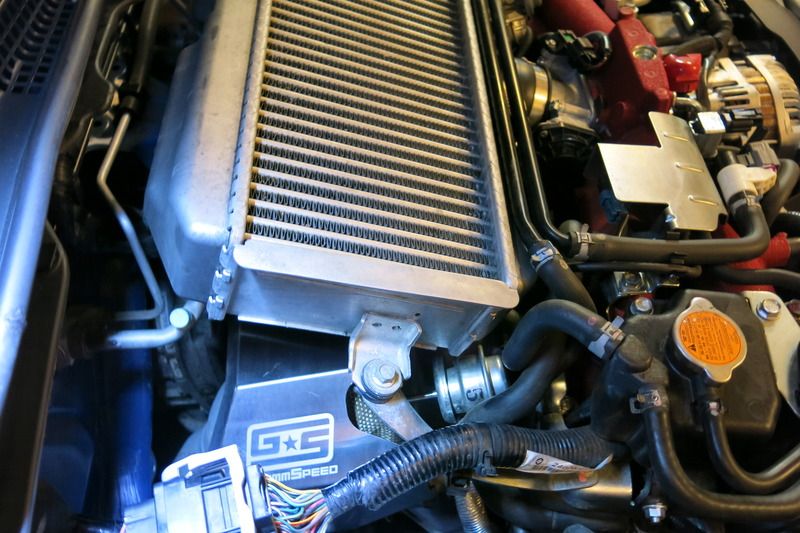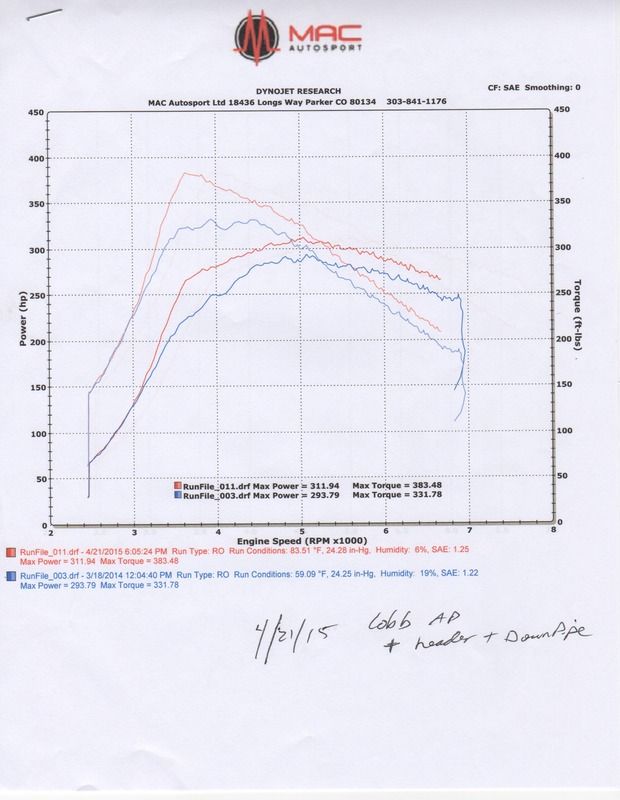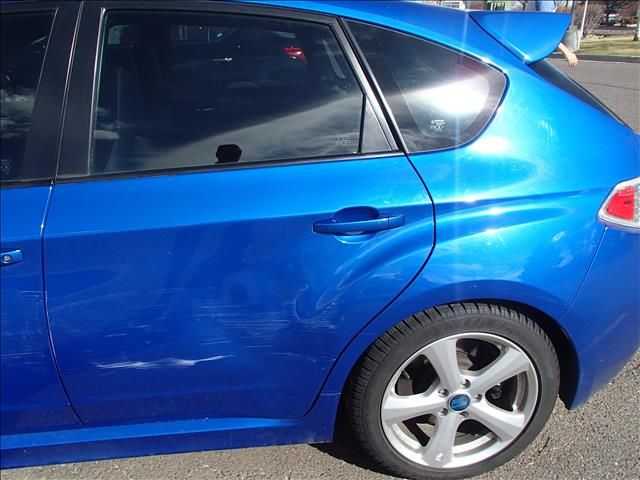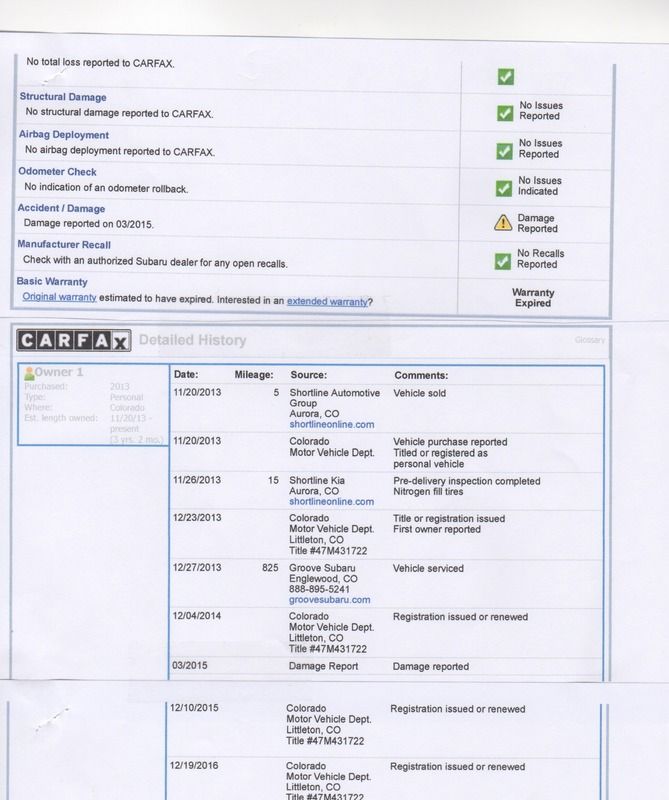 Some extra pics at this link:
http://s127.photobucket.com/user/bbe...?sort=4&page=1